See the clothes that set trends way back when!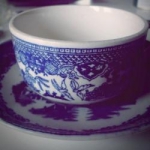 Rose Heichelbech
1950 – New Look Dresses
The nipped waist and full skirt with crinoline underneath was a huge hit for more than a decade. And nothing looks more feminine!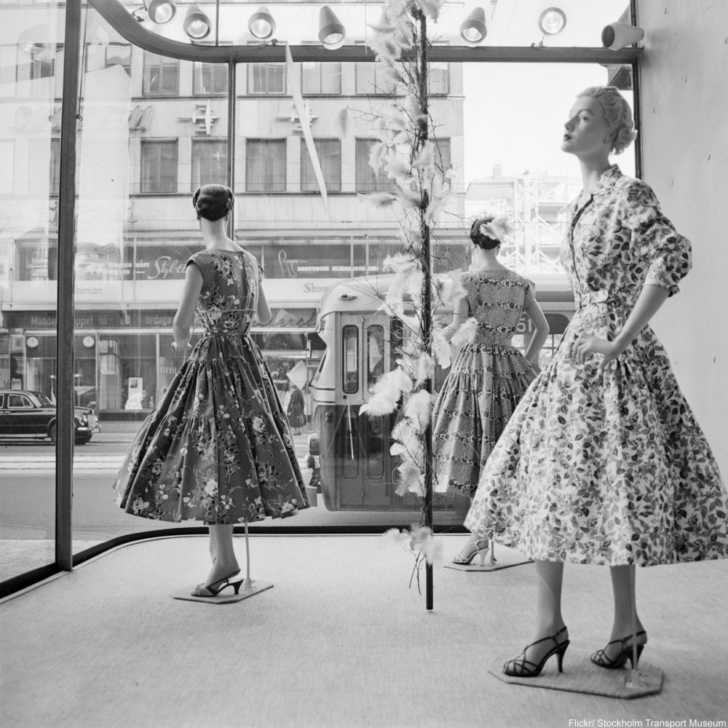 1951 – Bobby Socks with Saddle Shoes
Comfy, practical, and unique to the era, bobby socks and saddle shoes together were everywhere!
1952 – Poodle or Circle Skirts
Even without the felt designs, the full circle skirts of the '50s mimicked the New Look styles.
1953 – Swim Caps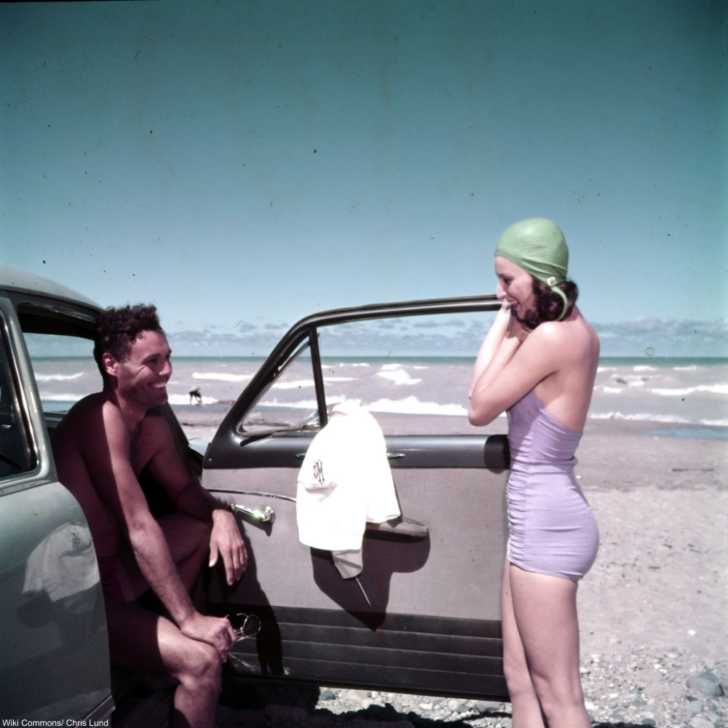 1954 – Bolero Jackets
These cropped jackets became wildly popular atop formal dresses and suits.
1955 – Cardigans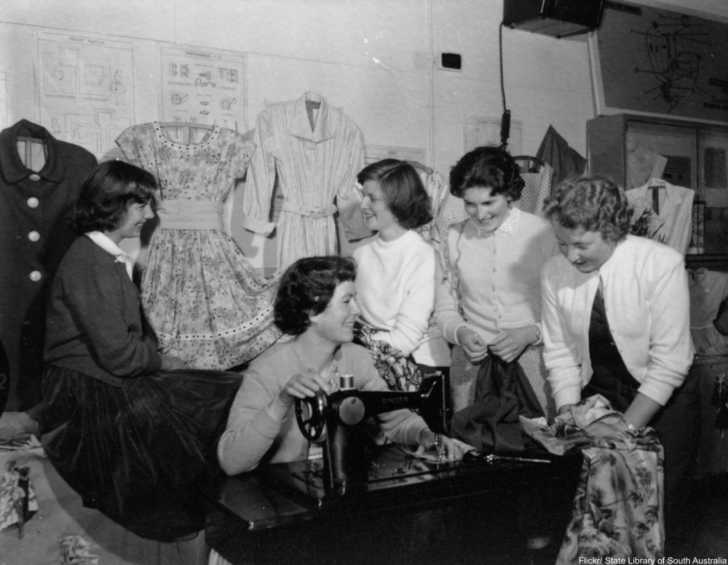 1956 – Checked Suits
Men had their choice of checked suits, in many different colors and patterns.
1957 – Cat Eye Sunglasses
Those feline were a staple of the most fashionable ladies of the '50s!
1958 – Ornate Ladies Hats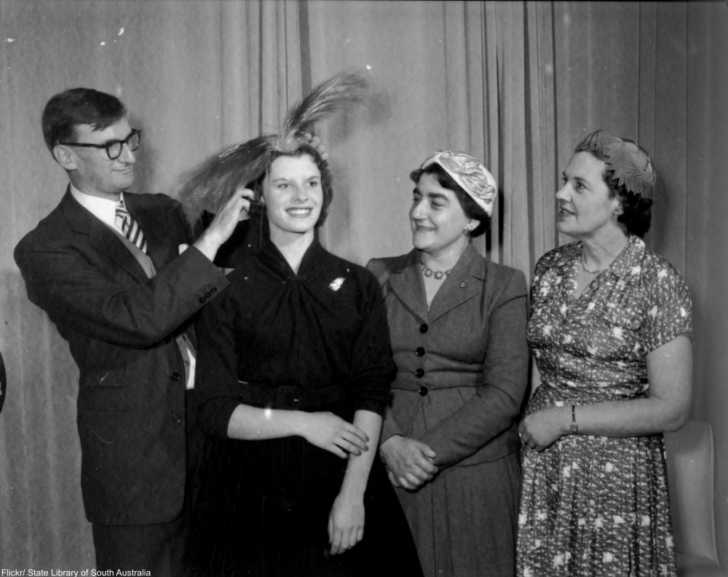 1959 – Spaghetti Strap Dresses
From Marilyn Monroe to main street, women everywhere were clamoring for this flirty yet sophisticated style.
Click "Next Page" to see clothes from the '60s!