See the clothes that set trends way back when!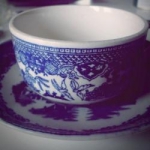 Rose Heichelbech
So many wonderful fashion trends have come and gone over the years. It's lovely to imagine what people on the street were wearing when you we just a baby. Clothing fashions certainly have changed drastically over the years, and the looks below prove that! Here are the popular fashion trends the year you were born, from 1940 to 1980.
1940 – Menswear for Ladies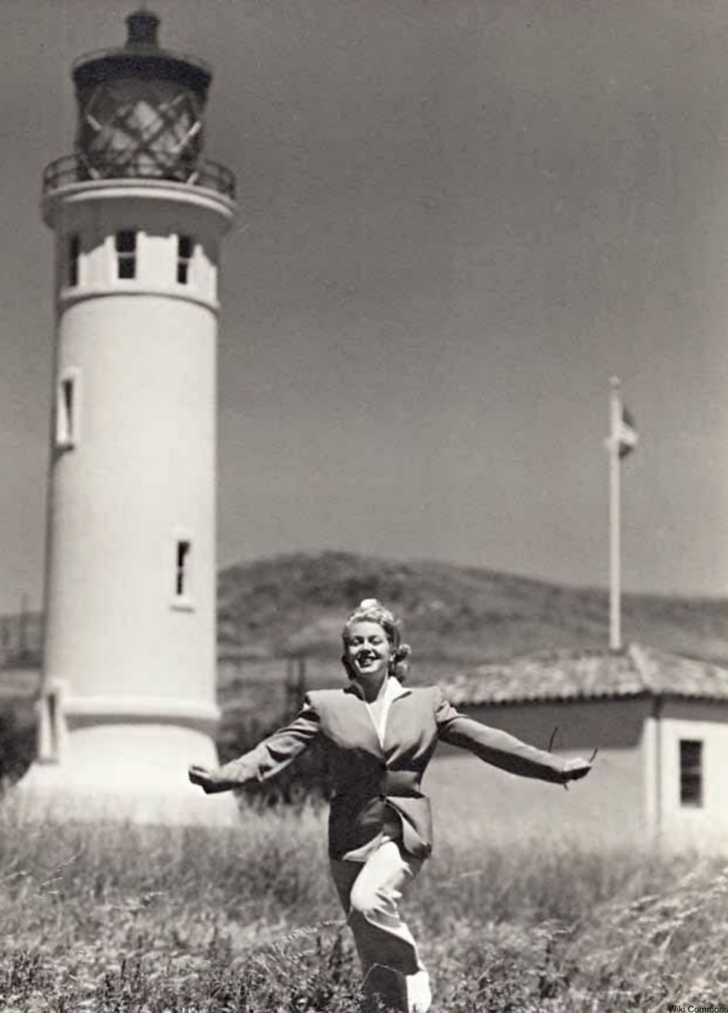 In attempt to reuse men's suits, women were wearing a lot of menswear styles. The fact that women would be heading to work meant that suits and pants were often necessary in the years that followed.
1941 – Single-breasted Suits for Men
With the war on, using less fabric became paramount and men's jackets went from double to single placket.
1942 – A-line Skirts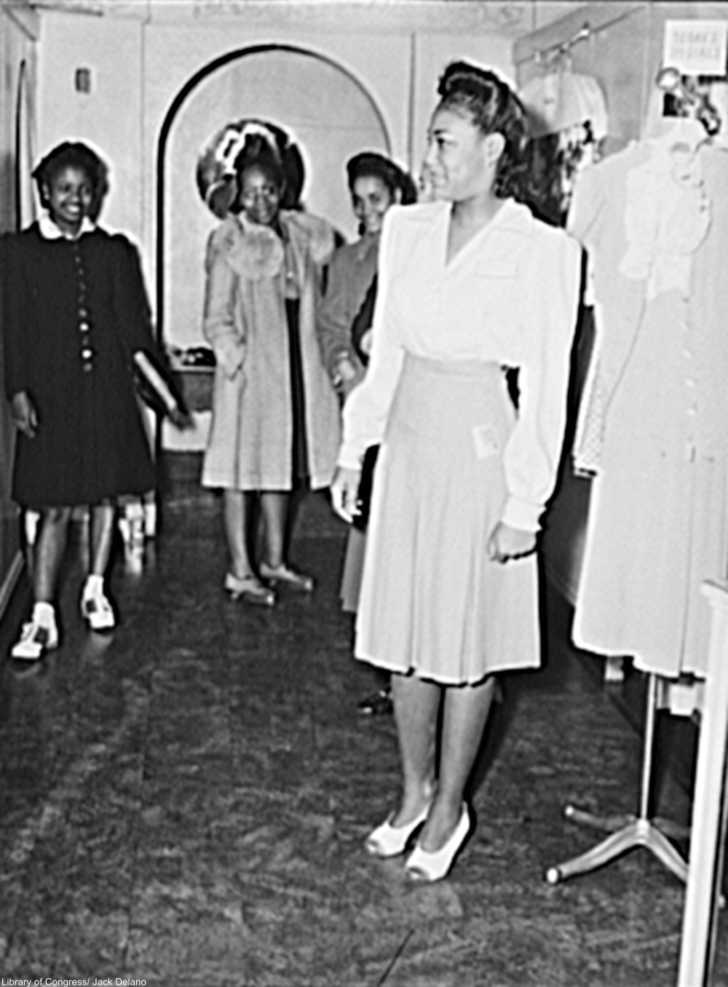 1943 – Hand-knit Sweaters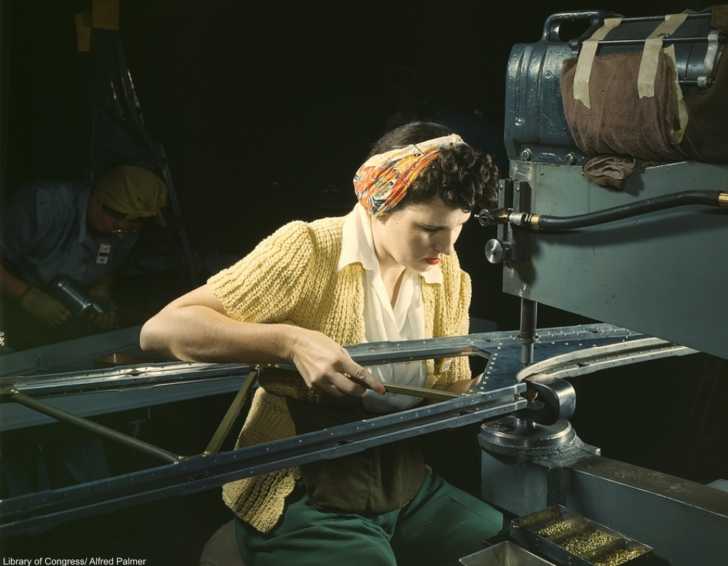 1944 – 49er Jackets
Pendleton made them famous, but all styles and colors of 49er jackets could be found on men, women, and children.
1945 – Wide Leg Pants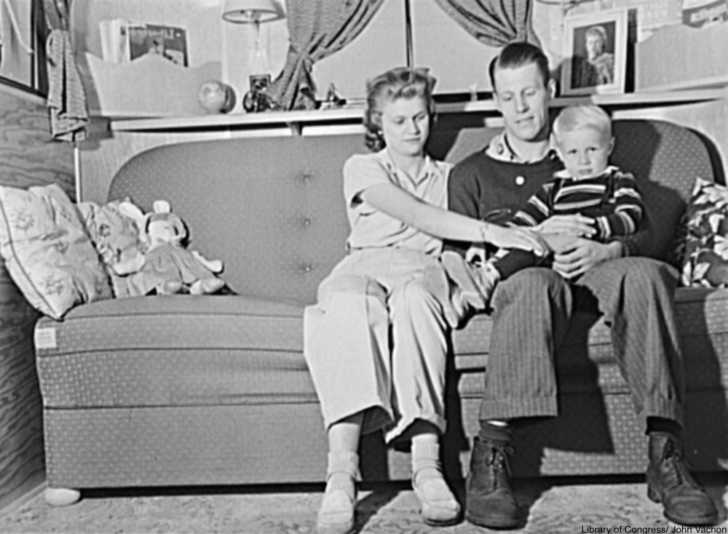 1946 – Shoulder Pads
For both men and women, broad shoulders were very en vogue, giving a more flattering silhouette.
1947 – Off the Shoulder Blouses
The peasant blouse, replete with ruffles, sometimes bared the midriff. Commonly paired with tiered skirt or denim, this feminine look was a boon with younger ladies.
1948 – Dramatic Lines
Unusual lines in satin and lace, inspired by the abundance of fabrics and the glamor of Hollywood, were becoming more common. Asymmetrical straps and exaggerated peplum skirts were two enviable looks at the time.
1949 – Full Skirts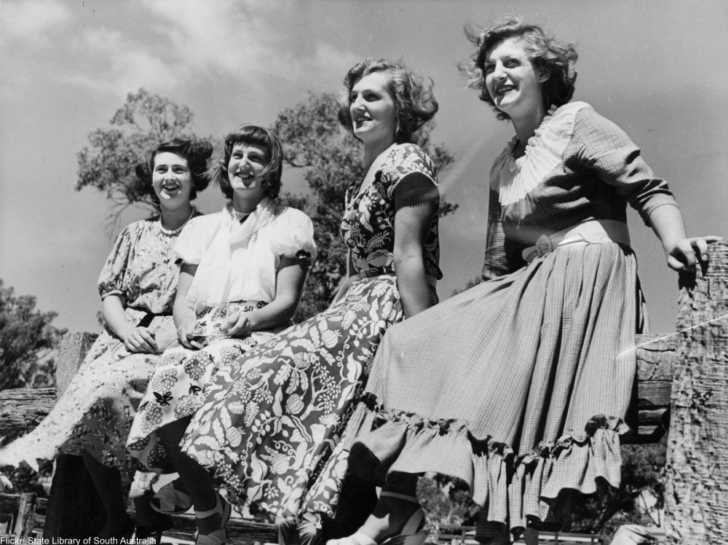 Click "Next Page" to see clothes from the '50s!