Her products forever changed the way we see cosmetics.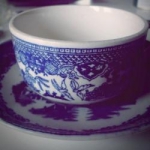 Rose Heichelbech
Estée Lauder was born in New York City to Czech and Hungarian parents July 1st, 1906 (or 1908 depending on who you ask). The cosmetics pioneer was named Josephine Esther Mentzer, but her nickname within her family was Estée, after the name of an aunt. Her interest in perfumes and creams came from working in her uncle's chemist shop, a business he initially started over the family's kitchen stove at home, mixing up potions for beauty and youth. Unlike her siblings she was unsatisfied working in her father's hardware store, a far cry from the elegant stores she would one day sell her products in.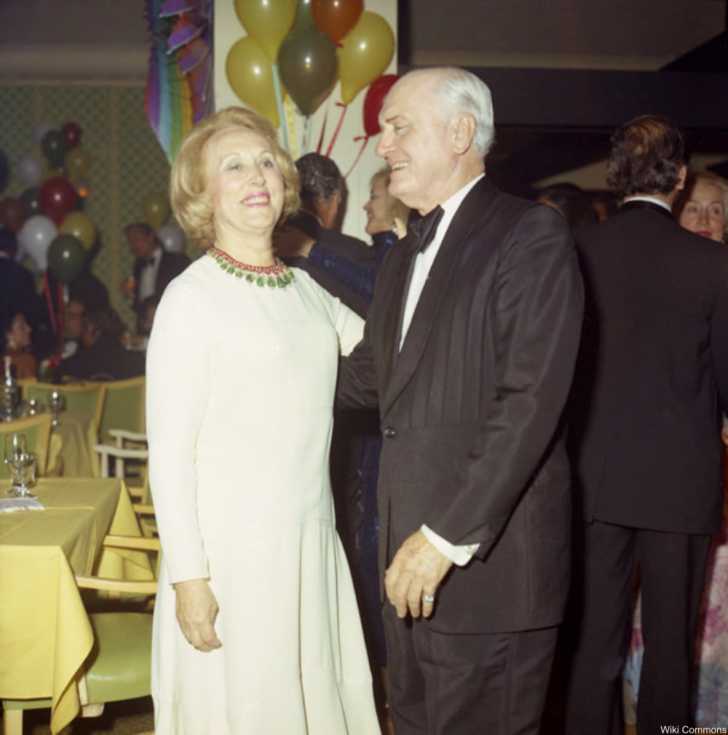 Lauder founded her company in 1946 with her husband, Joseph Lauter, though she had been selling her wares for years before that. The post-war boom and the now common ritual of wearing lipstick during the war meant that women were ready for more choices in their cosmetics. Lauder had good timing, but she still had to energetically sell her creams, lip creams, and perfumes in order to become the mogul she is now known for.
Lauder demonstrated her face creams aggressively and reportedly called them "jars of hope," cashing in on the idea that the aging process could be halted through her rich formulations. Lauder was also one of the first to make free samples and gifts with purchase standard practice and she made it a point to personally demonstrate her products as much as possible.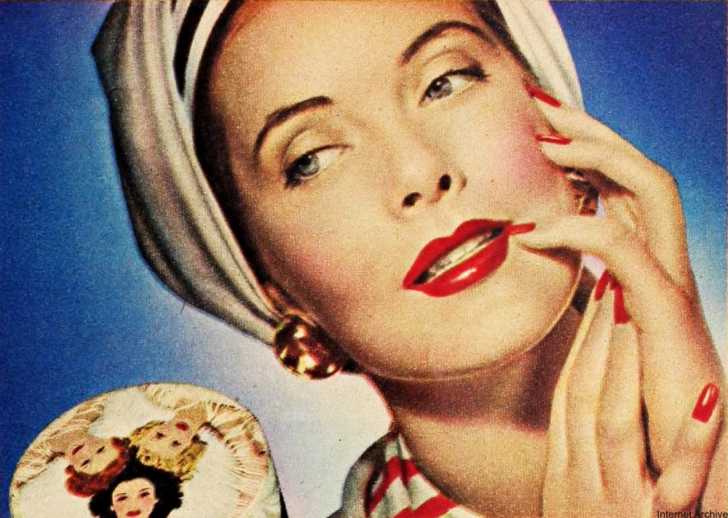 One of her most popular products was Youth Dew, initially marketed as a bath oil in 1953, then later as a perfume or a powder, this sensuous product tapped into the increasingly popular idea that age could be somehow reversed. And if it couldn't? Well, it didn't hurt to smell divine!
Another popular line was the men's Aramis which came out in 1964 and introduced a generation of men to luxury personal care products previously unknown. Brands that had long been best-sellers now found themselves unable to keep up with the new market demands, Lady Esther and Helena Rubenstein being two very established names that lost ground in the post-war economy.
Through her hard work she was able to go public with her company in 1995 at a worth of around $2 billion! Today the Estée Lauder lines are sold all around the world. Lauder died a successful businesswomen in 2004 at the age of 97-years-old. The Estée Lauder Company has grown to now own many famous makeup brands including MAC, Clinique, and Bobbi Brown. And to think, without her "jar of hope" marketing it might never have been.
If you love makeup then click here to see how pressed powder was made in the '50s!