It wasn't the reaction we might expect from the King.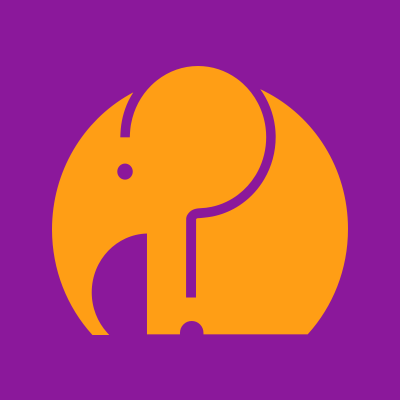 Do You Remember
This story originally appeared at Do You Remember by Jane Kenney.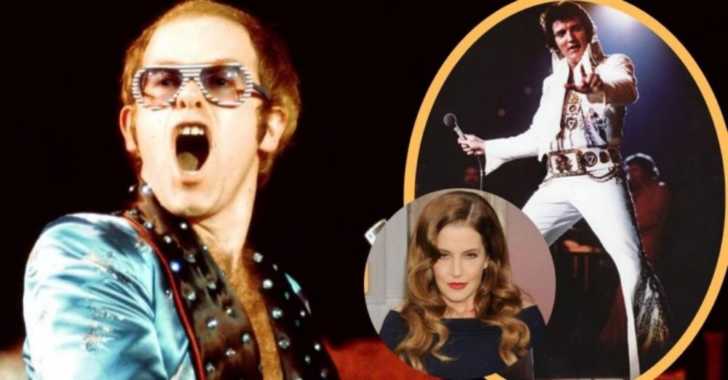 Lisa Marie Presley was born in 1968, raised by Priscilla and the King of Rock and Roll himself, Elvis Presley. So, growing up with someone like Elvis as her father, you can imagine Lisa Marie was brought up on the best music. However, in an interview from 2003, Lisa Marie recalled the moment when her father first learned who the iconic Elton John was. Elvis' reaction was actually quite shocking.
"One Christmas I asked for Elton John album[s]," Lisa Marie told Rolling Stone. "And my dad was sitting there when I opened them and was, 'Who the hell is this son of a b***h?' and walked out." Yikes!
Elvis learned about Elton John – Yay or Nay?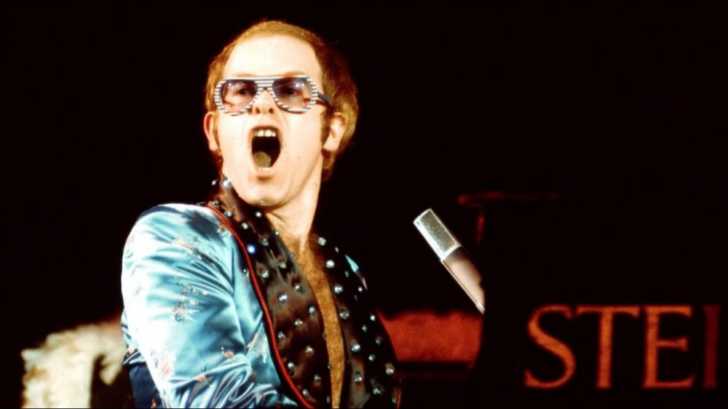 Lisa Marie continued, "And then he got some go the records — 'Who is my daughter interested in besides me?' — and I think he went to see him live, to check out who he was." Despite this, she has always loved her dad's music and continues to appreciate it to this day. When asked if she still listens to her father's records, she said, "I get in certain moods and I will. I'm more prone to the '70s stuff because I was around then. They bring back more memories."
"The sad ones I get into, the dark ones that weren't particularly a hit on the radio," she adds. Some favorites she mentioned in the interview include "Mary in the Morning", "In the Ghetto", "Just Pretend", and "Solitaire."
Despite the initial harsh reaction, Elvis wants to learn more about Elton John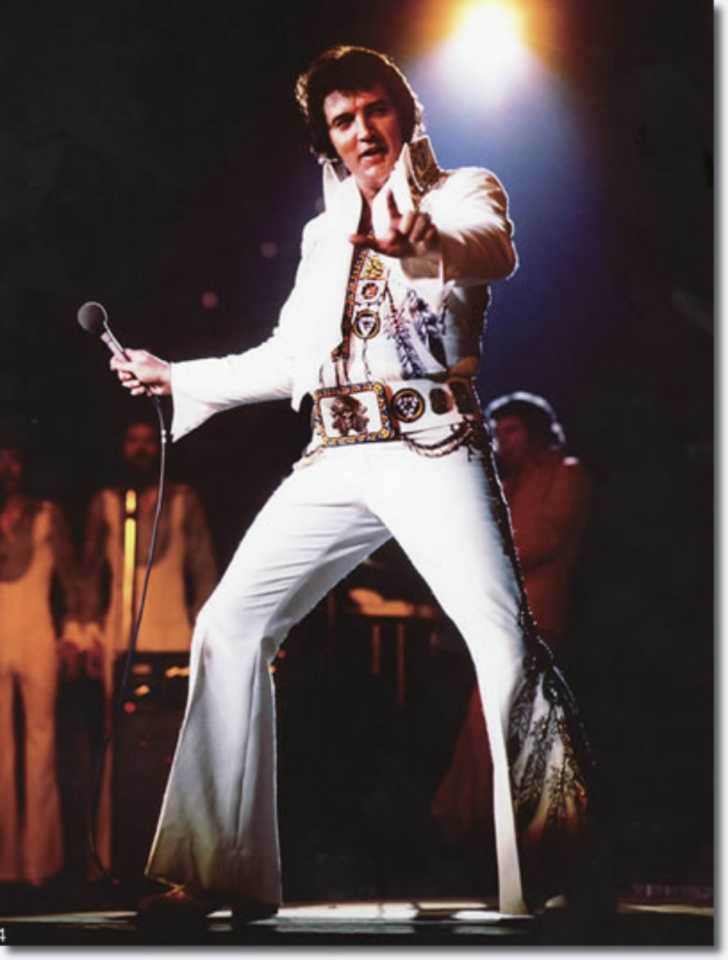 Even though Elvis had a bit of a strange reaction when he learned his daughter was listening to Elton John, he was really curious and wanted to know more about the singer. "[My dad] wanted to know who he was and why I was listening to him," Lisa Marie said in a 2017 interview with Yahoo! Music. "He wanted to get a record so he could hear it. I think it was the Yellow Brick Road album, or the one before that."
Little did Elvis know at the time, Elton idolized him and the two would later meet. However, Elton has since said that their meeting was actually "disappointing". Check out the interview below where Lisa Marie talks about what life with her dad was like!