Brighten your day with uplifting music!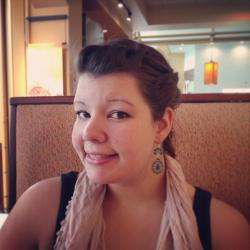 Jessica Griggs
They just don't make music like this anymore! There's something about a good old-fashioned hymn that can speak to your soul and get your hands clapping! Wherever you're at today, these songs can help give peace in a stressful situation, bring joy out of sorrow, and give you a bigger perspective on life. Here are some of our favorite old hymns performed in creative new ways! Which one is your favorite?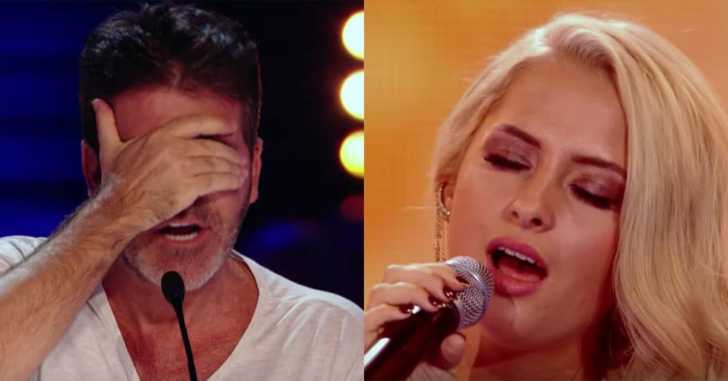 Anyone who has ever sung for an audience knows how hard it can be to do so without accompaniment – the key is set by an intro, the rhythm maintained an audible beat, the notes hinted by the melody line. It's so valuable, which is why a capella is so amazing to hear. It's great discipline and well-trained ears on top of well-practiced voices. So when you go on stage in front of millions to compete for a chance at fame, fortune, and influence with some of the top producers in the industry, music is great. But Chloe Paige didn't need it. Judges encouraged her to have the producers play a backing track, but she refused. And then she opened her mouth with a hymn, the audience was on their feet. See the performance here!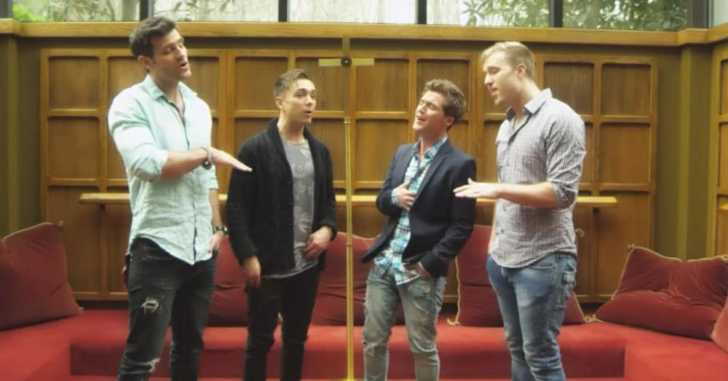 The simple and raw setting of this music video only adds to the stunning vocals and breathtaking harmony. How many of these classic hymns do you recognize? You'll be blown away by these talented young men and their voices! See the full performance here!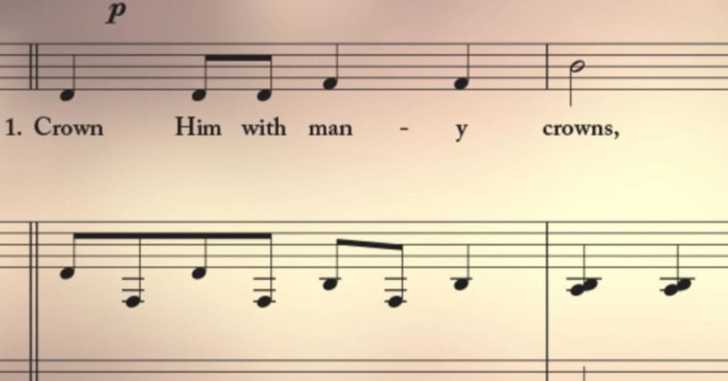 Chris Tomlin has set his pen to making old hymns accessible more than once and given my personal love of theologically rich songs, I'm shocked I didn't hear this one before today! Taking his pen and penchant for singable melodies to the classic "Crown Him With Many Crowns," Tomlin added a wonderful chorus to teach the song's core truths in a repeatable, accessible manner. More than that, he's joined by the incredibly talented Kari Jobe in this track! Follow the lyrics and melody in this video, and sing along with this "digital hymnal!"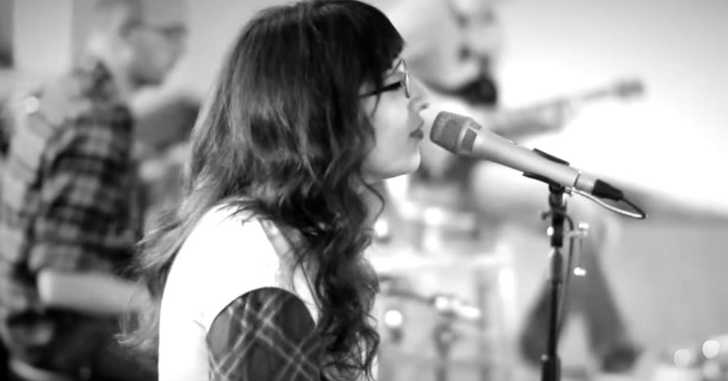 Page CXVI is a project that started with the idea of making hymns accessible and known again. This band has had the opportunity to bring some of the most beautiful music and rich lyrics back to life as they tour and lead worship across the country.
Listen to this amazing rendition of the classic, "Come Thou Fount."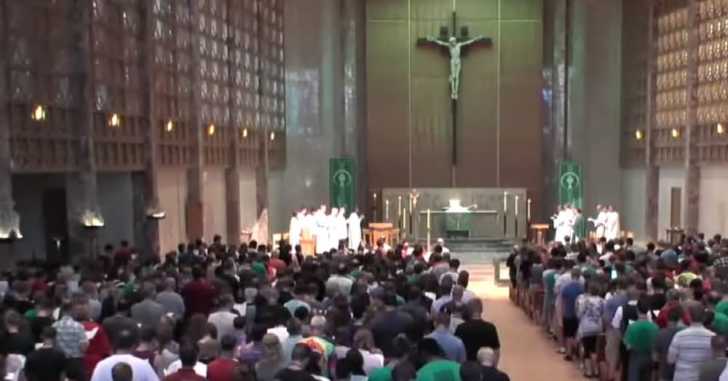 While there are some contemporary songs we enjoy quite a bit, it's nice to get back to our roots every once in a while… like hymns! Recorded at a Lutheran youth conference, this full congregation in reverence singing "We Praise You and Acknowledge You, O Lord" literally gave us goosebumps. Chills! See for yourself right here!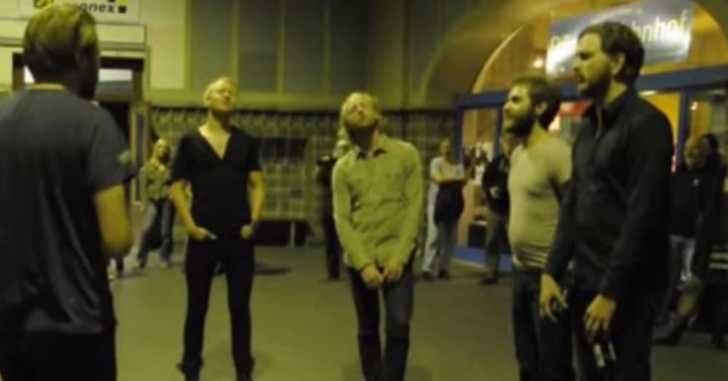 Erik Routley, who made an academic career of studying the long history of sacred songwriting and corporate worship, once defined hymns as "songs for unmusical people to sing together [of] such poetry that unliterary people can utter together." For the first millennium plus of the church's history, most of the congregation couldn't read, and trained musicians were rare – so this shared song to worship was needed, and though the music and words were simple, the songs were rich, deep and reverent. Icelandic band Árstíðir (we can't pronounce it either, though apparently it means "Seasons" in English) brings that classic folk sensibility to the modern world when they perform the much loved Icelandic hymn "Heyr himna smiður" (Hear me, Maker of Heaven) in a Wuppertal train station. Hear this chilling hymn for yourself right here!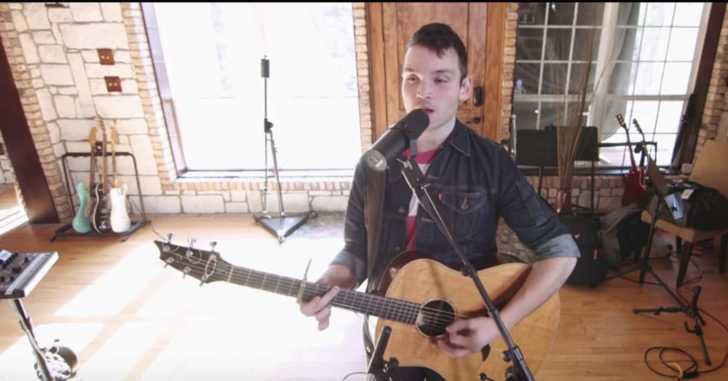 This video has so many examples of people who have chosen to say "It is well with my soul, no matter what comes my way." From the writer of this hymn, and the tragic death of his children, to the singer of this song, Jimmy Needham and his struggle and victory over addiction, and even the preacher in this video, John Piper, and his battle with cancer. Let this classic hymn life you up today! Listen right here!