The USPS announced recently that one of their latest stamps will be honoring the 19th century sculptor, Edmonia Lewis. Her life took many incredible turns, as she was the first African American woman to make a name for herself in the world of sculpture- though not without many painful trials. Lewis was born in 1844 to a free Black father from Haiti and a part-Ojibwe mother. The name she was given as a child was "Wildfire", but upon reaching school age she chose the name of Mary Edmonia Lewis for herself. Now, this little-known artist will be featured on a Forever stamp to be unveiled at a ceremony at the Smithsonian Institute in Washington, DC.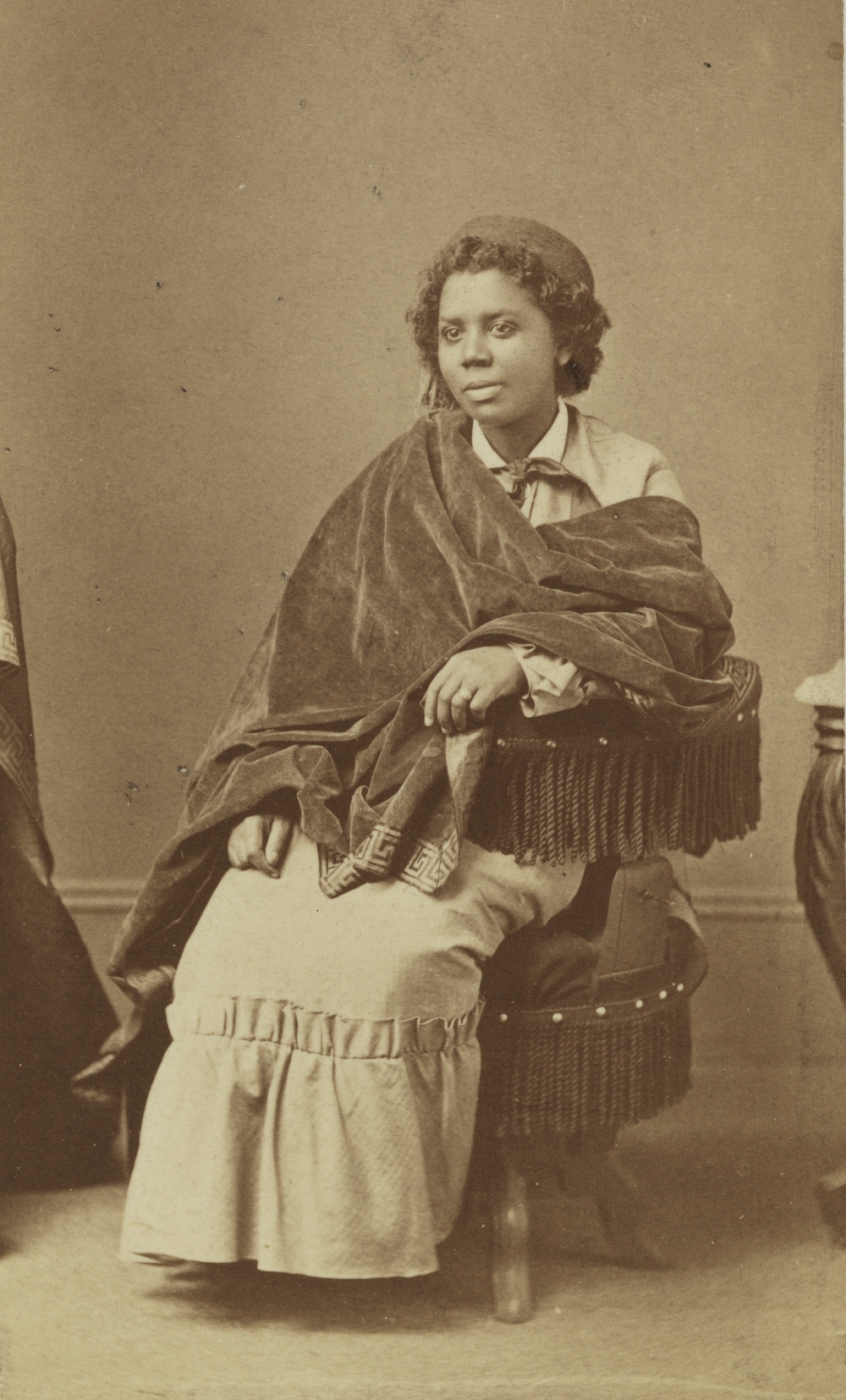 In Upstate New York Lewis helped her mother make moccasins, baskets, and trinkets for tourists. After the death of both her parents, Lewis went to live with her mother's sisters. Her half brother had gone out West to become a prospector and was one of the few who actually struck gold. He used his gold money to pay for his sister's education.
Lewis attended the abolitionist school, New York Central College, as part of a college preparation course. Lewis then studied at Oberlin College, but part way through her program in 1862 she was violently assaulted by a mob after being falsely accused of poisoning a fellow student's drink.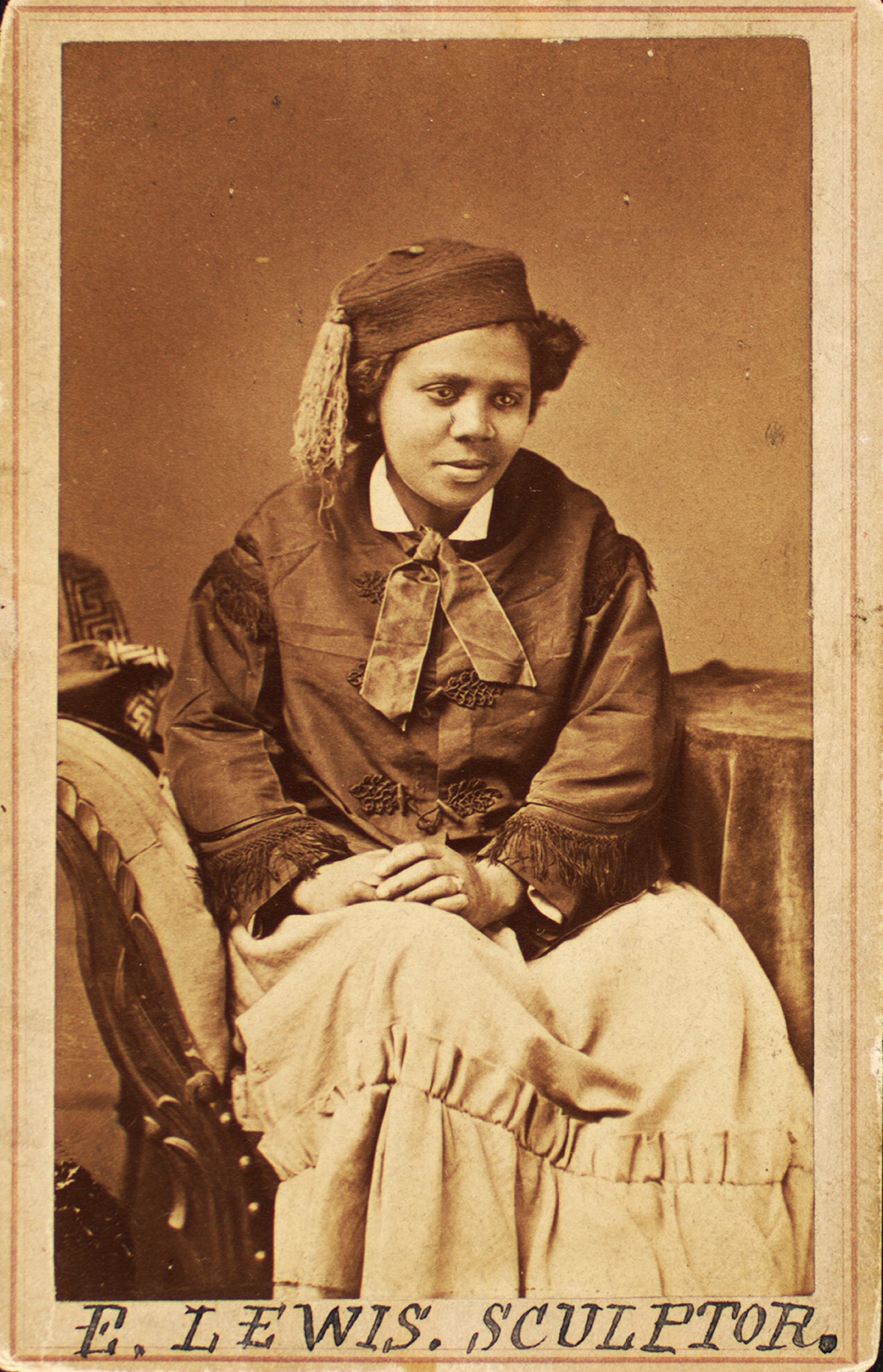 Even though a court exonerated her from the unjust accusations, she was accused just a year later of stealing art supplies from the school and was expelled. Despite being barred from the usual anatomy and composition classes that her her white, male peers were granted, Lewis dedicated herself to learning her craft under the mentorship of Edward Brackett. Her first sales were plaster medallions in the forms of the busts and profiles of famous abolitionists. And, her medallions of Colonel Robert Shaw, white commander of the Black 54th Regiment during the Civil War, were so popular that they funded her move to Europe.
Determined to fulfill her vocation despite discrimination, she first traveled to Boston and later to Europe where she worked for many years carving marble in Rome.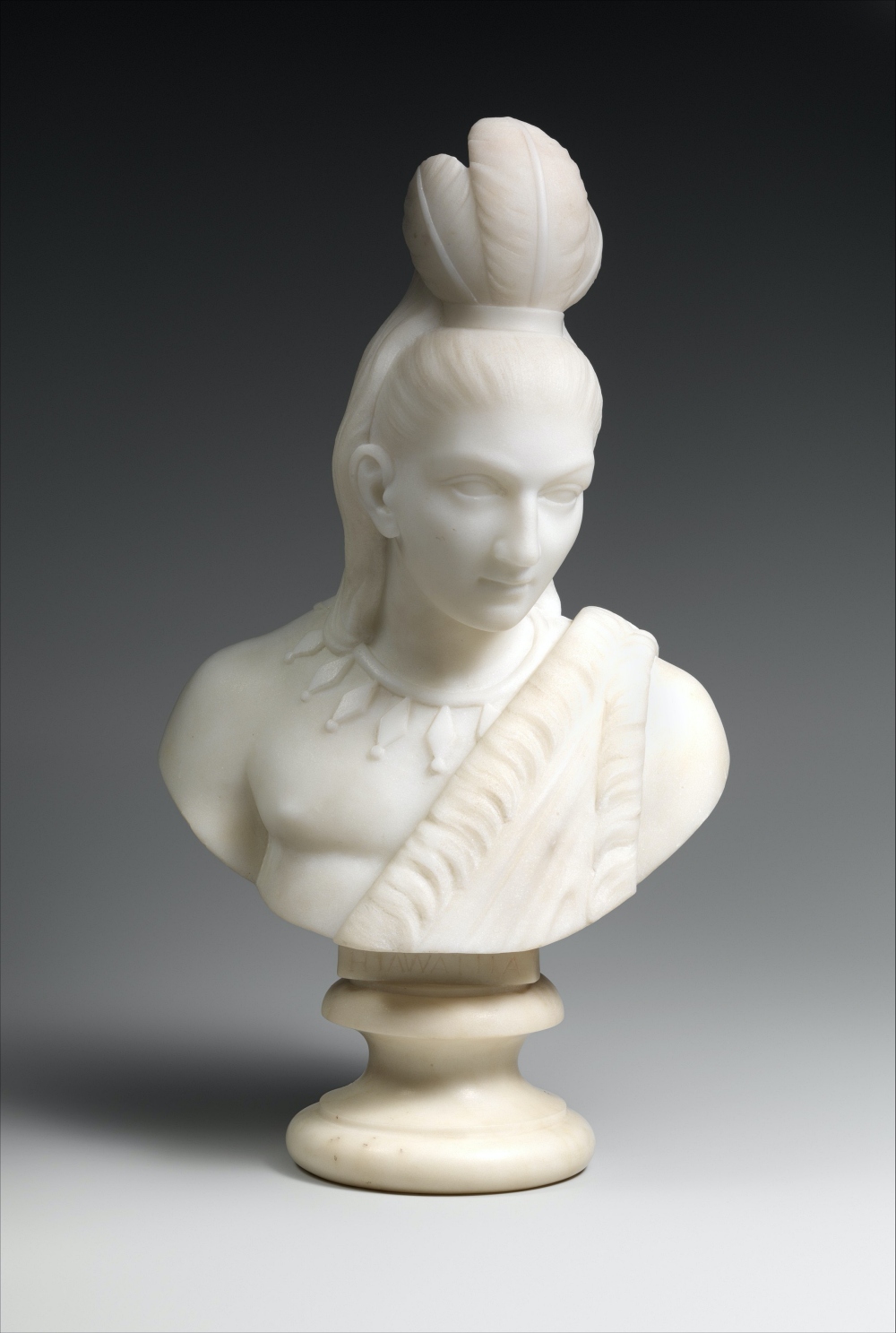 Her subject matter often concerned matters of American culture, as evident in some of her most famous works. Forever Free depicts a Black man and woman hearing for the first time that they are no longer enslaved following the Emancipation Proclamation. Her romantic works, Hiawatha and Minnehaha, reference the once-famous epic poem by the Henry Wadsworth Longfellow, Song of Hiawatha.
She became known around the world for her delicate carving technique and the poignant poses of her works that recalled the ancient Roman carvers that first popularized the marble bust. However Lewis died in 1907 in London at the age of only 63 and was buried in an unmarked grave. Since then she remained in obscurity until recent years when her harrowing story was discovered anew.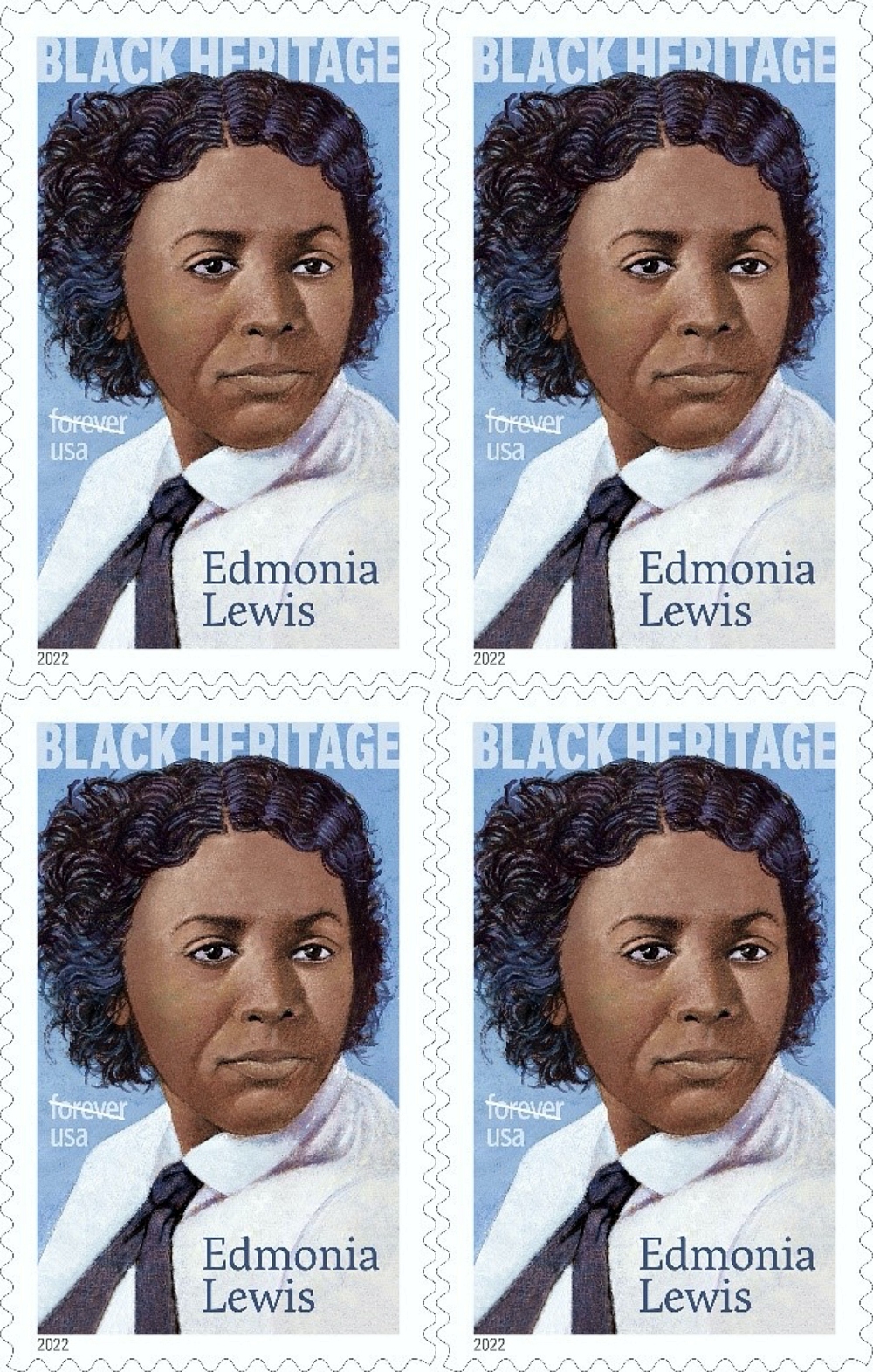 The new stamp was designed by Antonio Alcalá, Art Director for the USPS, and is based on a painting created by Alex Bostic. This painting was in turn modeled from a photograph taken of Lewis between 1864 and 1871, and is set to be unveiled on January 26, 2022 in a free ceremony open the public at the Smithsonian Institute. This stamp is the latest in the Black Heritage stamp collection, which was created in 1978.