Her work captured the essence of the era.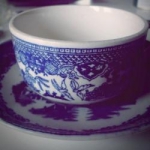 Rose Heichelbech
We know her most famous photograph, but this Works Progress Administration photographer traveled the entire country capturing some incredible photos along the way. At the time the work of photographers was largely thought to be mainly magazine fodder instead of art or social commentary. But, Lange's work recorded some of the most intimate and interesting of human conditions, a fact she was not often credited for at the time.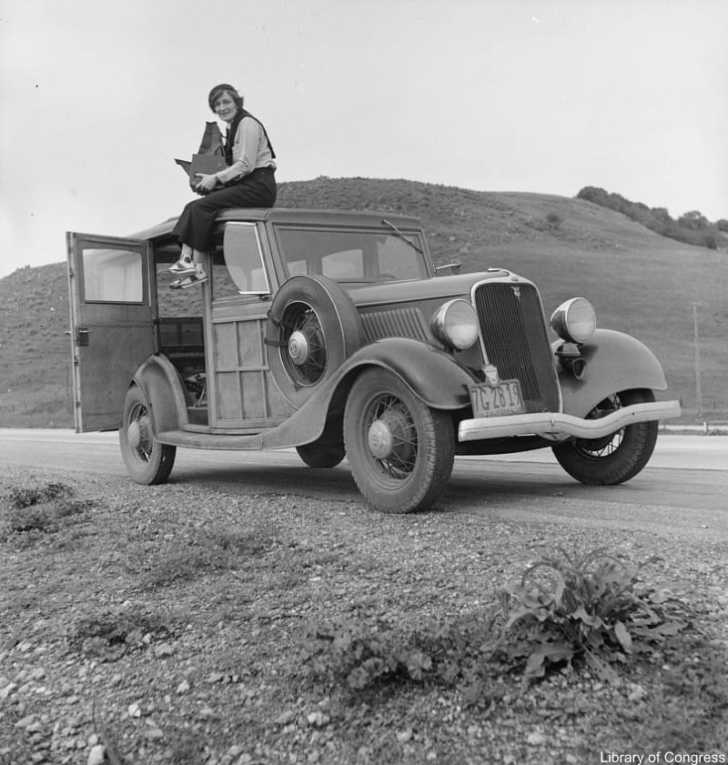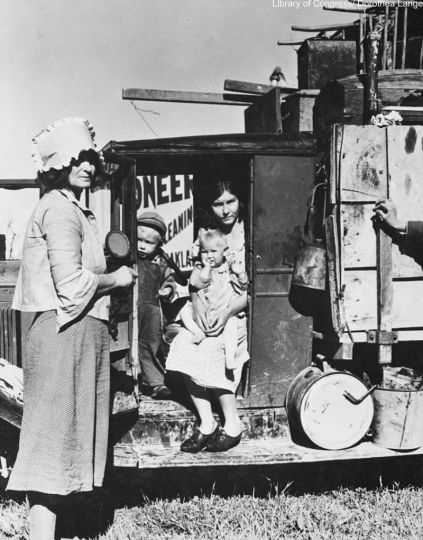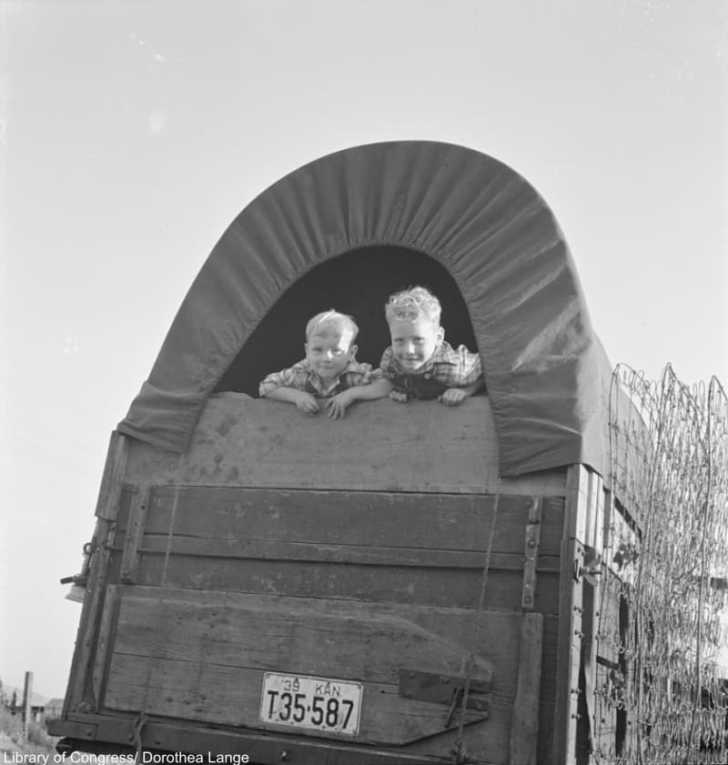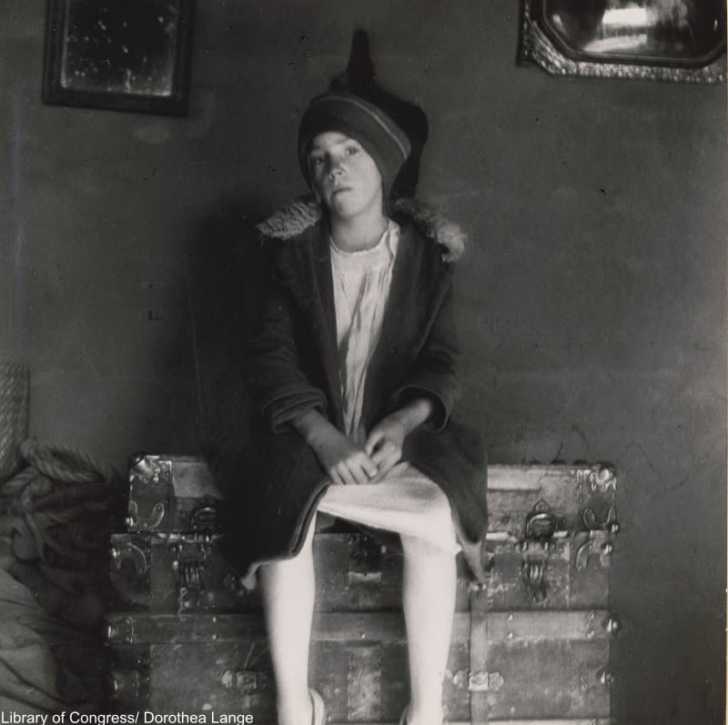 Lange excelled at capturing landscapes and cityscapes, but was truly skilled when it came to photographing people. She had a way of finding people in intimate moments, like cotton pickers relaxed on their lunch break or children excited to go for a ride.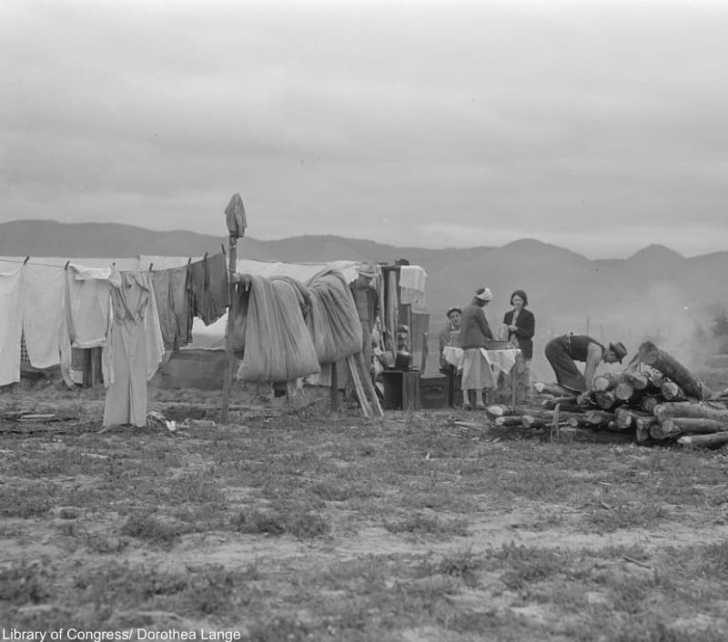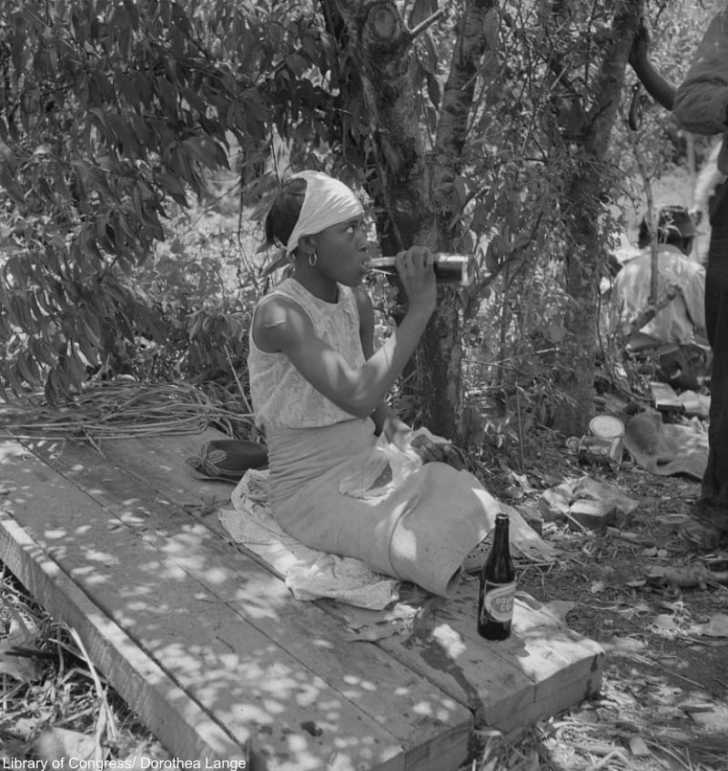 Click "Next Page" to see more of Lange's incredible photographs!