It's a truly beautiful property.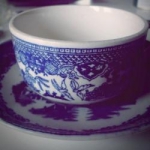 Rose Heichelbech
Doris Day was one of the most beloved actresses in American history. Starting in the late 1940s, her performances on the big screen ( and later on television) endeared her to audiences around the world. When she died in May of 2019 many people mourned the loss of one of the most popular American actresses and singers of the 20th century. Despite being so well known many people do not know that her biggest passion once she retired from show business was saving animals. Now, the home she lived in up until her death is for sale and the proceeds are set to go to the Doris Day Animal Foundation which she started in 1978. Get a look at the star's home and the stunning property below.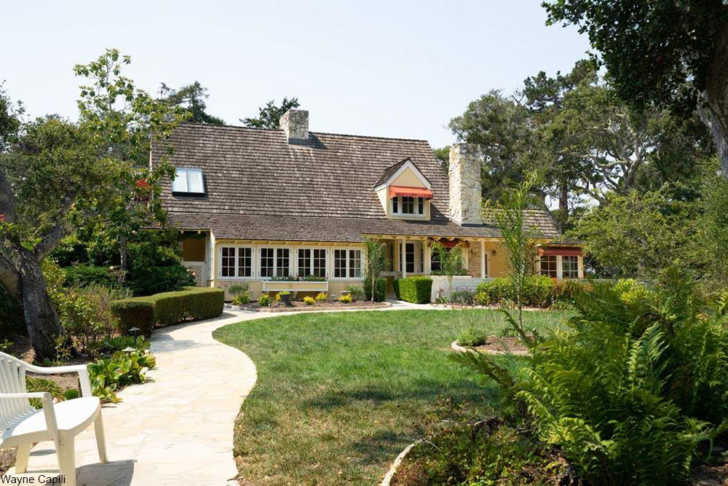 The house in question is located in Carmel Valley and was built in 1980. Her previous residence was also in Carmel and was sold in June of 2020 so she certainly had a preference for where she wanted to live. The house currently for sale overlooks the Santa Lucia mountain range in what must be one of the most beautiful parts of California.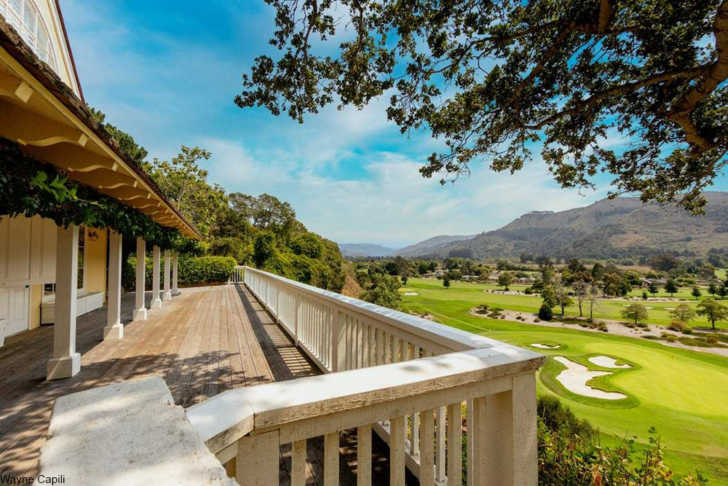 The property contains a main house, painted in cheery yellow and white, with a matching one bedroom guest apartment, as well as a 2 bedroom caretaker's apartment in red and white that connects to the gatehouse and the entry. In all there are 8 full bathrooms, 1 partial bath, and 6 bedrooms in the complex. The property sits on 8.62 acres which are heavy with oak trees.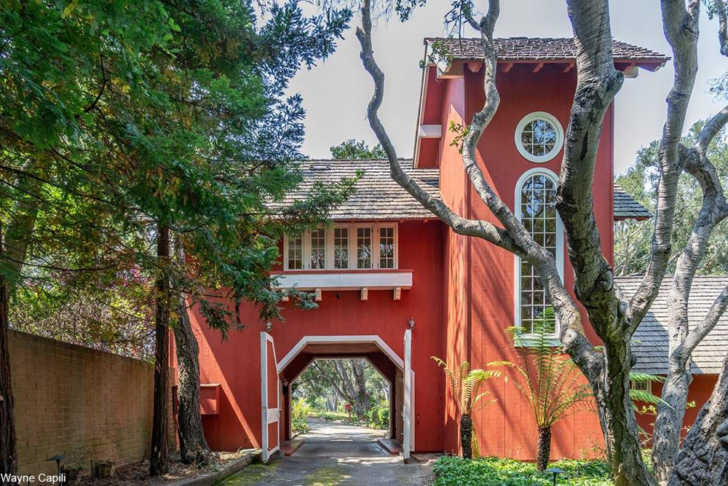 In addition to her love of animals, Day was also an avid gardener, which is reflected in the stunning plants that are all over the property. The courtyard not only has a resplendent selection of flowers and vines, but also a fountain and many shaded walkways clad in yellow and white lattice work. Various types of lattice work are found in the interiors as well, so clearly Day enjoyed that style.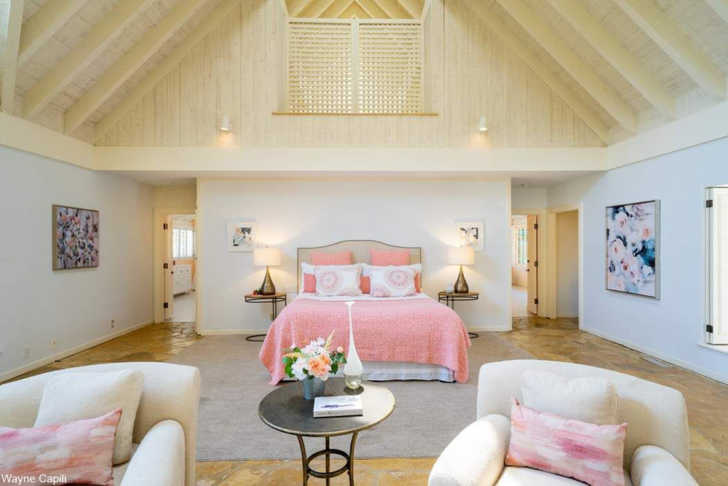 Inside the main house there are 3 bedrooms, 2 lofts, 3 living rooms, separate dog and cat kennels, a garage, a gallery, 2 kitchens, 2 offices, and several patios and decks. There is a dearth of carpet in the home due to Day's love of animals, which makes a lot of sense in case of messes. The main house also features the spiral staircase from the set of The Doris Day Show, which ran from 1968-1973.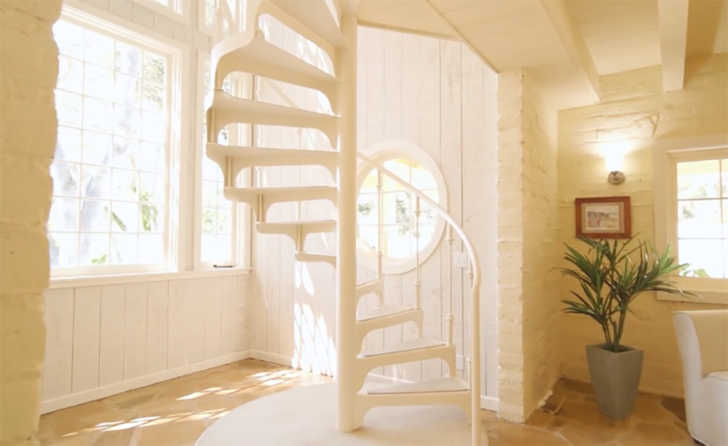 The property is listed through Sotheby's International Real Estate for $7.4M, with profits to be given to the Doris Day Animal Foundation, a non-profit that provides support for animal shelters, gives grants to those hoping to learn how to care for animals professionally, and even runs a sanctuary for abused and neglected horses.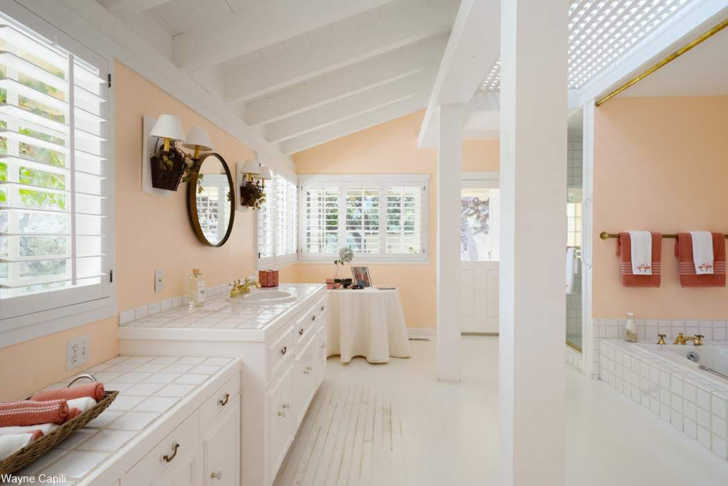 You can see the stunning landscape, as well as the exteriors and interiors of the buildings in the video below set to Day's timeless song, "Secret Love" (written for Day for her titular role in the film Calamity Jane).
https://players.brightcove.net/5782886755001/rJlOfaQNgQ_default/index.html