There's no one like Dolly.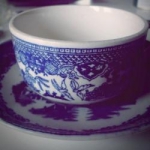 Rose Heichelbech
It's no secret that Dolly Parton is a woman who loves her fans. Over the years she's won 4 People's Choice awards and she's started the Dolly Parton's Imagination Library which serves children in Ireland, the UK, the US, and Canada with books. In 2018 she was honored by the Library of Congress for donating her one-hundred-millionth book. But, she's also always connected with her fans through storytelling about her humble beginnings growing up in Appalachia in a large and impoverished household. One of her most famous songs is "Coat of Many Colors" which she once sang in an impromptu show out of the goodness of her heart while she was on vacation.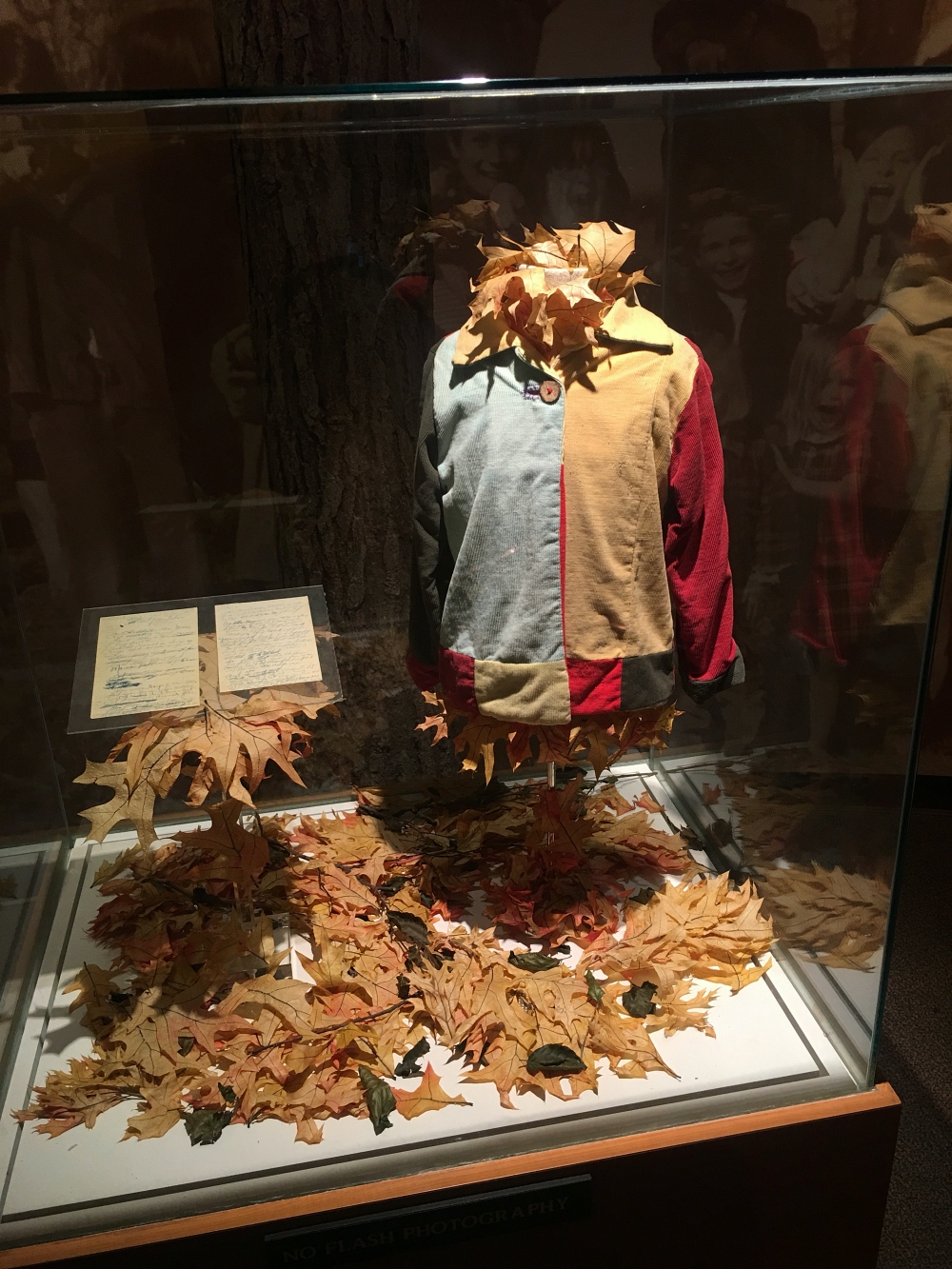 In 1990 Parton visited Ireland and it was while she was in a pub to watch someone else play that she was asked to join some of the musicians on stage. She said that she "had not planned to sing tonight" and that she was there to "Be entertained" herself.
She expressed a little trepidation since they'd never played together before, saying, "We don't know how we're going to sound 'cus this is a first for both of us…but I hope maybe we do ok." It turns out that the guitarist, Steve Cooney, was a huge Dolly fan and knew the song backwards and forwards.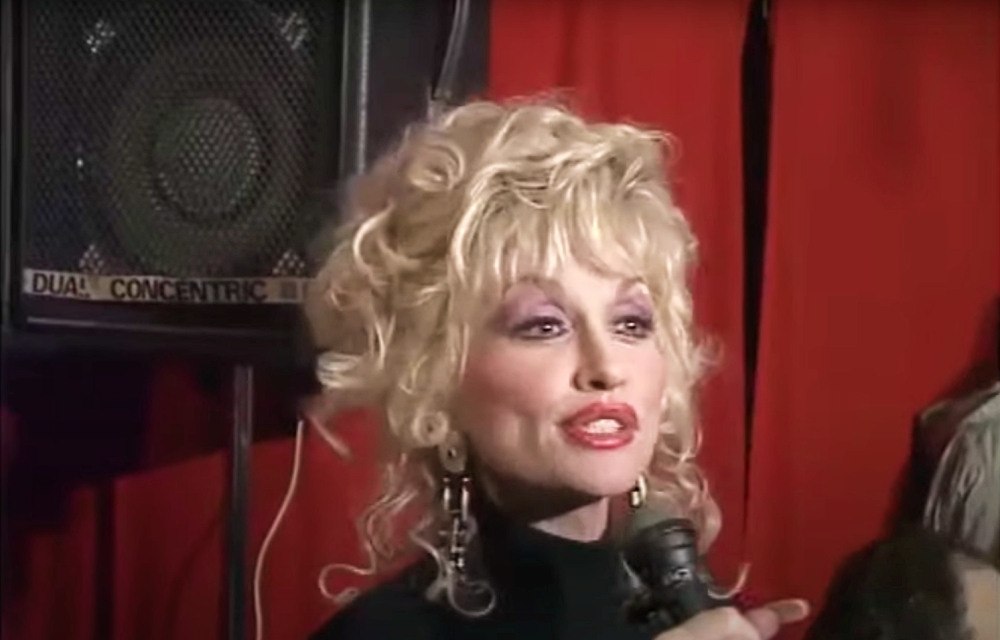 Parton sang a heartfelt version of the song, much quieter than the album version. You can see Cooney roll his eyes when she comes over and puts her arm around him and shares the mic with him. There's a reason why Dolly Parton fans are so dedicated and her connection to her audience is probably the biggest one. The event was captured by an amateur on video, shaking camera and all.
Have a look at her impromptu performance in an Irish pub in the video below.