She was a heavy hitter from her first days in the business.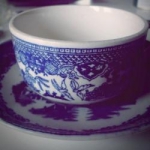 Rose Heichelbech
In 1967 a young singer was making the rounds on country music radio and TV shows. The fresh-faced Dolly Parton, with her blonde bouffant hairdo, was enchanting audiences with her first big hit, "Dumb Blonde". The song was written for Dolly by Curly Putman, famed songwriter of "Green, Green Grass of Home" and of Tammy Wynette's signature song, "D-I-V-O-R-C-E". Parton's first album, Hello, I'm Dolly, featured "Dumb Blonde" and made it to #11 on the Billboard Top Country Albums chart.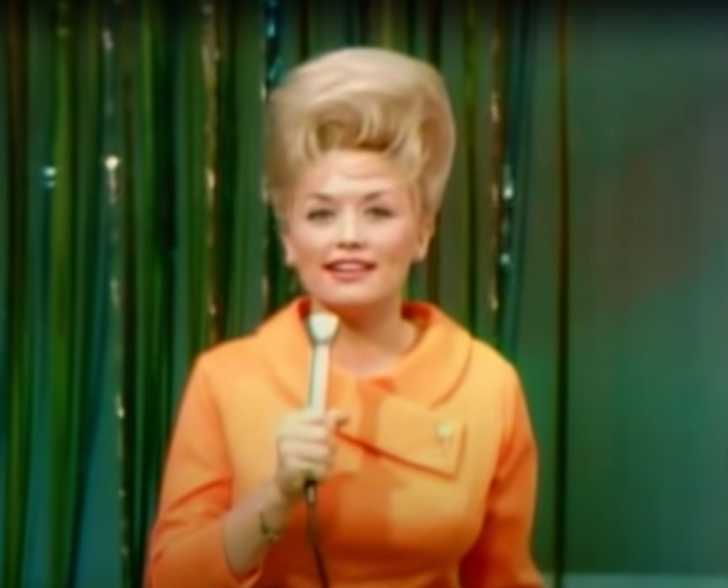 During the 1950s and 1950s blonde bombshell actresses like Marilyn Monroe and Jayne Mansfield had captivated the world with their vivacious good looks. However, they were often cast as "dumb blondes" with fumbling or scatterbrained personalities. On the contrary brunettes like Audrey Hepburn and Sophia Loren were given much more layered and relatable characters to play. The song "Dumb Blonde" took that idea and ran with it- exposing the ex-lover who thought he could pull a fast one on his girl just because she was blonde.
Parton's appearances on TV promoting her new album may have been some of the first times national audiences knew of her, but Parton had been singing publicly since she was a small child in eastern Tennessee and was a seasoned performer by the time she released her first album.
Watch Dolly Parton perform "Dumb Blonde" on The Bobby Lord Show in the clip below from 1967.