The park is home to Doll's Head Trail: a path decorated with doll's heads, and it's just as unsettling as you might imagine.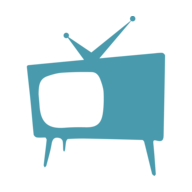 Timothy Roberts
When you're out for a walk in the country, you may come across a few items that will freak you out. Perhaps it is walking straight into a spider web or almost stepping on a snake. Those experiences can be frightening but if you happen to be at Constitution Lakes Park in Atlanta, Georgia, there is something else to give you the willies. You will find the Doll's Head Trail in the park. Living up to its name, it's decorated with doll's heads and it is straight out of your nightmares.
Constitution Lakes Park used to be the home of a brick factory from the 19th century. That factory has been closed down for more than five decades according to Atlas Obscurea and the wilderness reclaimed it. Rainwater has filled the clay pits and those man-made ponds are now called the Constitution Lakes. Dekalb County, Georgia purchased the 125-acre park in 2003 and installed boardwalks and trails to allow the public to explore the beauty of the country.
You will find more than squirrels and birds as you are wandering around, if you wander down the Doll's Head Trail, you will find doll heads displayed with signs and accessories to add some flavor to the mental images it will leave you.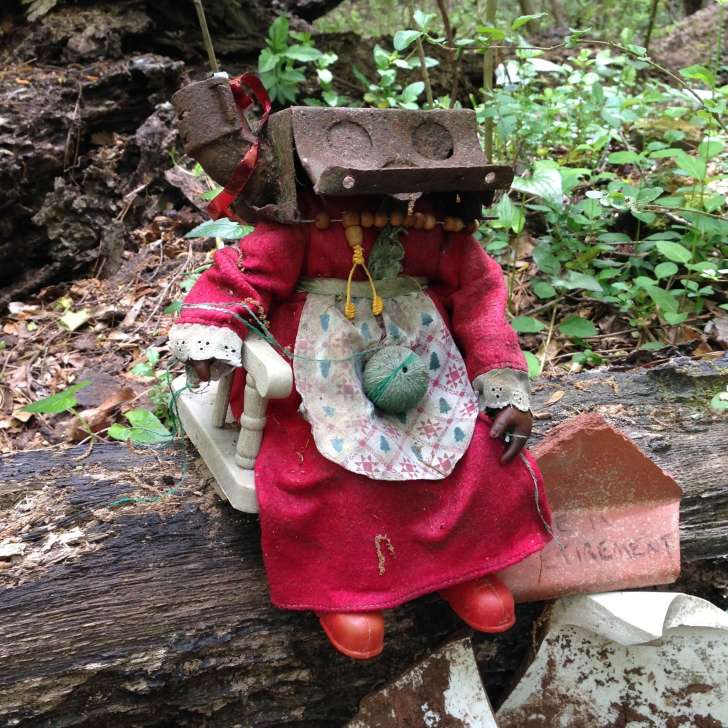 Joel Slaton created the trail after he saw discarded junk as he was wandering through the park. When you see a piece along the trail, you can guarantee it was found disposed of on the property. It includes bottles, old bricks, appliances and of course, doll parts. As you are hiking, you will also be encouraged to create your own art. The only stipulation is that you need to find the material and you can't disturb the other displays.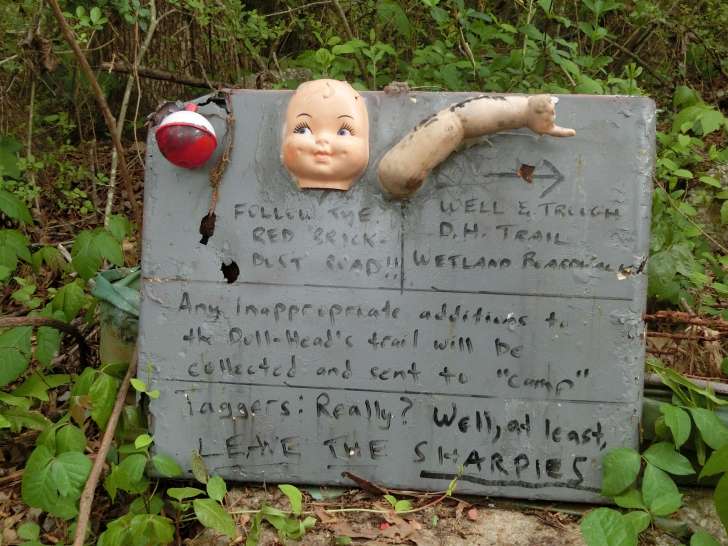 For those that want an unusual hike, the Doll's Head Trail is open for business at Constitution Lakes Park. You can find the park at 1305 South River Industrial Boulevard SE in Atlanta but if that is too far to travel, you can take the trip through this video: