Do You Know How Colored Glass Is Made?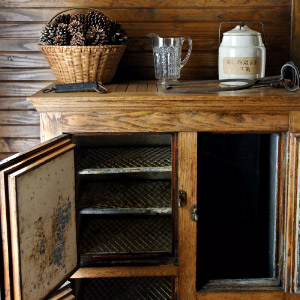 Dusty Old Thing
If you were as interested as we were in learning about free-blown and mold-blown glass, you'll love what we've got for you today. Glass blowing has been around for thousands of years and it's an artform that we love to learn about and can't get enough of!
While we knew some of the basics of glass blowing, we were always perplexed by how colored glass was created…thanks to the Chrysler Museum of Art, now we know! Check out the video and let us know what you think!