This talented Motown girl-group set the tones for the sixties and its lead singer was born today. This history-making group had 26 hit songs in less than 10 years.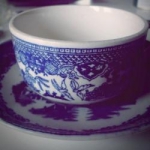 Rose Heichelbech
From the invention of the light bulb to the moon landing, history is being made everyday. On this day in history, July 18th, 1941 Martha Reeves was born in Alabama. Reeves went on to perform with the Motown Records, girl-group Martha and the Vandellas. They created the songs that made the 1960s a special time, with such hits as "Jimmy Mack," "Nowhere to Run," and "(Love Is Like a) Heat Wave." Reeves went on to become a councilwoman for the city of Detroit after creating several solo albums. Listen to "Dancing in the Street" below and read on to find out more events that made history on this day!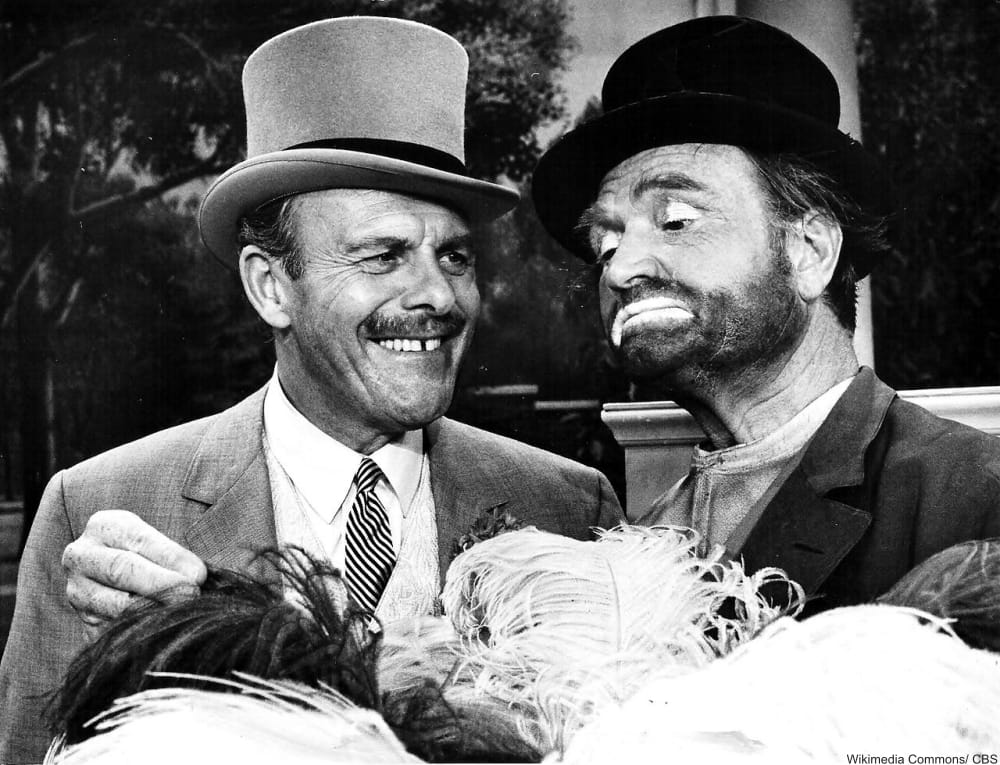 1) In 1913, Richard Bernard "Red" Skelton is born in Indiana. The talented actor and host of The Red Skelton Show would become well-known for his eccentric hobo character and his lively comedy skits.
2) In 1966, Gemini 10 is launched from Cape Kennedy. The mission achieved 43 orbits in just under 3 days and performed experiments testing radiation limits. The support staff for this mission was almost 10,000 people strong.
3) In 1968, Intel is founded in California. The company started out making semiconductors and computer chips and is now one of the largest computer micro-processor makers in the world. The company now holds dozens of acquisitions, including several software companies.