The set was basically a deathtrap waiting to happen.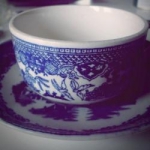 Rose Heichelbech
The Wizard of Oz has been called one of the most dangerous films ever made! While there weren't a lot of motorcycle chases or high jumps, no guns or blanks, the cast and crew did have to contend with some pretty scary stuff in order to make the most beloved film of all time. The Wizard of Oz was released in 1939 and during that era Hollywood studio heads would use any means necessary to get the results they wanted. Staff such as lighting and rigging crew belonged to unions, but the actors had little protection against unsafe work environments since
6) A Sprinkle of Dust
The Tin Man's makeup was silver in color and contained aluminum powder, which one actor (Buddy Ebsen, better known as Jed Clampett) was severely allergic to, causing him to spend weeks in the hospital barely able to breathe and suffering muscle contractions and more time away from the studio to fully recover. While he was gone Ebsen's job was given to Jack Haley in what would be an extremely illegal practice today.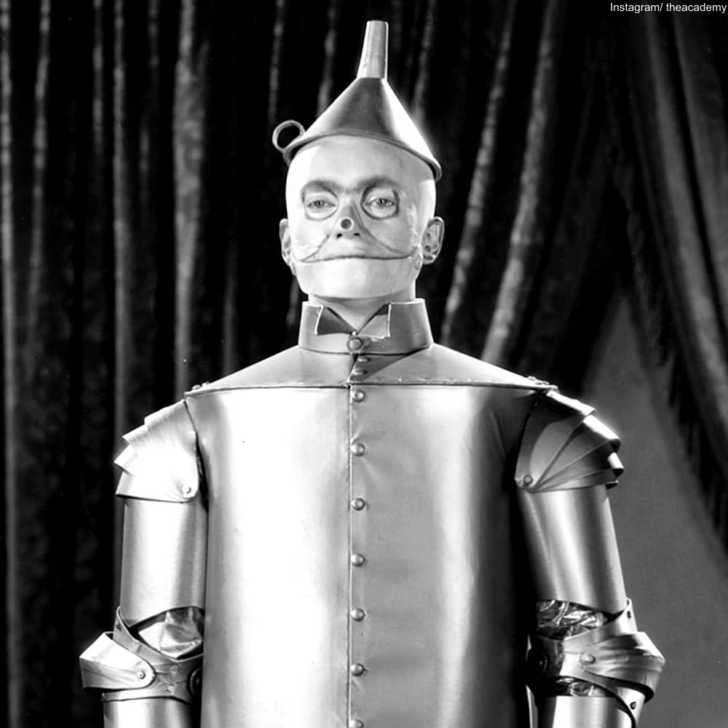 Fun fact, Ebsen's voice is the one you hear singing some of the songs in the film and on the soundtrack because the parts he sang before he fell ill were never re-recorded.
5) Stiff As a Board
The Tin Man costume was so stiff that the only way Jack Haley got a rest was by using a leaning board! This was common for the era for actors who had been sewn into their costumes or for whom wrinkling was not an option. But, just imagine being inside a rigid costume and not even being able to sit down on your breaks.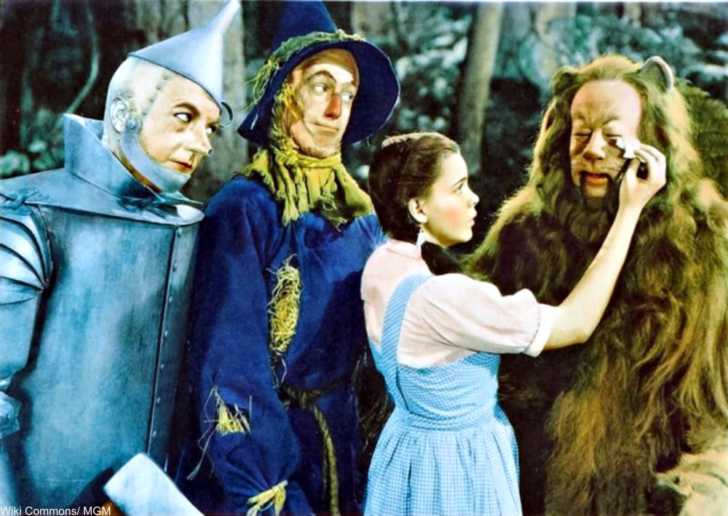 The Tin Man costume was has been lost to history as it was either misplaced or destroyed, as was all of the surplus footage (including some with Judy Garland in a blonde wig).
4) Burning Up
The Cowardly Lion costume, which was made from a real lion hide, was dangerously hot and the actor inside (Bert Lahr) got really overheated. Plus it weighed have weighed a ton! Just imagine that under the hot lights of the studio.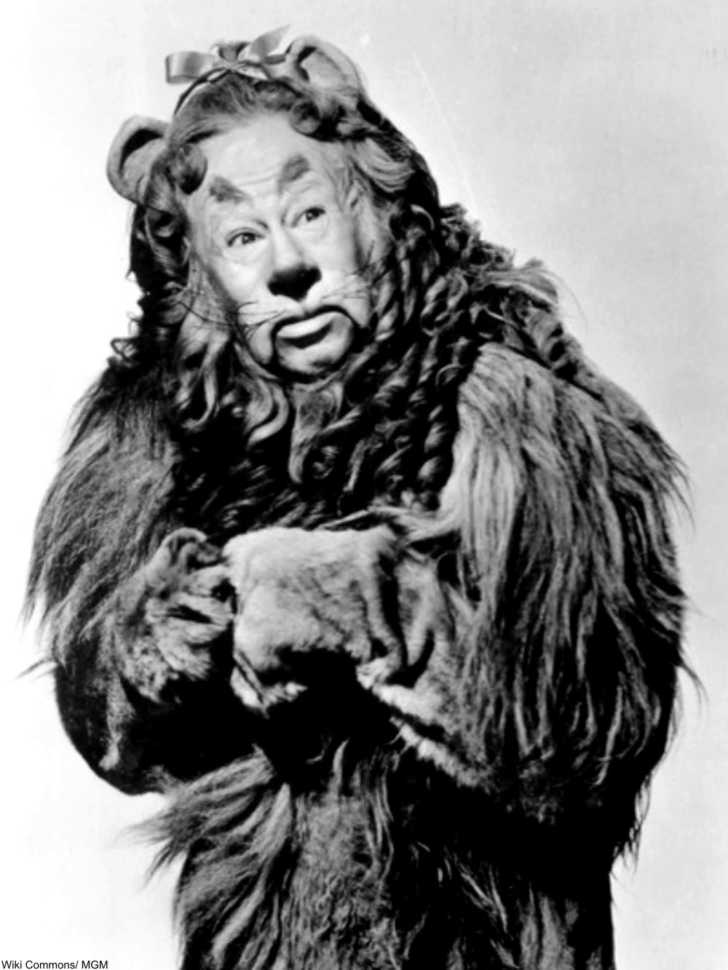 The Wizard of Ozset was so hot due to the bright lights needed for the filming in Technicolor that many of the crew reportedly fainted under them and frequent breaks were needed by most of the people on-set.
3) Actual Burns
Margaret Hamilton played the Wicked Witch and was severely burned (and her stunt double was also injured in another on-set accident) when a trap door failed to remove her from a scene where a live pyrotechnic device shrouds her in a mist of sparks and smoke.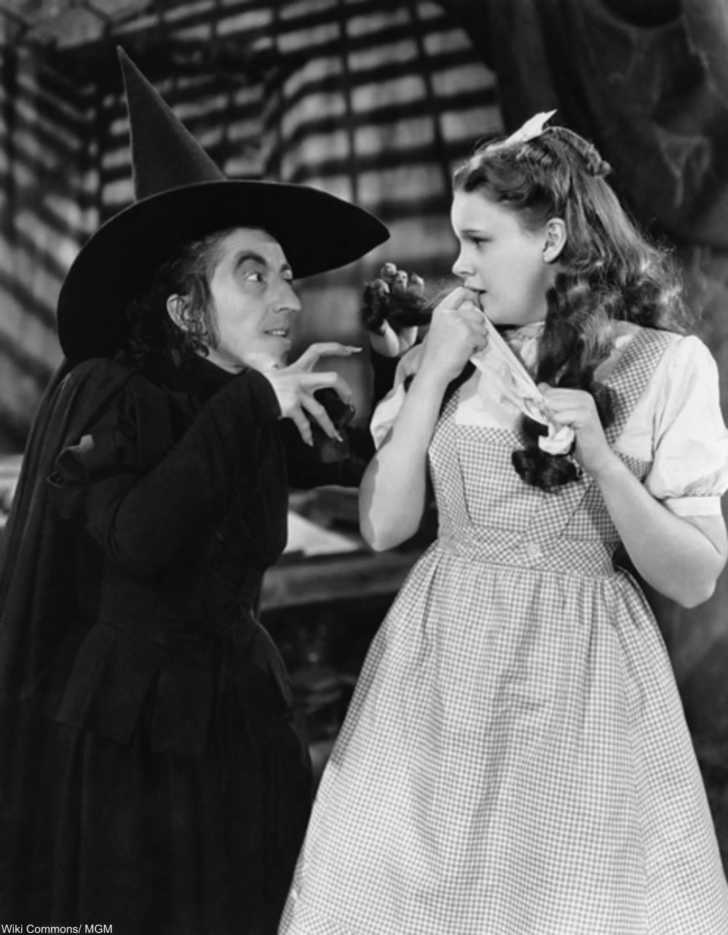 Hamilton was off of work for 2 months recovering from her injuries, which at the time was a nearly unheard of sabbatical for the fast-paced and brutal world of Hollywood.
2) Steady Studio Seconal
Judy Garland was given a steady stream of adrenaline shots to pep her up and then Seconal to help her sleep at night, all while being rigorously monitored that she didn't gain any weight. Garland would eat a diet of coffee and chicken soup, with cigarettes to suppress her appetite. Garland was mercilessly corseted in order to make her look more childlike in her costume.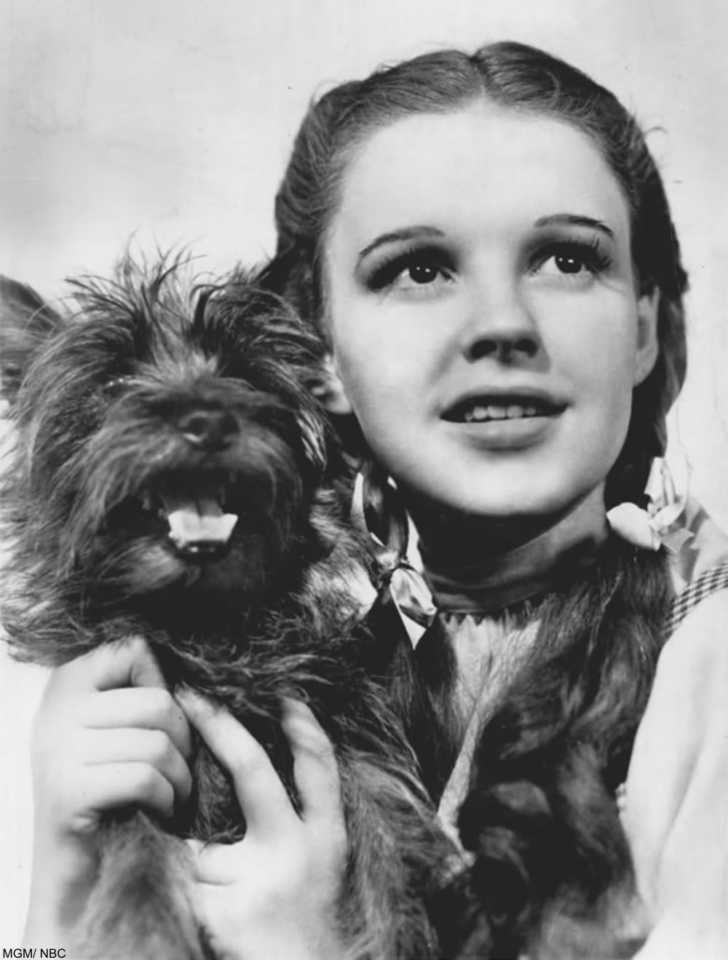 Garland was only 16 at the time of filming, but had been used to this kind of treatment before: her mother would often dose her daughters with "pep pills" between shows on the road as the Gumm Sisters or the Gumdrops so that they would never miss a beat on tour.
1) That Poppies Won't Kill You But the Snow Just Might
And, just in case drugs, anorexia, fire, heat, and toxic makeup weren't enough to impress you then consider this: the snow in the poppy scene was pure asbestos chrysotile fibers. The Scarecrow's costume was also made from the carcinogenic material, as was the broom of the Wicked Witch.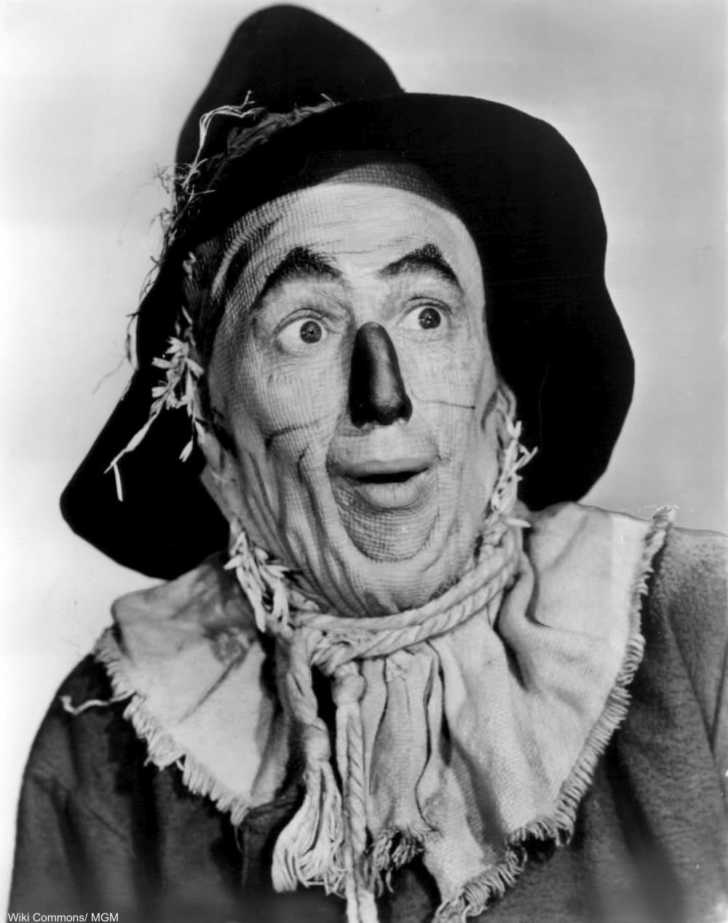 Despite the fact that health concerns about the use of asbestos had been raised as early the 1890s, it was not restricted for general use until the 1970s! We really had no idea that this iconic film was such a death trap for the actors.