This classic ditty harkens back to a simpler time.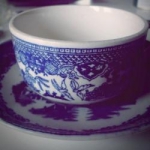 Rose Heichelbech
Back around the turn of the century, well before phonographs and radios changed the way we listen to music, the order of the day was sheet music. Publishers scrambled to print the hottest new songs and those who could play the piano or fiddle would lead the charge for singers at home or in a bar.
It was in 1892 that the song "Daisy Bell (A Bicycle Built for Two)" was written by Harry Dacre and became one of the most popular songs of the era. But, the woman who inspired this lovely tune led quite an unusual life!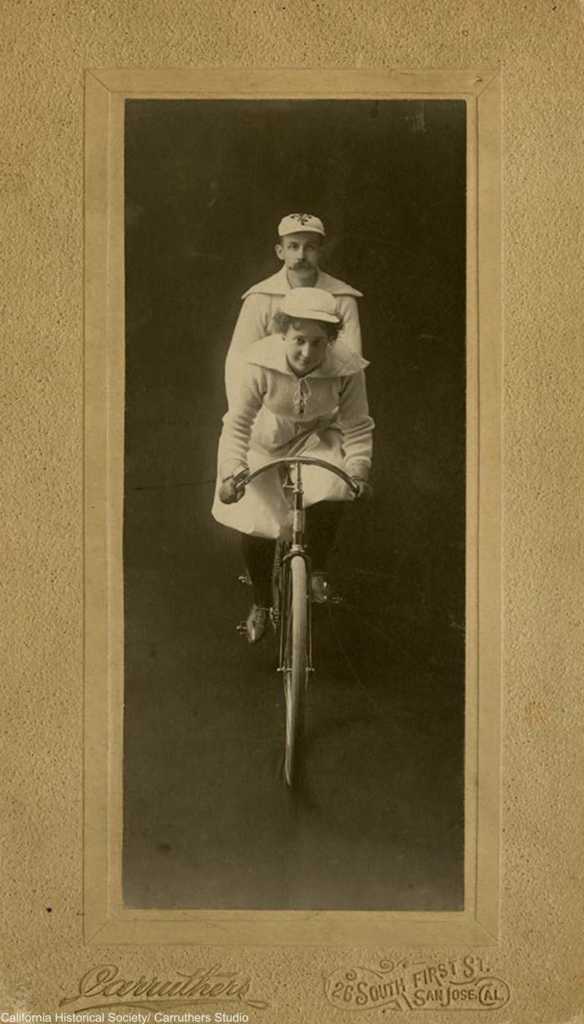 The Muse
As a society gal, Frances Evelyn Greville was no stranger to lavish parties and the latest trends. Greville inherited her father's estate upon his death when she was just a child and she became a countess when she married the 4th Earl of Warwick, Francis Greville. With the same name as her husband it's no wonder she went by "Daisy."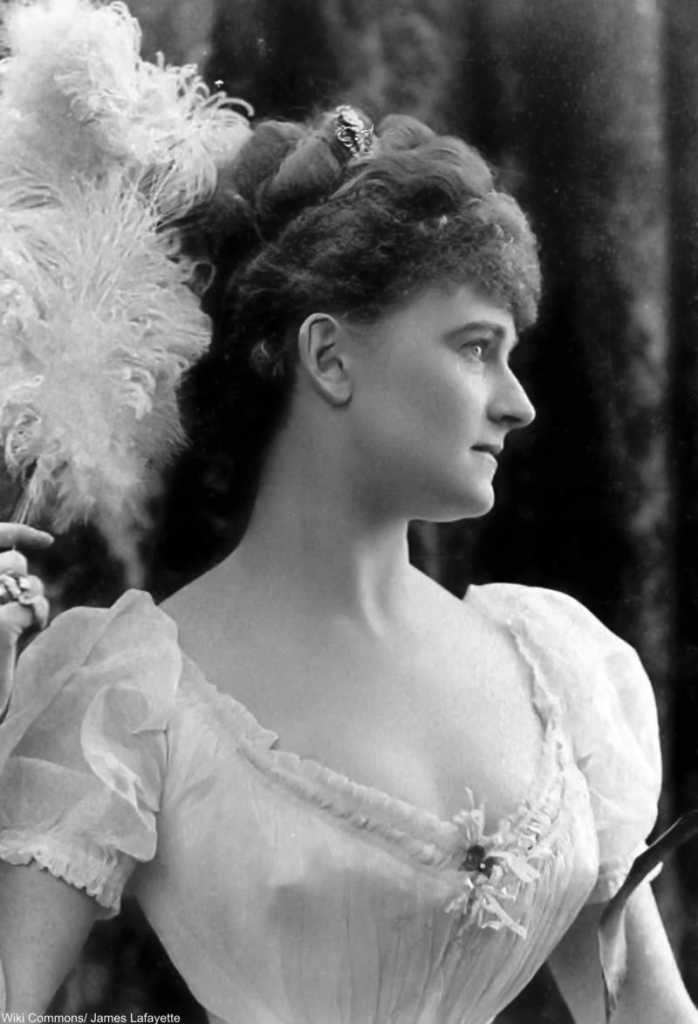 Greville later in life became concerned with social welfare and even ran for a seat in Parliament! She also authored 12 books ranging from gardening to socialism to the Arts and Crafts movement.
Though she would go down in history for her vivacious beauty and countless affairs, most notably with future king and notorious womanizer Prince Edward, Greville was also an enthusiastic cyclist.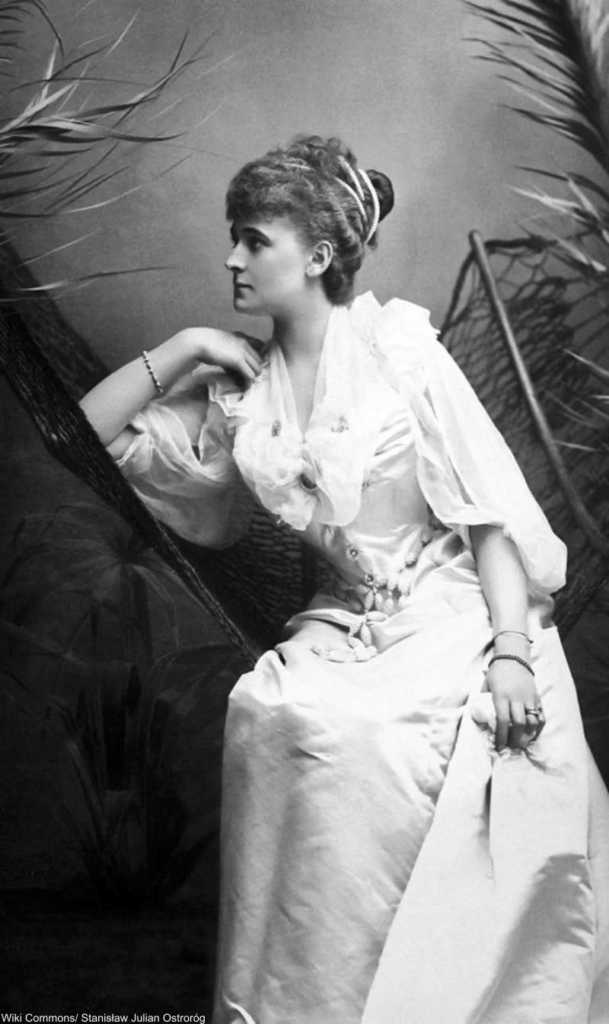 At a time when bicycles were still suspect, many debated the merits of such a mode of transport. It was thought that riding a bike would cause people to become stooped over "like camels." It was certainly a novel exercise for women and considered too strenuous by many in high society. However Greville was making headlines with her cycling trips and her support of ladies cycling clubs. It was an unusual hobby for women back then, let alone a member of the aristocracy (though Prince Edward was also a keen cyclist at this time).
It was her presence in the press and her noted love of cycling that has long been believed to have inspired one songwriter to use her name and hobby in song.
The Songwriter
Enter the English songwriter Harry Dacre (aka Frank Dean) who was inspired by Daisy and her bikes. Dacre bought himself a bicycle which he then had to pay customs duty on when he entered the U.S. in 1891.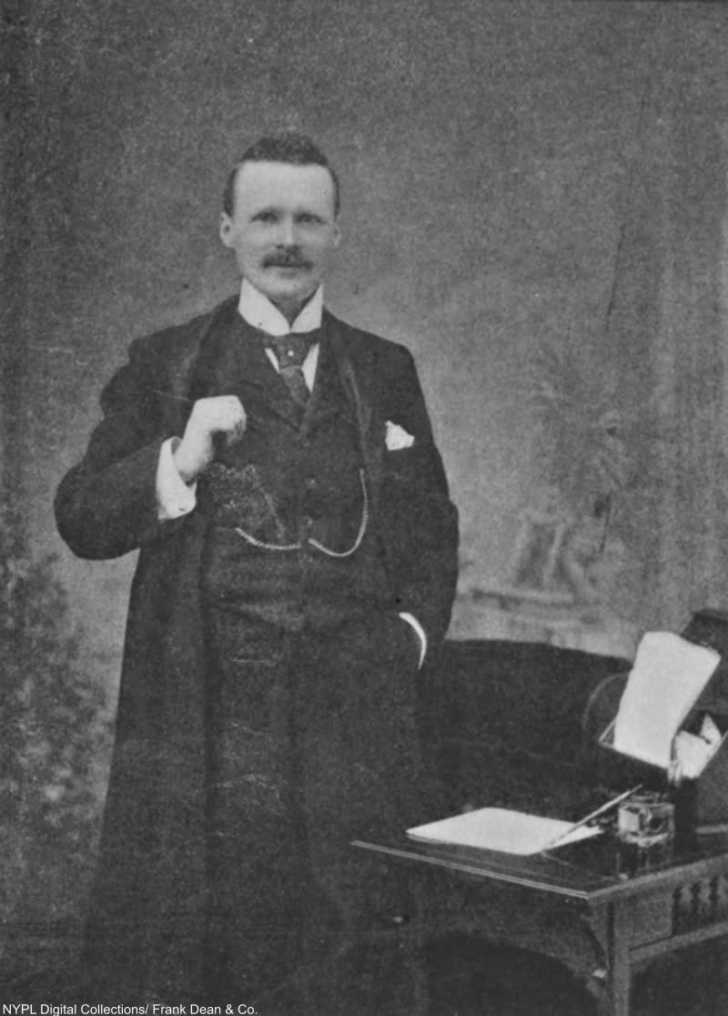 A friend and fellow songwriter, William Jerome, commented to him that he would have had to pay double if it had been a bicycle built for two and a lightbulb went off in Decre's head. The rest of the song suddenly came to Dacre, as he had already composed a first draft of "Daisy Bell" which did not yet include a tandem bicycle. Tandem and "sociable" (side by side) bikes were brand new in the late 1800s.
Dacre shopped the song for a publisher and when that was unsuccessful he asked noted American singer Kate Lawrenceif she would sing it on stage. When she did and crowds went wild he was able to find a publisher in New York. The song quickly became a sensation on both sides of the Atlantic.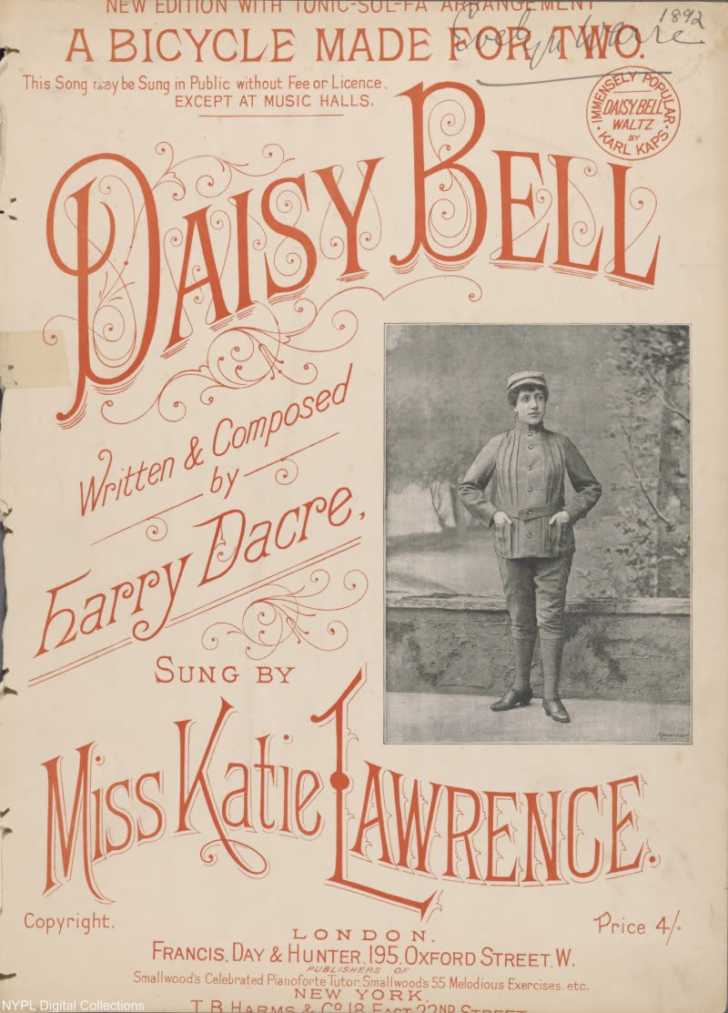 "Daisy Bell" was the first songto ever be programmed for a computer synthesizer in 1961 and you can listen to that rendition here. The song also has a famous appearance in the sci-fi classic film 2001: A Space Odyssey.
Perhaps because the song was carried into the age of electronics "Daisy Bell" is one of the few songs from the era before recorded music that most people still know to this day!