He was almost brought to tears…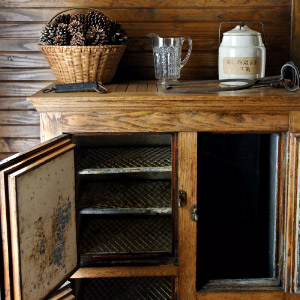 Dusty Old Thing
An Army veteran received the surprise of his life when his prized Rolex was appraised at more than 500 times what he paid for it. The veteran bought the GMT Master — the first GMT model Rolex ever made — in 1960 in Germany before he came home from his deployment, and he saved the original paperwork and box.
Can we just take a moment and think about how many of us would be able to keep the original box and paperwork, most of us have a hard time keeping track of paperwork from a year ago, let alone over 50 years!
Check out the video below to see the veteran's reaction when the appraiser revealed that the watch would fetch a fair price to say the least.
Just watch this Army Veteran's expression when he finds out the value of his watch, because it is absolutely priceless!