Losing that insurance job might have been the best thing that ever happened to him.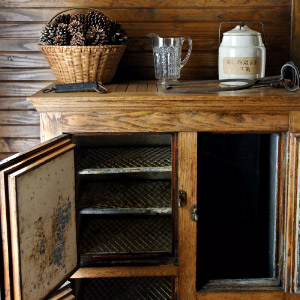 Dusty Old Thing
Andy Varipapa didn't let the Great Depression get him down. Instead, he turned lemons into lemonade. After losing his job as an insurance salesman when times got tough, Varipapa found his true calling and became someone extraordinary.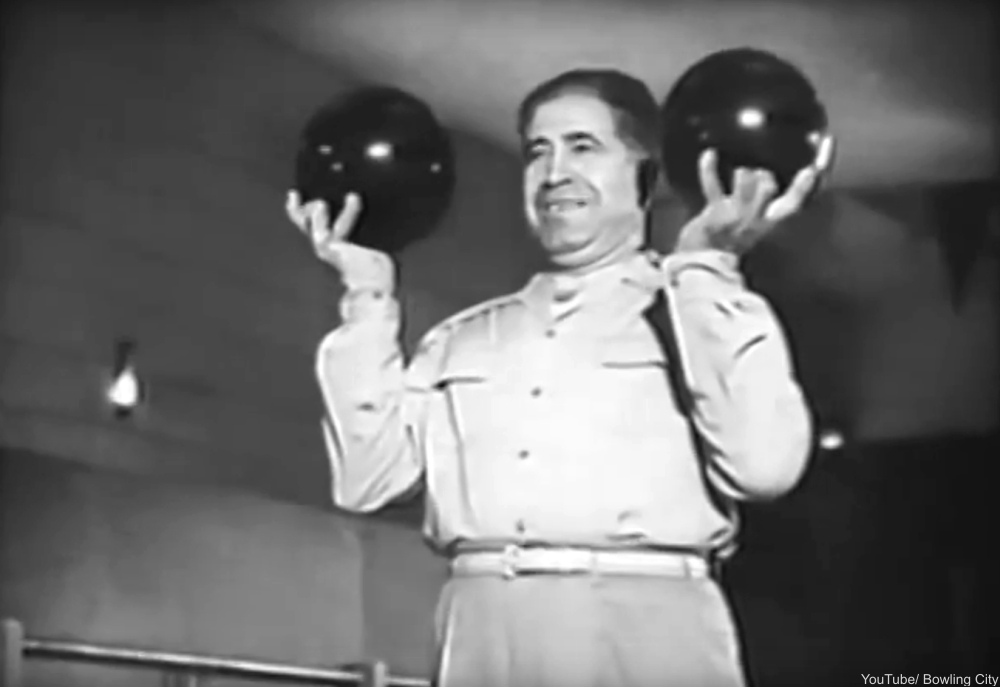 Professional Trick Bowler
In need of a new career, Varipapa became the manager of a bowling alley and found his true calling. Prior to , Varipapa bowled in his free time after working at the Brooklyn Naval Yard. In 1934, he created a short film called "Strikes and Spares" as a demonstration for people who wanted to learn how to bowl. However, it was the trick shots that made Varipapa famous.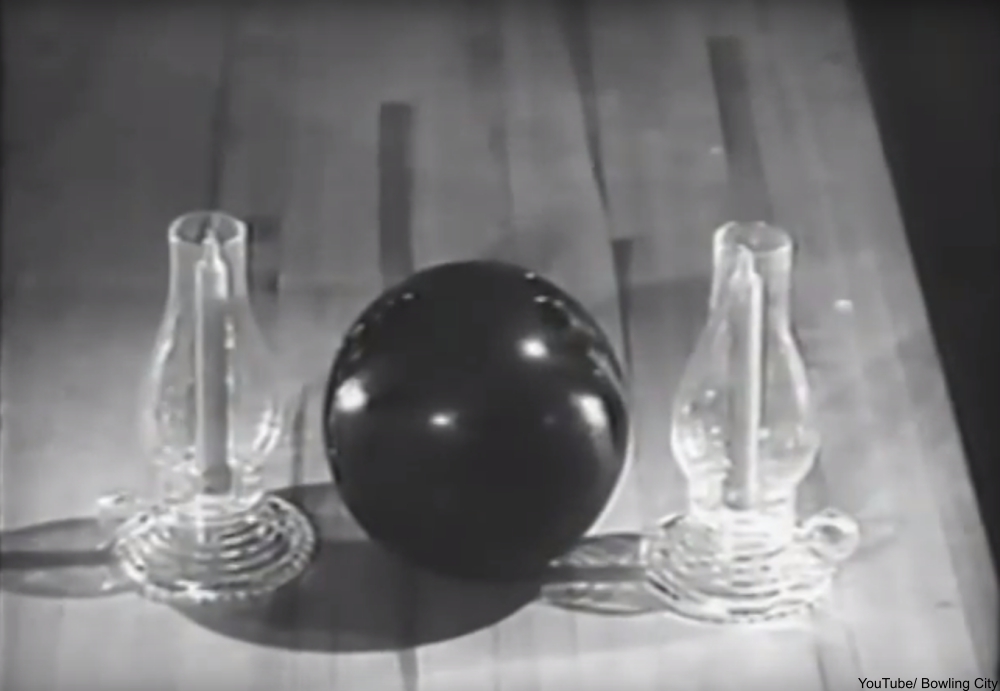 See the Magic
This video produced by MGM starts with an affidavit that vows no camera tricks were used to make the film. Varipapa shows his talent one shot after another with increasingly difficult attempts, smiling all the while and completely in his element. Varipapa starts with a two-handed shot into adjacent alleys. One ball knocks over a single pin in the right-hand alley, and a second ball knocks over a pin in the left-hand alley. Tricks soon become more elaborate, as he makes bowling balls cross paths on the way to throwing a strike or ricochets a ball off of another in between glass candle holders.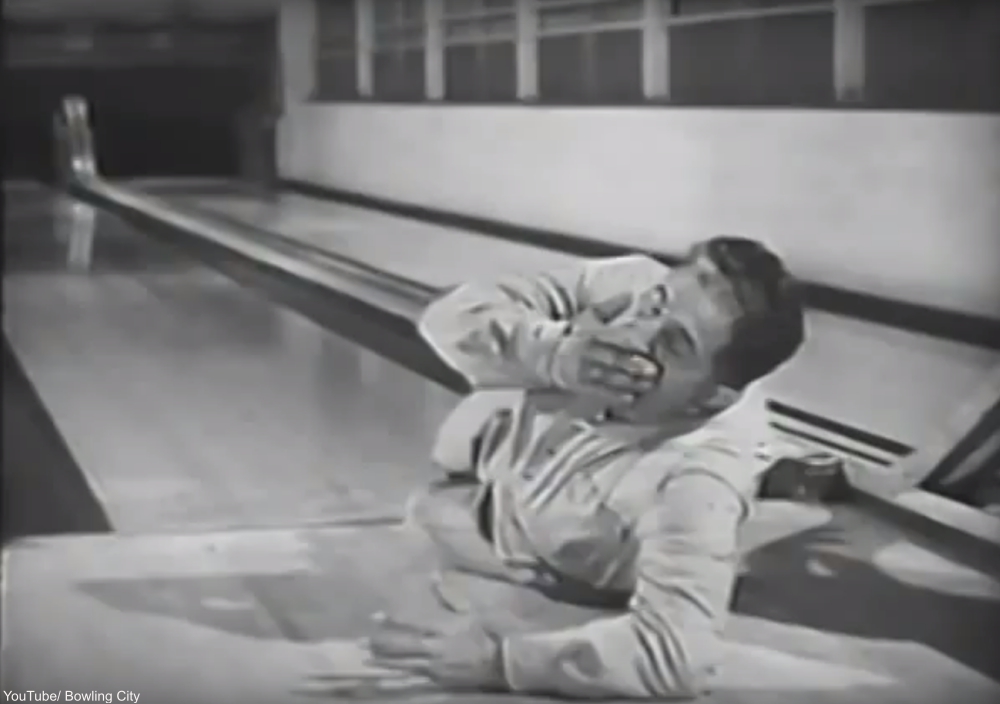 These amazing shots provided entertainment and inspiration for kids and people during one of the toughest eras in American history. Varipapa went on to make a total of 17 short films on bowling. However, he wasn't just a trick bowler; he won consecutive national titles in 1947 and 1948 at the age of 55. For his storied career, Varipapa earned a place in the Bowling Hall of Fame.
Varipapa's prowess inspired others to achieve greatness on the lanes. Johnny Petraglia says that Varipapa gave him an unforgettable bowling lesson at the height of Varipapa's popularity, teaching Petraglia how to bend his knees until they hurt. Petraglia would go on to win national titles himself thanks in part to his lesson as a young boy, which proves inspiration can come from anyone at any time in life.
If you enjoyed this then click the "Next Page" button for a peek at the church bowling alleys which are fast disappearing!