Jim Blaine and his son specialize in collecting one very specific type of item.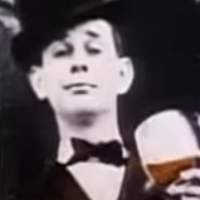 Chris Foster
Jim Blaine and his son specialize in collecting one very specific type of item. Jim started with one simple Pez dispenser purchased at a gas station in 1999. Since then, the avid PezHead has increased his collection by more than 17,000 individual objects, which likely means he has the largest collection in the world. Blaine's candy holders take up an entire room of his house in Michigan, with some of them even spilling over into the hallway. His enthusiasm extends to conventions and connections with other collectors, as Blaine notes that it's not all about the candy.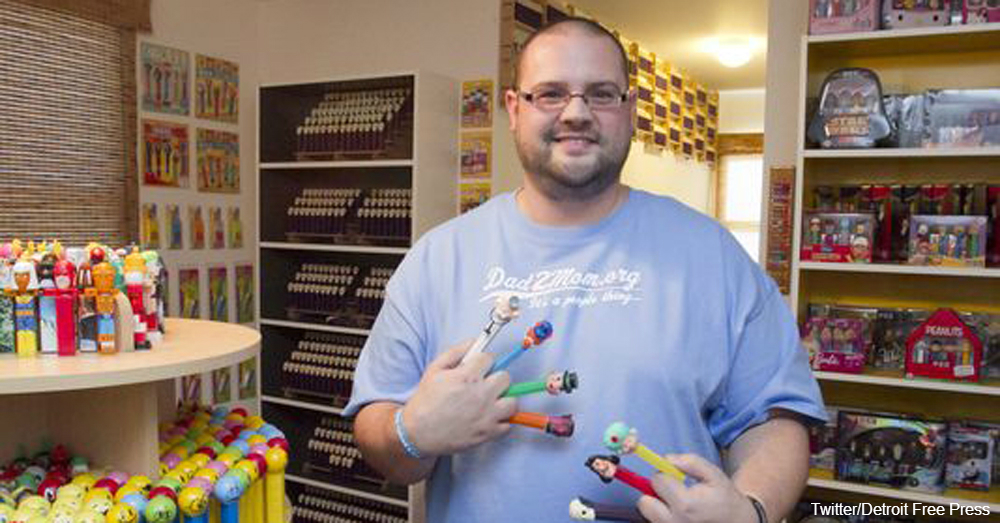 How the Collection Started
After Blaine bought his first dispenser, he found another one while visiting a flea market with his mom. He thought the second dispenser was just as unique as the first. Back in 1999, he bought Pez everywhere he went. Blaine found European dispensers and decided to buy entire boxes of them. His personal collection exceeds 4,000 Pez holders, while the rest he trades with fellow collectors all over the world.
Feeding Pez Mania
Blaine's dedication to his passion led to appearances at conventions and gatherings, and sometimes he brings his son for some father-son bonding, as when Independence, Ohio, hosted the 24th annual Pezamania convention. Blaine connects with fellow collectors online and trades with others occasionally, including someone as far away as Spain. The PezHead says it's all about people when he trades, talks and displays his Pez.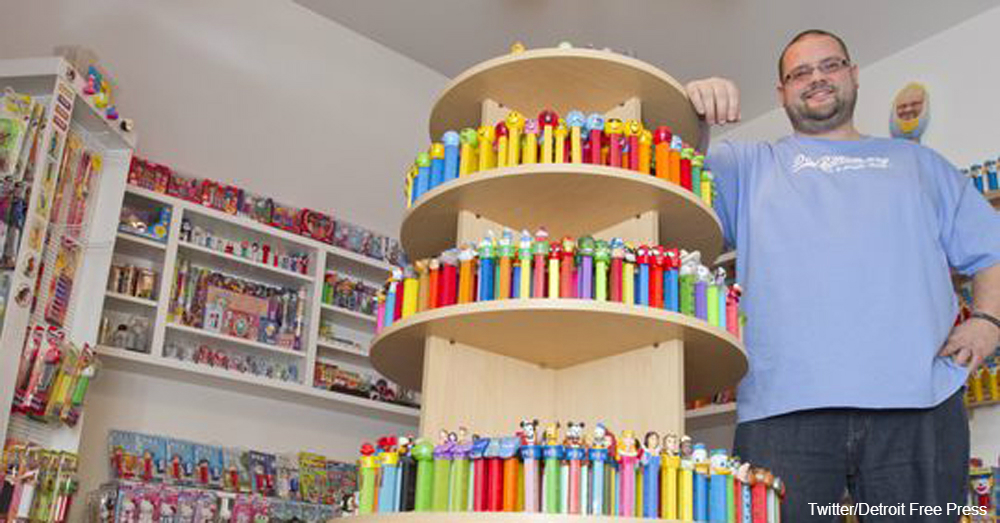 Not About the Candy
Blaine likens his hobby to collecting memories. He meets a lot of people, and the conversation usually revolves around Pez. Blaine encourages others to take up collecting, and he gives sound advice. The largest part of Blaine's collection includes hundreds, if not thousands, of Dr. Skull dispensers. These special items came out around Halloween, and the Dr. Skull dispensers can no longer be purchased an stores.
Blaine says one of the best ways to start a collection is to pick a favorite type of Pez dispenser and go from there. Whether someone loves sports, cartoon characters, presidents or comic books, the possibilities, and relationships, regarding Pez collecting are endless, especially since the candy company never stops making new dispensers. Blaine became interested in something and he stuck with it, and his enthusiasm for these plastic hinged items has yet to wane.Whether it's candy or something else, one of the best ways to start a collection of any type of object is to find your passion and go with it. Help find your collecting spirit by reading some other collectors' stories.