For most hikers, a trek in the mountains might lead to a few bug bites and some nature selfies. For Jordan Liles, his hike led to the discovery of…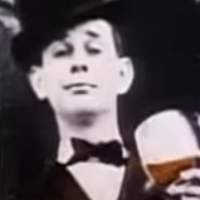 Chris Foster
For most hikers, a trek in the mountains might lead to a few bug bites, some scenic views, and some cool nature selfies. For Jordan Liles, his hike took him somewhere he never expected.
Jordan was out hiking in 2013, took a few different turns off the beaten path and next thing he knew, his journey led him to the discovery of a ghost town. Deep in the heart of the Great Smokey Mountains National Park in Tennessee, Liles came across an entire town, complete with a motel and a saloon, built over 100 years ago and all but forgotten.
What an incredible find! "Abandoned places are sometimes scary but oftentimes beautiful, and this place in Tennessee is a little bit of everything," Jordan Liles wrote.
I guess it makes you realize just how big America is; big enough for entire towns to be forgotten about!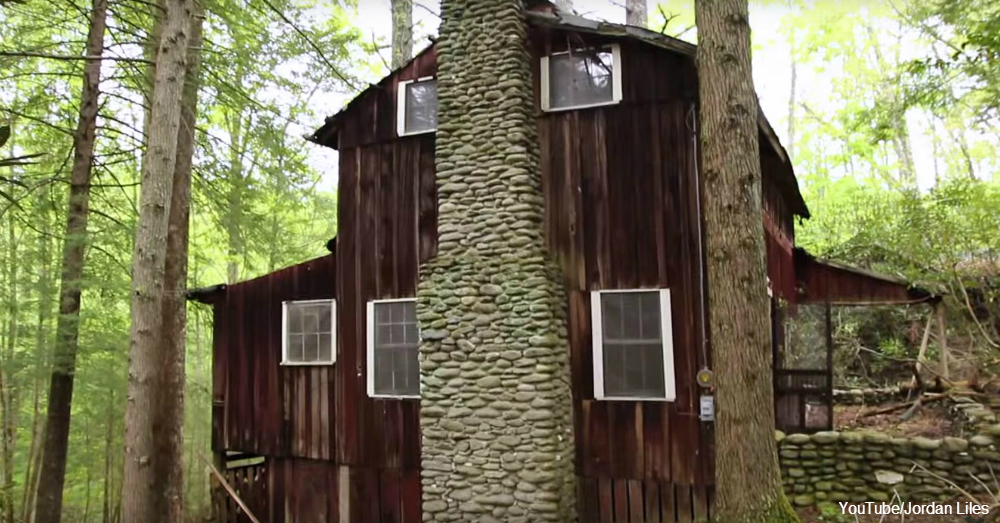 Many of these buildings are more than 100 years old!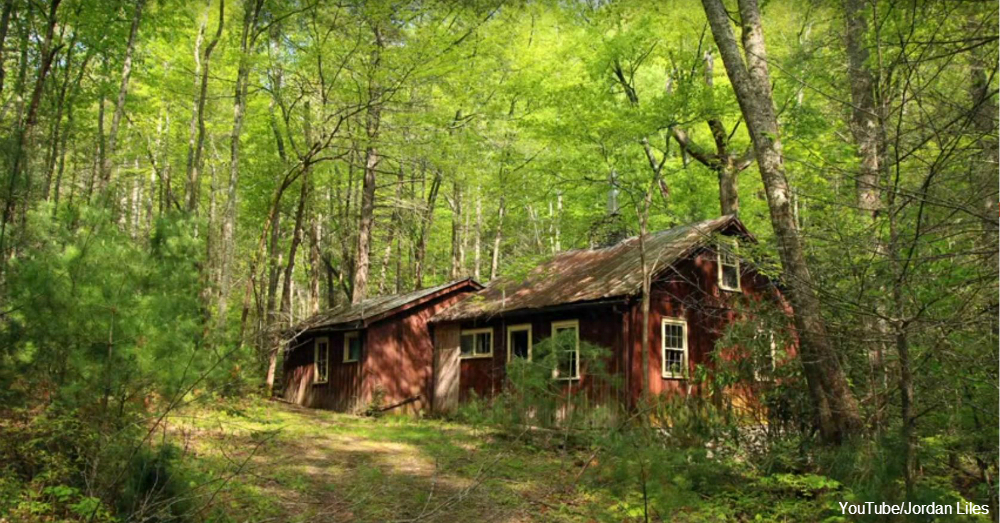 CHECK OUT THE VIDEO BELOW TO GET THE ENTIRE TOUR. WHEN YOU'RE DONE, BE SURE TO LET US KNOW WHAT YOU THINK IN THE COMMENTS BELOW!