A Six Dollar Purchase Made From Goodwill Turned Out To Be Quite The Investment!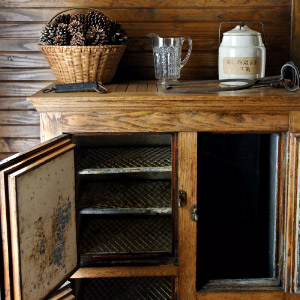 Dusty Old Thing
When rummaging through the watches at a local Goodwill thrift store in Phoenix, Arizona, Zach Norris spotted an unusual watch. Though Norris knew that a LeCoultre Deep Sea Alarm watch was definitely worth more than the $5.99 Goodwill was asking for, he truly had no idea that he had just discovered a $35,000 treasure!Norris wasn't even looking for watches that day. He strolled into the Goodwill shop looking for a pull-cart for golfing, but because he loves watches he stopped to take a look to see what was in stock. When he spotted the LeCoultre he knew it was something special. He didn't even want to let go of it to hand it to the sales clerk, asking her to scan it while he still clutched on to it.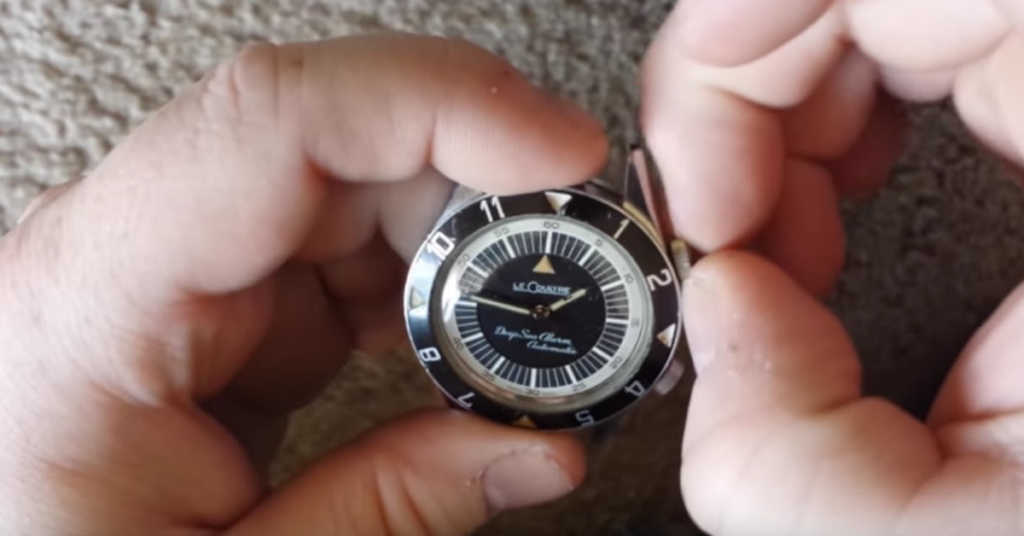 Norris' instincts were right. He took the watch to an authorized Jaeger-LeCoultre dealer in nearby Scottsdale. There he learned that his find was exceedingly rare. The 1959 watch was, in fact, one of the most desirable LeCoultre watches ever made. It was one of the first dive watches anywhere to feature an alarm. Only 900 of these unusual watches were ever manufactured.
Norris posted his find on a page for vintage watches on Facebook as well as other websites devoted to rare watch collecting. He was stunned to be besieged with offers from all over the world. He ended up selling his treasure to a collector in San Francisco who not only paid him $35,000 for it, but also threw in another watch worth $4,000.
Norris donated some of his booty back to Goodwill, and he's using the rest of it to plan his upcoming wedding. He wants people to know that finding thrift store treasure only involves knowing what you're looking at and doing a little research.