Sean Smith found a boxed set of World War II medals in an antique shop, and is now trying to track down the original owner!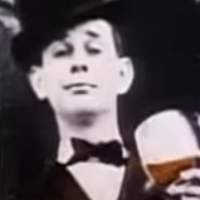 Chris Foster
Sean Smith found a boxed set of World War II medals in an antique shop. Smith lives in the British Columbia town of Campbell River, and he couldn't believe he found one soldier's full set of six medals from various World War II campaigns, including Italy and France-Germany, all neatly boxed together. Smith wants to return them to their rightful owner – if only he could figure out who that is…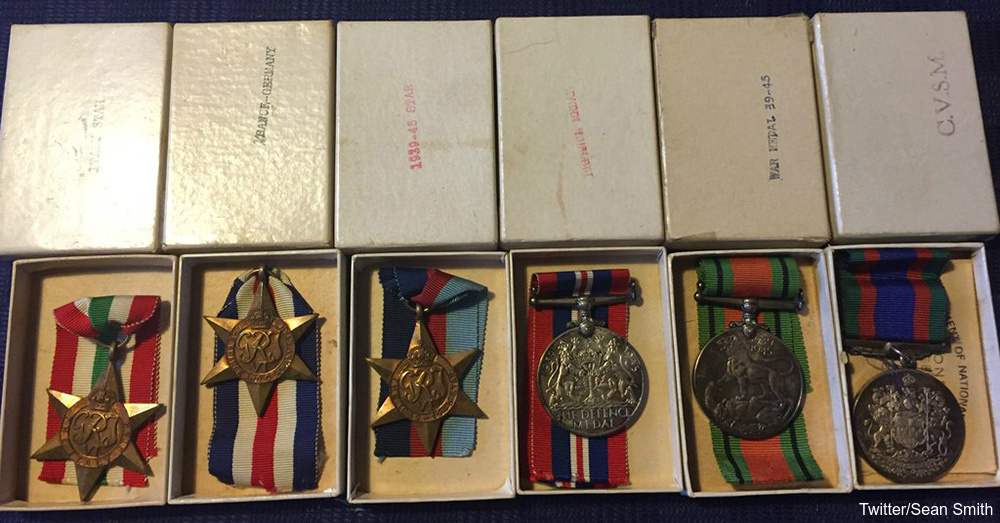 Smith bought the medals for $140 because he believes war medals are a precious family heirloom. He considers them a part of the country's history, each with a story behind it and of more value than the metal and ribbon used to create them. Smith, who is a veteran himself, doesn't believe such treasures should ever be sold. He believes they should be donated to a museum or legion post if there is no one to keep them, since medals could be bought by anyone, including an impostor. Smith hopes to find the original owner and return the medals to him or his next of kin.
The owner of the store where Smith bought the medals, Pier Street Trading Post, says the medals probably came from an estate sale. His shop ends up with such things when there are no children to inherit them and there is no will.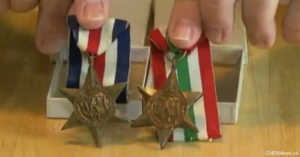 One resource for connecting long-lost military medals with their rightful owners is MissingMedals.com. The website is run by Australian Gary Traynor, a military researcher and preservation buff. People looking for medal owners and families who are looking for lost medals can sign up on the website in the hopes that a connection can be made. If you're looking to replace U.S. military medals or other decorations, the armed forces will issue replacements to veterans at no cost. Next-of-kin can also request replacements, although a fee is involved. Do you have any old military medals in your family? Tell us your story in the comments.