She paid $44 for an antique lithograph at the grand opening of a local Goodwill store.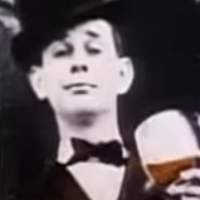 Chris Foster
Maureen Flaherty of Summerfield, Florida, just wanted a stylish print of a dog to hang on the wall of her house. She paid $44 for an antique lithograph at the grand opening of a local Goodwill store. Then, a chance encounter as she left the store changed her perspective on the piece forever.
What Flaherty Bought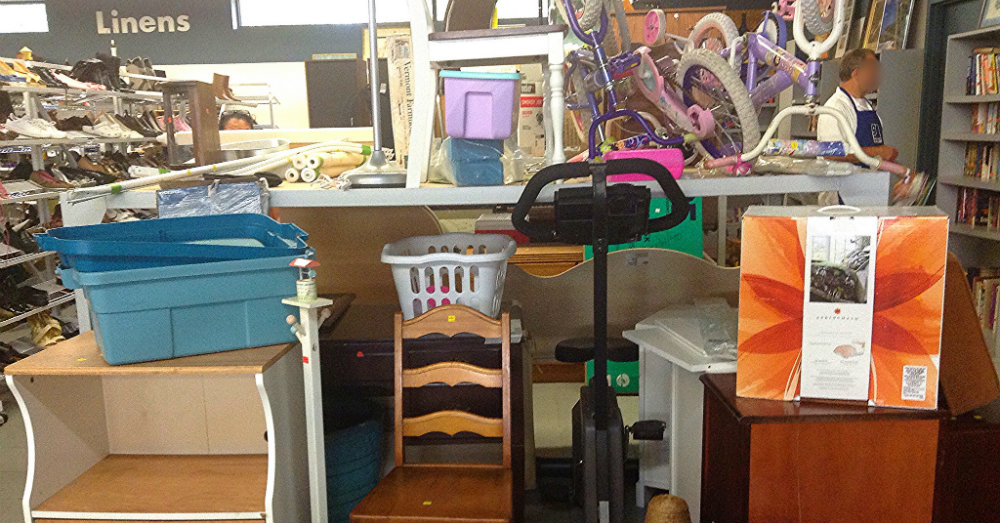 Jess Sturtevant of Braden River Antiques, the man Flaherty saw as she left the store with the print, told her the lithograph may be much more valuable, so he offered to buy it from her right then and there. Flaherty initially declined, according to ABC News. Upon further review, the woman discovered she had a vintage advertising tin that probably once had a home in a bar or saloon. The dog on the tin leans through a worn-out wooden fence. The dog's coat is mostly white, but the dog's head and face contain black and orange.
The title of the piece also makes it worth more money than the $44 she paid for it. "The Brook Hill Dog" was painted by artist Alexander Pope Jr. in 1911. Boston resident Pope became a famous wood carver in the late 1800s as he studied his craft with noted local sculptor William Rimmer. Czar Alexander III of Russia bought two of Pope's wildlife carvings, and several pieces of Pope's work sits in the National Museum of Wildlife Art.
What Happened Next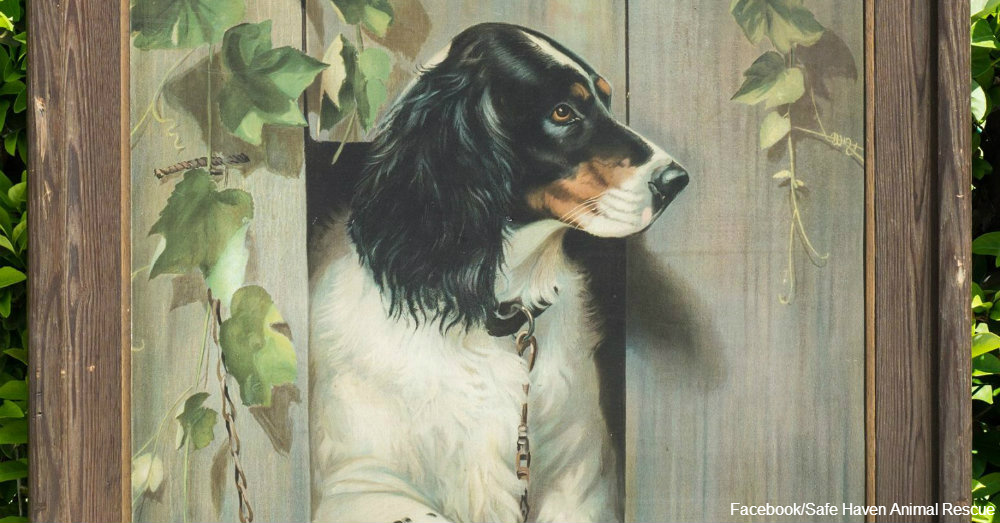 Flaherty, who raises rescued shelter dogs herself, thought it would be great if she could auction Pope's print and raise money for charity. Sturtevant offered to oversee the auction on eBay, and a woman who bought a dog from Flaherty decided to pay the shipping. In Flaherty's research, she determined a similar print sold for $3,300 at an auction.
The final tally? One lucky bidder got the rare print for $5,150 out of 61 bids. Half of the proceeds went to Safe Haven Animal Rescue. Flaherty plans to use her half of the haul to finish a book on fostering pups found at rescue shelters. Flaherty has fostered more than 200 rescued shelter dogs and then adopts them into forever homes.The vintage tin print is valuable due to a number of factors, including its rarity, originality, condition and age. Further contributing to its rarity, many copies of "The Brook Hill Dog" were destroyed during Prohibition when bars and saloons closed down in the 1930s. To find out even more about what makes antiques like Pope's work valuable, read this story.