some of you may have gotten to ride on this magnificent ship, but in 2008 it was taken off the water due to fire safety laws. Will this historic steamship once again be allowed to return to the water?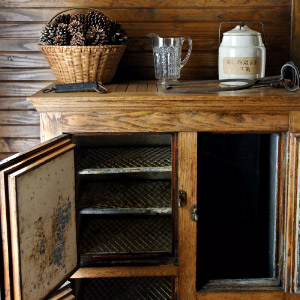 Dusty Old Thing
In 2008, the grand lady of American rivers, known as the Delta Queen, went out of service, but she may cruise again if a private company and some members of Congress have their way. A majestic piece of U.S. history, the wooden riverboat first sailed in 1927 in California. The vessel's colorful operations include military service in the Navy during World War II and popular river cruises throughout the country from 1946 until 2008. Its dockside home from 2009 to 2014 was in Chattanooga, Tennessee, where it served as a hotel. To resume cruising, the 88-room steamboat needs a congressional exemption from a federal safety law, but opponents say the vessel poses a fire hazard. The Delta Queen Steamboat Company headed by Louisiana businessman Cornel Martin, purchased the Delta Queen in 2015. Complete with a calliope, the vessel is the last of its kind and is classified as a National Historic Landmark on the National Register of Historic Places and as a National Treasure by the National Trust for Historic Preservation. Martin's company plans to restore and renovate the paddle wheel riverboat and put it back on the Mississippi River for overnight cruises.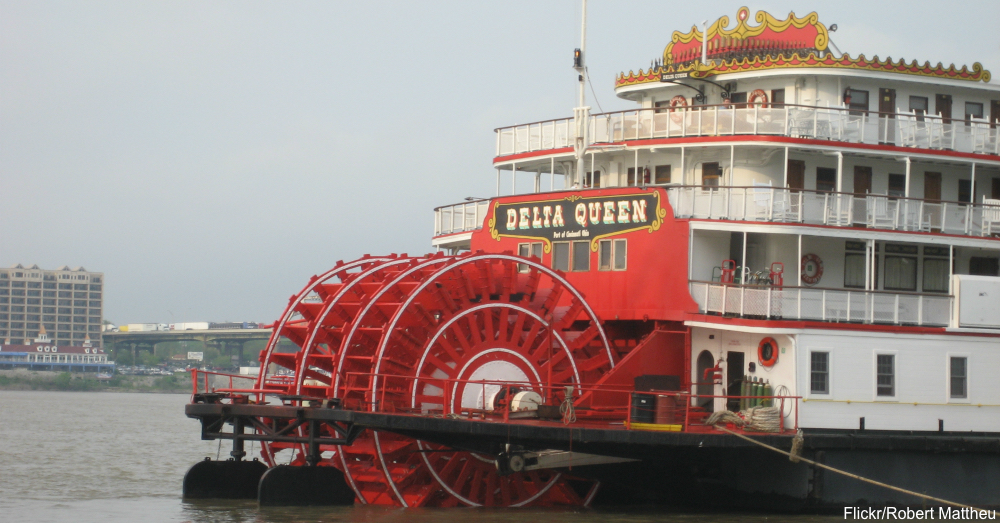 For the vessel to return to active river duty, Congress must approve an exemption from the 1966 Safety of Life at Sea Act, which prohibits wooden watercraft like the Delta Queen from making overnight trips with more than 50 passengers. Congress had granted the steamboat several exemptions since the act's passage, but the last exemption expired in 2008. Opponents of a new exemption say the Delta Queen is a dangerous vessel. They argue that although the iconic boat has a steel hull, it is primarily constructed of wood, making it prone to catching fire and trapping its occupants. In late June 2016, the Delta Queen won exemption approval from the U.S. Senate Commerce Committee. If the Senate and the House of Representatives also agree, the bill will go to the president to be signed into law. Supporters say returning the Delta Queen to the river will generate about a $36 million annual income boost to local economies, create about 170 new jobs, and preserve an important piece of Americana.
Join the movement to preserve and share steamboat history.