American cut glass represents a bygone era when European immigrants brought their fine craftsmanship to the United States.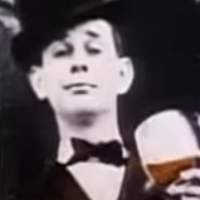 Chris Foster
American cut glass represents a bygone era when European immigrants brought their fine craftsmanship to the United States. These people passed on their beautiful glasswork to the next generation until industrialism began to mass-produce pieces. Handmade American cut glass is an art form that produces masterpieces that can't be truly emulated on an industrial scale.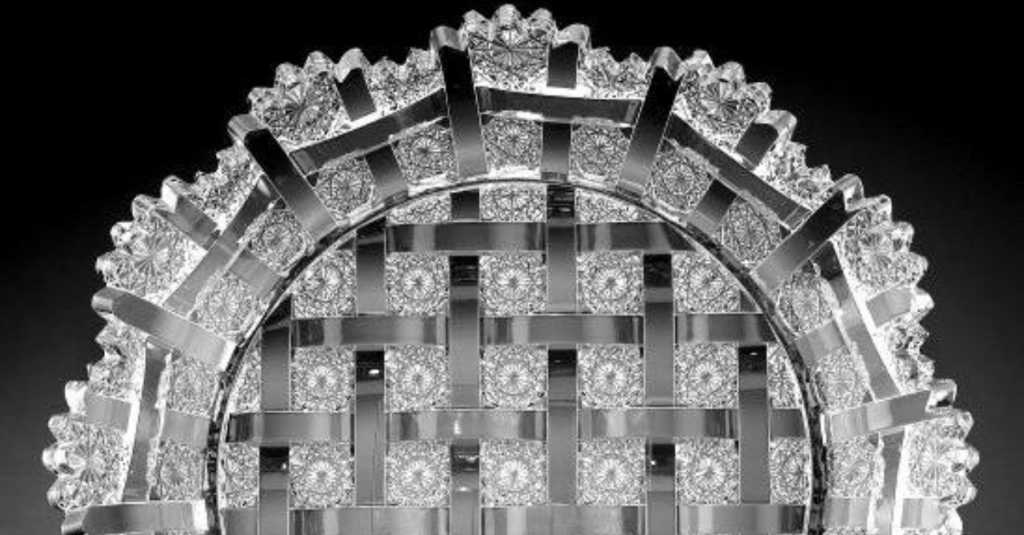 History
The American cut glass period began in 1771 when Henry William Stiegel created the American Flint Glass Manufactory. This German immigrant produced the first known examples of American cut glass from his building in Manheim, Pennsylvania, according to M.S. Rau Antiques. These pieces varied little from European designs since these craftsmen brought the same techniques from their homelands.
A new era in American cut glass dawned with the so-called "Brilliant Period" from 1876 to 1920. Displays at the Centennial Exposition of 1876 in Philadelphia put some of the best American cut glass on the display, much to the delight of attendees. By this time, natural gas used to heat furnaces created more striking glass pieces due to better temperature control not found in the coal-fired furnaces still used in Europe.
Historians consider the late 1880s to the early 1890s as the peak years for American cut glass. In 1889, T.G. Hawkes Company of Corning, New York, won several prestigious grand prizes at the Paris Exposition. Four years later, the Libbey Glass Company of Ohio took home two top prizes at the 1893 Columbia Exposition. Meanwhile, more than 1,000 companies made American cut glass in 1890 during the pinnacle of production.
The industry, unfortunately, became too intense and competitive. Rival companies looking to cut expenses resorted to inferior techniques in order to reduce labor costs. By 1908, fewer than 100 manufacturers continued to make American cut glass.
Features
The first thing to keep in mind is collectors can identify relatively few pieces from various time periods, according to the American Cut Glass Association. Some pieces contain the signatures of their makers, while other simply have manufacturing marks. Despite how many manufacturers were in business in the early 1890s, not many glass makers had identifiable markings.
Popular motifs among American glass makers include hobstars, fans, strawberry diamonds, flutes, beading, and chair caning. Several authoritative books have been written on the subject of American cut glass, so hobbyists should consider examining a few tomes to get an idea of what to look for when searching for high-quality, American cut glass.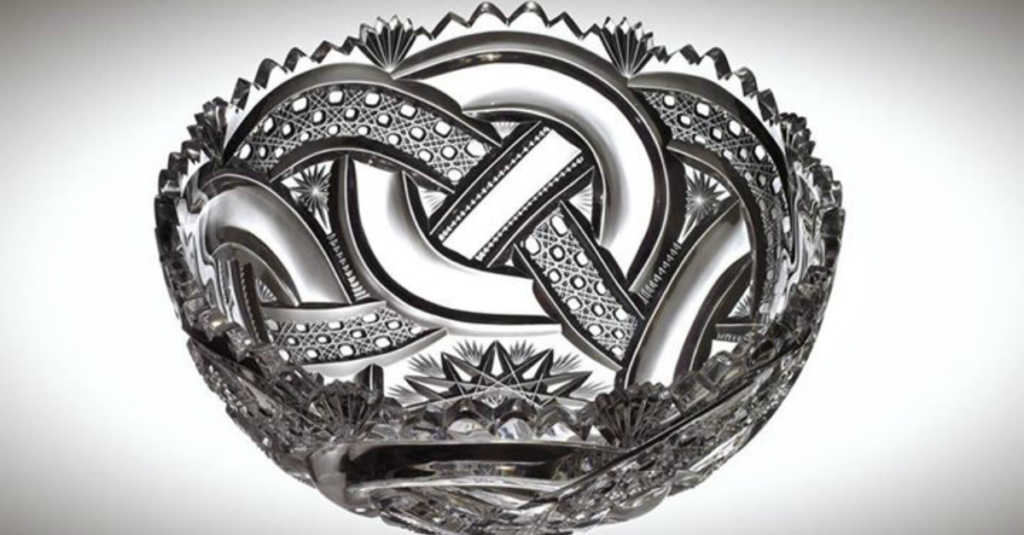 Value
Several factors go into the value of American cut glass. The first, and most obvious, revolves around demand for pieces. Interested parties can examine auction websites and online sales to get a feel for what collectors want in cut glass from a particular time period. Fluted bottles may rise in popularity for a few months, while hobstars could rise in price a few months after flutes decline.
Identification of a piece's maker represents a major factor that can increase a piece's value, according to Kovels. Finding a maker's mark or an artisan's signature adds to the price of exquisite glasswork. Chips, nicks and dings lower the price of a piece substantially, even if the American cut glass comes from a valued manufacturer or from a certain time period. Collectors should try to identify the manufacturer first and then assess the condition of a glass piece. Enthusiasts can also check recent online auction sales to get an average price for certain items.
The market for American cut glass continues to grow as collectors attend conventions while enthusiasts locate appraisers with expert knowledge. The Internet allows American cut glass groups and enthusiasts to exchange photos, stories, information, and appraisals of their sparkling treasures.