A crafty blogger transforms a set of cheese graters into a cool lantern.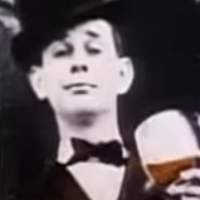 Chris Foster
A crafty blogger transforms a set of cheese graters into a cool lantern. Lit by a tea light, the funky creation casts a gentle glow on a porch or over a dining room table.This clever but easy craft project takes advantage of the symmetry and simple form of old-fashioned cheese graters, repurposing them into a new and delightful handmade creation. Over at Thrifty Rebel Vintage, blogger Tuula shares just how she did it.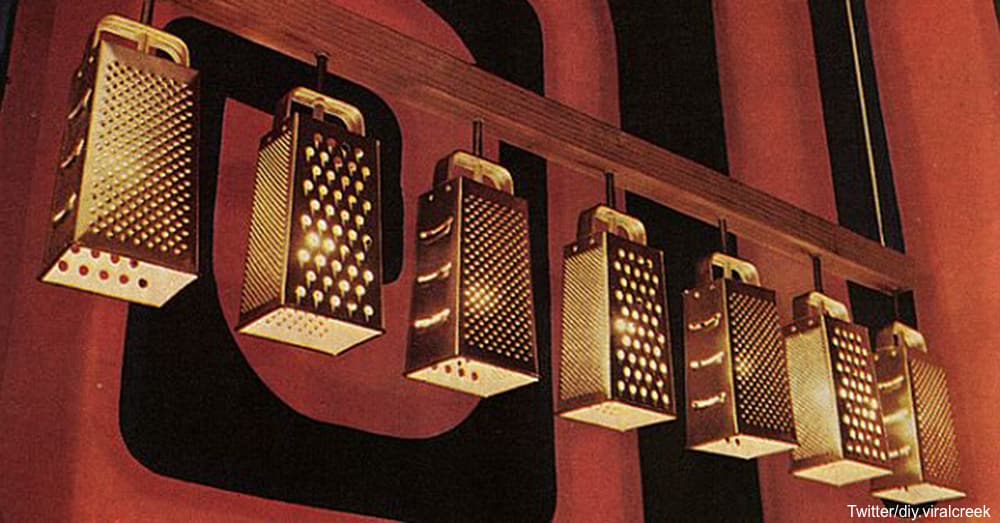 The blogger explains that when she found the set of three vintage cheese graters at her local thrift shop, she knew right away what she wanted to do. Using tape to secure them in place, she arranges the three flat-style graters so that they form a triangle. When each grater is lined up just right and taped into place, she uses copper wire to secure them. To hang the lantern, she attaches three lengths of chain to the graters, fastening them to a craft ring. Finally, she nestles a tea light holder in the bottom of her new lantern, along with a festive pink candle.
You can make your own cheese grater lantern at home in a matter of minutes with a few simple materials. Just gather three flat-style graters, a tea light holder, some copper wire, pliers, lightweight chain and tape. Tuula shares a complete tutorial with photos on her blog. For the finishing touch, try hanging beads, crystals or even small wind chimes from the bottom of the lantern.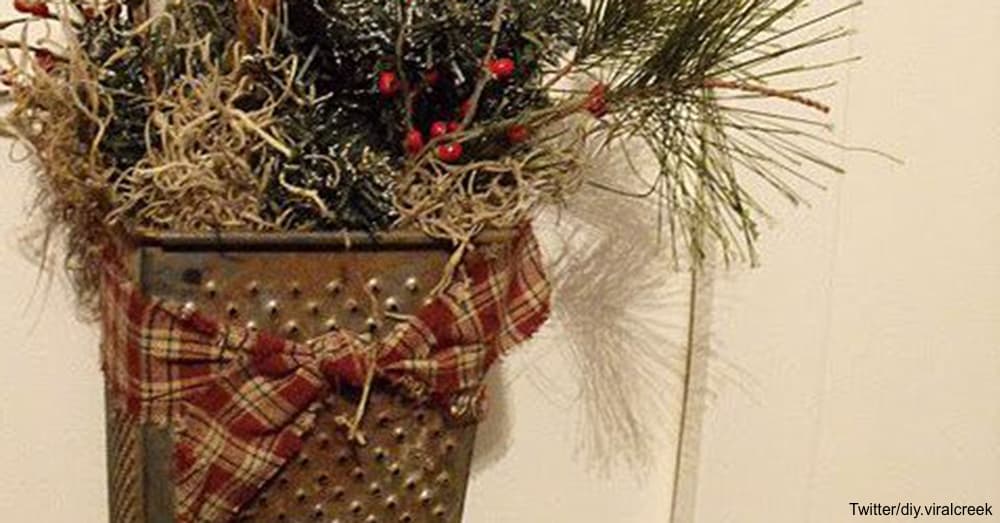 Other bloggers show how they turned the humble cheese grater into beautiful and practical items for the home. This round-up from FacebookTV shows the kitchen tool doing double duty as a pencil holder, sconce shade or an organizer for earrings. Crafty types give instructions for making a cheese grater into a vase for dried or fake flowers, while others share how to turn the grater into a magnetic photo holder stand.These creative ideas prove that you don't need to spend big bucks to make your home a beautiful and welcoming space.
Do you have old treasures that are waiting for a new purpose? Find inspiration from these stories on antiques and collectibles.