English sailor William Kidd was once employed by the British…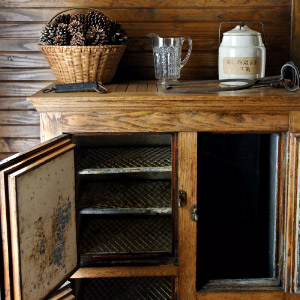 Dusty Old Thing
Ahoy! Watch as two young boys discover the fabled riches from Captain Kidd's treasure chest. English sailor William Kidd was once employed by the British to intercept pirate ships but found their loot too tempting and later joined their ranks. This treasure chest was reportedly given to a gentleman's housekeeper, though many still believe that the real treasure from his ship lies buried somewhere. See the treasure map inside!
Intrigued?
There's more! These divers think they've found Captain Kidd's missing treasure.
Check out the full story here.