I used to wish I had these cards in my own collection!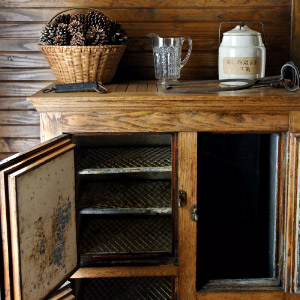 Dusty Old Thing
While cleaning out a dusty attic in the home of his late grandparents, Karl Kissner found a metal box filled with old baseball cards. He also found goodies such as turn-of-the-century dresses and a vintage steamer trunk. The cards, featuring baseball legends such as Ty Cobb and Cy Young belong to the 1910 E98 Series of an unknown publisher. Kissner sent the cards to an expert and discovered that his grandfather's well-preserved card collection had a value estimated to be over $3 million.
Also check out this mint condition 1923 Babe Ruth baseball card rarely seen by collectors.