Bust out your floppy discs for this one.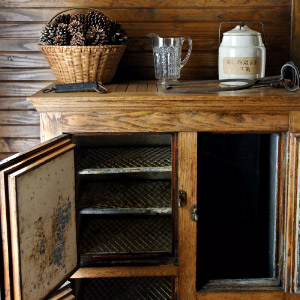 Dusty Old Thing
A local Silicon Valley women parted with a piece of computing history when she donated some boxes of old electronics to a recycling facility. Amid the vintage equipment was a rare Apple I, the first computer designed by Steve Jobs and Steve Wozniak. The recycling facility has contacted large media outlets in an effort to find the woman and give her half of its value — in this case, a whopping $200,000!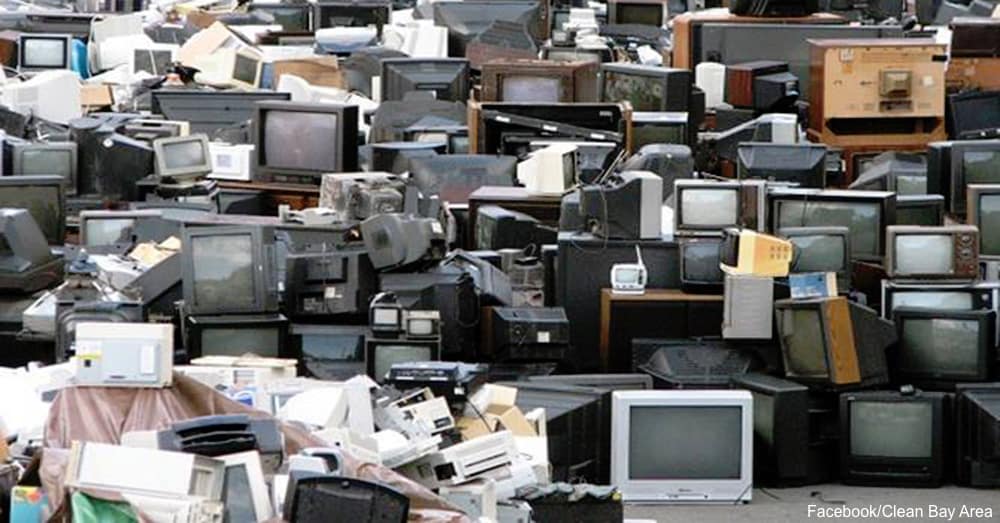 In early April of 2015, an unknown woman dropped off several boxes of electronics at Clean Bay Area, an electronics recycling facility in Milpitas, CA. She told staff that she found the items belonging to her late husband while cleaning out their garage. Two weeks later, a manager began sorting through them. Underneath cables and keyboards was the rare computer.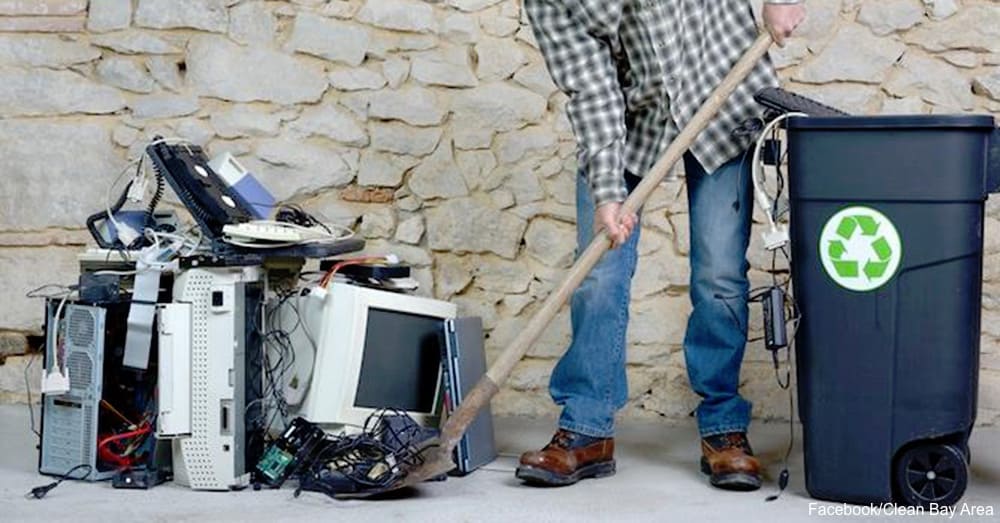 Only 200 Apple I computers were ever produced. Assembled in 1976 by Steve Jobs, Steve Wozniak, and Ron Wayne, the computer was a revolution in early personal desktops and sold for $666.66. Today, only around 50 are thought to exist. An Apple I in working condition is even more rare and valuable. In January of 2016, one sold at an auction in Germany for $671,000. Clean Bay Area sold the mystery woman's non-working Apple I to a private collector for $200,000.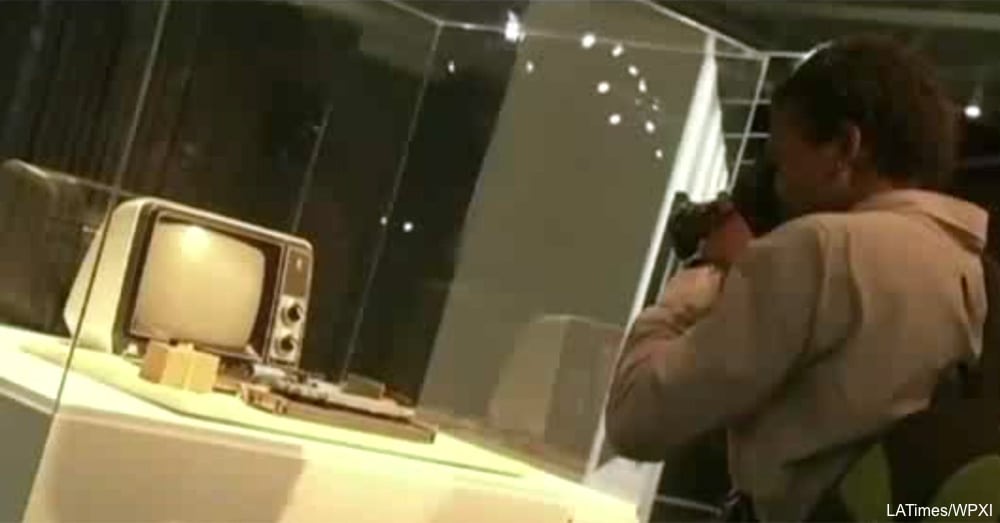 The Vice President, Victor Gichun,explained that he wishes to track down the women and give her half of the proceeds in accordance with company policy. He told press that he isn't worried about recognizing her face when he sees her, saying to the San Jose Mercury News, "I just need to look at her." A check for $100,00 awaits her.
Over the years, interest in early Apple computers has prompted Mac enthusiasts to start collecting. In particular, the original Apple II (first produced in 1977) and the Apple Lisa (a predecessor to the Macintosh) have fetched thousands. Of course, any Mac heads wishing to give these old machines a spin must have a stack of floppy disks handy.
Check out this original 1984 ad for the Apple IIc.
Remember how revolutionary these computers were over thirty years ago?