Anybody who loves antiques knows that every item has a story, a family, and a journey behind it.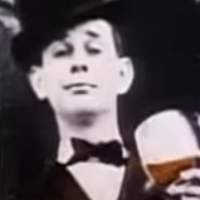 Chris Foster
Anybody who loves antiques knows that every item has a story, a family, and a journey behind it. In the small town of Rochester Mills, Pennsylvania — 70 miles northeast of Pittsburgh — two women happened to start an antique business that turned into a community gathering place for local residents. The story of 119 Antique Trading Post is as serendipitous as the way the store began, and despite the name, you can find all kinds of unique items beyond just antiques.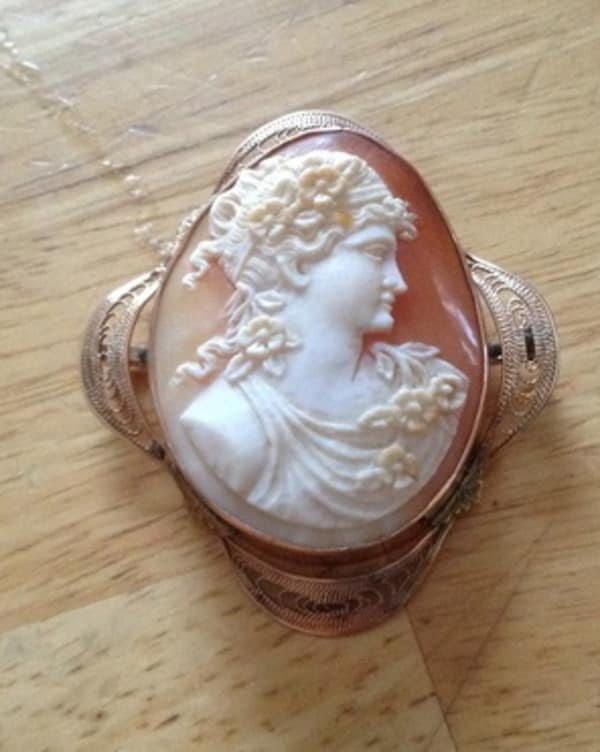 How It All Began
Sandi LoPiccolo and Chrissy Fabri founded 119 Antique Trading Post after LoPiccolo's husband purchased the building on a whim at an auction. At the time, LoPiccolo had thought her husband was kidding when he said he needed the checkbook. Nevertheless, both LoPiccolo and Fabri loved to shop for antiques, and in opening the antique mall and acting on their passion, the two women helped establish a gem for the community of Rochester Mills.
Handcrafted, Local Items
LoPiccolo and Fabri entered into the business by chance, but when the pair opened their 8,000-square-foot space to vendors in April 2015, they realized that 119 Antique Trading Post helped satisfy a need in the community. Within two weeks, 20 out of a possible 80 vendors had signed up for booths in the quaint space.
Outside of your standard antiques, many of the vendors brought things that the entrepreneurial duo did not expect. According to IndianaGazette.com, the wares included cement pots containing succulent plants, handcrafted purses, and teddy bear pillows. Other examples posted to the company's Facebook page include handmade snowmen for winter holiday season, and custom-made cabinets, desks and wooden furniture. One seller has even touted her soaps made of goat's milk, thereby proving that passion is all that is needed for well-made items to find a home at the 119 Antique Trading Post.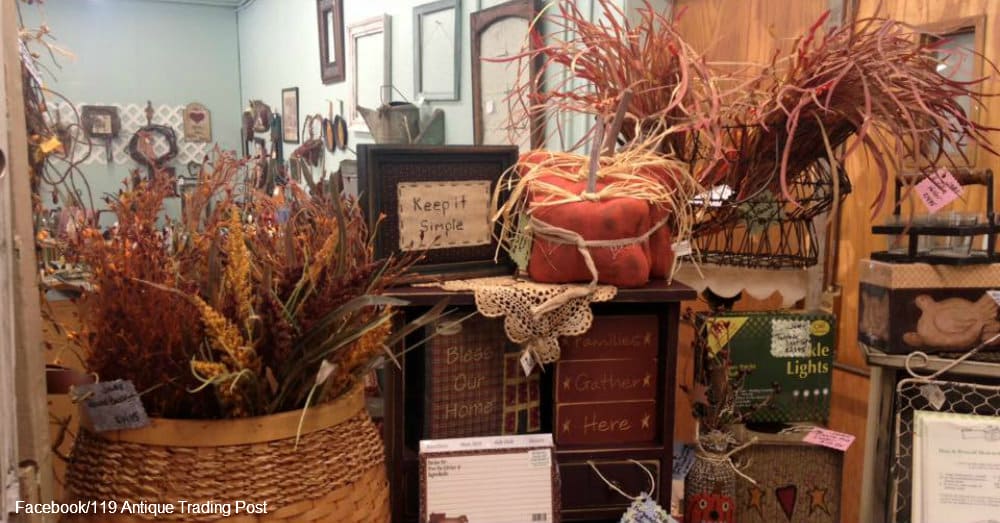 Unlike a number of antique stores, the operators of the space also allow for the selling of crafts, which enables the community's local artisans to come together. Booths are updated regularly, so patrons can see new and different items from one month to the next.
Future Expansion For Items From The Past
Under LoPicollo and Fabri's business model, each vendor receives his or her profits at the end of the month, and is only obligated to maintain the individual booth in the meantime. Sellers have a month-to-month lease, so there's no long-term commitment. Vendors operate almost like small businesses, bringing in their items and selling them in a manner that keeps dollars local.
LoPiccolo and Fabri own other businesses aside from the antique mall, but both women are excited for this venture, as it's something they both enjoy. Not only do they get to see many treasures under one roof, but they can maintain worthwhile relationships with their neighbors thanks to their shared love of antiques. LoPiccolo and Fabri even hope to expand their offerings to include outdoor fairs for vendors.
And There's Antiques
Although LoPiccolo and Fabri permit crafts and handmade items, a large contingent of sellers love antiques. One beautiful booth changes items on a weekly basis because its wares sell out quickly. The owner of the booth repurposes antiques into handcrafted items, creating flower wreaths out of old book pages, or redesigning a chest of drawers and an old piece of luggage in order to create an inviting space for people looking to recapture some of their past.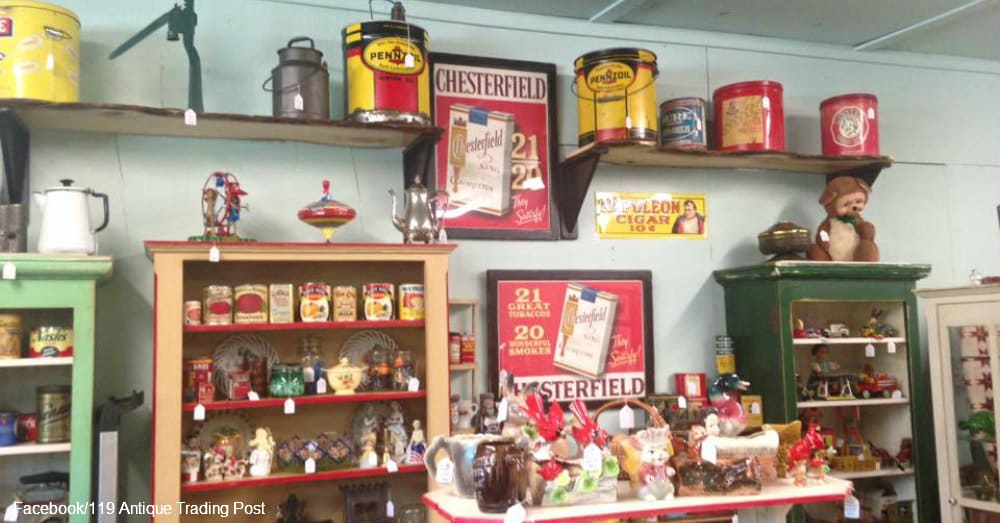 Antiquing isn't just for entrepreneurs. It's a way of life for many people who love to find discarded treasures and give them a new home. We love to hear about your local antique shops and stories. Got something interesting to share? Let us know in the comments below!