This New York barber, Anthony Mancinelli, started his career when he was only 12! He holds the Guinness World Record for the world's oldest barber.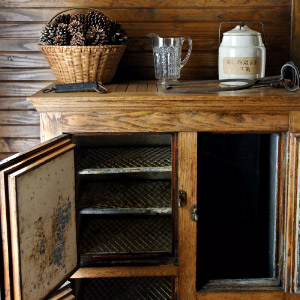 Dusty Old Thing
Anthony Mancinelli probably has more experience at his job than anyone you know. The New York barber turned 105 in 2016, and he started his career when he was only 12. It was a different time back then, and Mancinelli has seen quite a few changes over his 93 years as a barber. The fact that he's still cutting hair, both others' and his own, shows that age doesn't have to stop you from doing what you love. According to the NY Daily News, Mancinelli is the world's oldest barber, and Guinness World Records has even made that official. Mancinelli recalls his first haircut, given to his father along with a shave, and he likes to think he has gotten a bit better since then. That first haircut and the start of his career came in 1923, back when Calvin Coolidge was president.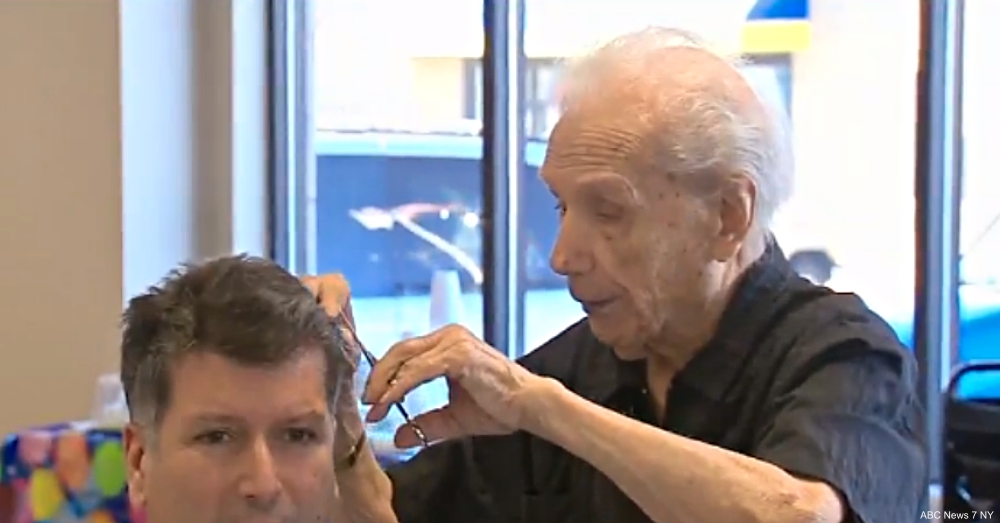 Mancinelli appreciates technological advances, although in some ways, he's still what people would consider old school. His least favorite haircut trend, although he acknowledges that haircuts look different depending on the person, is long hair on men. He feels that men were most stylish in the '40s and '50s, but also sees the current generation adopting some of those classic styles. He believes that developments in hair cutting technology have been for the better, specifically crediting electric clippers and multi-blade razors for making his job significantly easier.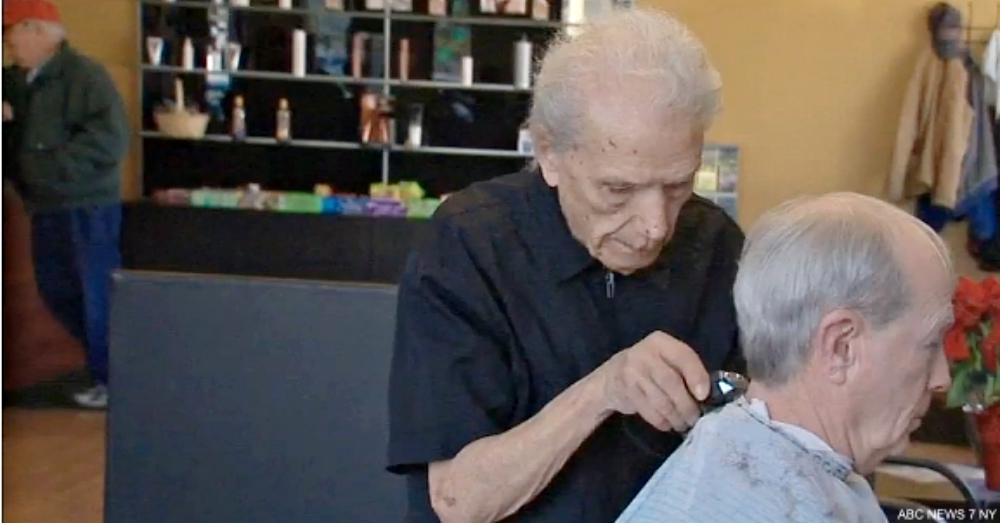 For his 105th birthday, Mancinelli had a simple plan — go to work. He takes pride in what he does, which he believes separates the good barbers from the great barbers. The ABC 7 NY News reports that he works at least 5 days per week, since he likes to stay active and believes it's good for him. Between Facebook posts and YouTube videos, the story of the oldest barber has quickly gone viral, giving Mancinelli some well-deserved attention for his commitment to his craft. At 105 years old and still going strong, Anthony Mancinelli is the perfect example of aging gracefully and not letting old age limit what you do.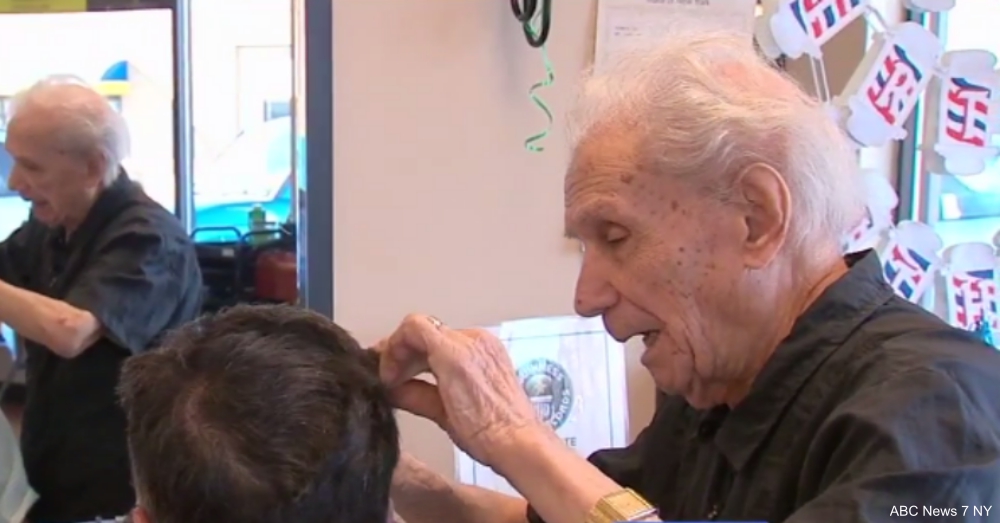 https://abc7ny.com/video/embed/
» Do you know any inspiring seniors? Please share»