Everything old is new again.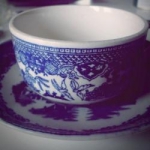 Rose Heichelbech
For people who love antiques you might be familiar with the term "Jenny Lind bed". These antique beds were popular during the 19th century, but can be costly to make. Now Crate & Kids, the children's division of Crate & Barrel, has unveiled a new line of children's furniture based on these historic designs (like the one below from Petersen House where President Abraham Lincoln died).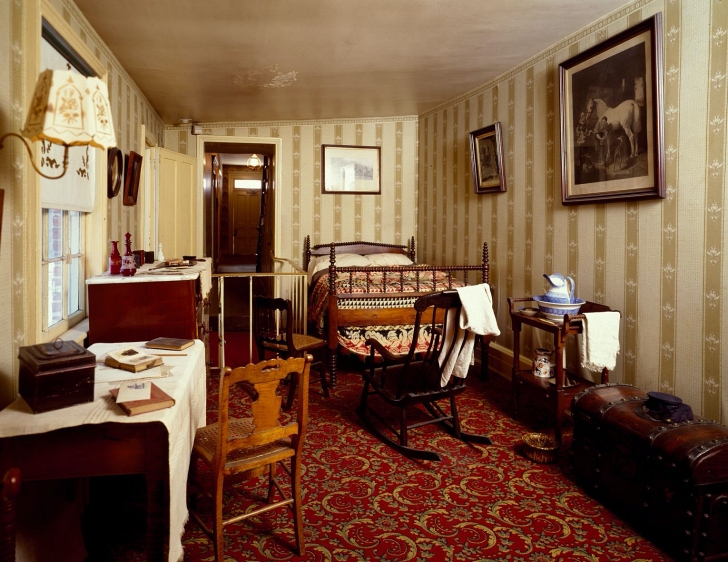 Jenny Lind was a successful opera singer in the 1800s. During the 1840s she rose to fame in her home country of Sweden (later to be known as "the Swedish Nightingale") and began to perform across Europe. She charmed people in droves and was even the heart's desire of storyteller, Hans Christian Andersen, though she did not return his affections.
In 1850 she was offered a lucrative US tour with circus owner, P.T. Barnum. She was one of the first women to be internationally famous and her name was very well known by the mid-1800s.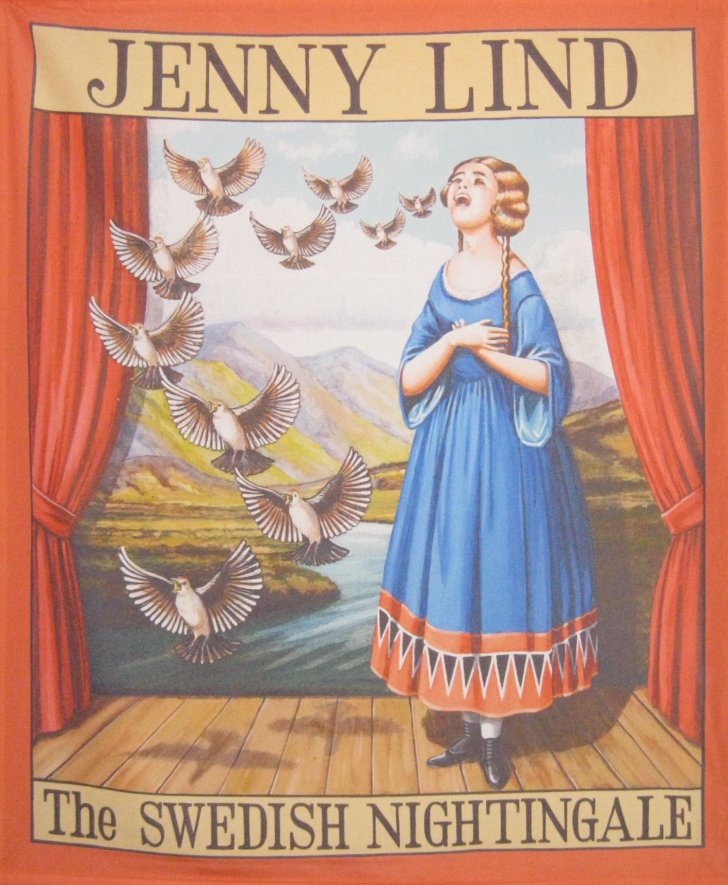 Barnum, ever the salesman, attached Lind's name a vast variety of consumer products from toys to housewares to furniture.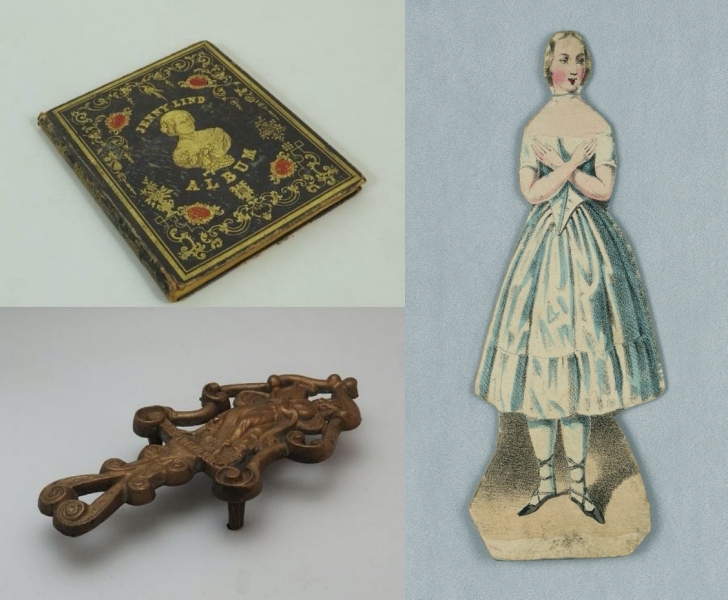 One such piece was the Jenny Lind bed, a turned wood bed frame, squared at the edges with bubble shapes extending along both headboard and footboard. It's the only product from her time with Barnum that still bears her name and today it's considered a classic style of furniture.
These days Jenny Lind beds can be hard to find today and their classic style was bound to come back in style eventually. So, it's a good time for furniture and home brand, Crate & Barrel to ne selling these antique style beds.
Crate & Kids are now offering Jenny Lind beds in solid maple. The beds come in the maple color or in a a choice of 4 painted colors: white, grey, black, and peacock teal.
In true 19th century fashion they even sell a matching maple trundle bed to go under your Jenny Lind bed. And, lest you be disappointed that the line is only for kids, just know that the beds do come in full and queen sizes as well.