It's Snow White meets Martha Stewart.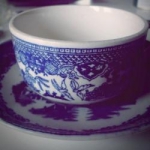 Rose Heichelbech
The latest trend in fashion, home decor, and food is actually more of an all-around mentality. Cottagecore, as it is known, first came to prevalence in the past couple of years. But, with all the turmoil and time indoors that 2020 has brought, the trend is now getting picked up by more and more people. Unlike hardcore, the late 1970s term used to describe fast punk music, cottagecore is all about slowing down and appreciating the little things in life. In a world burdened by 24/7 tech, cottagecore has brought a lot of people into a more old fashioned way of life. So, what exactly is cottagecore?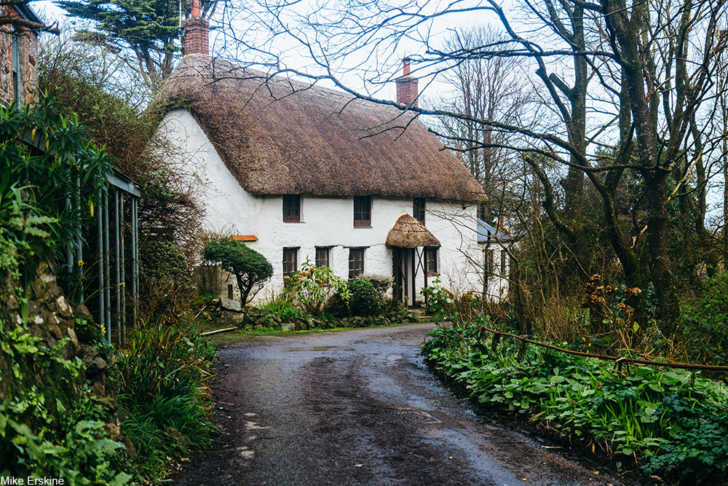 Cottagecore is most broadly an aesthetic, though some people choose to live the lifestyle more fully. Cottagecore is most often applied to one's clothing and home decor, but the term can describe other things as well.
For a time granny chic was the trend, but this new style transcends one's own grandmother to go into an imagined past full of good things. For instance, granny chic often uses elements found in 1930s-1960s home decor, like bright handmade afghans, vintage appliances, or even nods to the flower power home goods that were once so popular, whereas cottagecore uses imagery that is more timeless.
https://www.instagram.com/p/CE7Qysig8UH/
A lot of cottagecore adherents focus on a more fairytale aspect of the past, with cozy interiors of traditional styles mixed with natural elements. Linen and cotton aprons and dresses are particularly popular with the cottagecore crowd, as are vintage Gunne Sax dresses and dirndls. Neutral colors and earthy or botanical textures, usually with a smattering of lace thrown in for good measure, are key to the aesthetic as well.
Another aspect of cottagecore is of slow living. It's as if you imagine yourself as a version of Snow White or even Peter Rabbit. Details of farm or forest life from hundreds of years ago are being revived like making bread from scratch and growing a garden, two things that have been especially suited to life in lockdown for many. But, far from being a simple fascination with history or with farming, cottagecore ideals embrace eco friendly options and models of self-sufficiency are central to the lifestyle for those who are able. Even folks in cities are getting into cottagecore by making more meals from scratch and sewing their own clothing.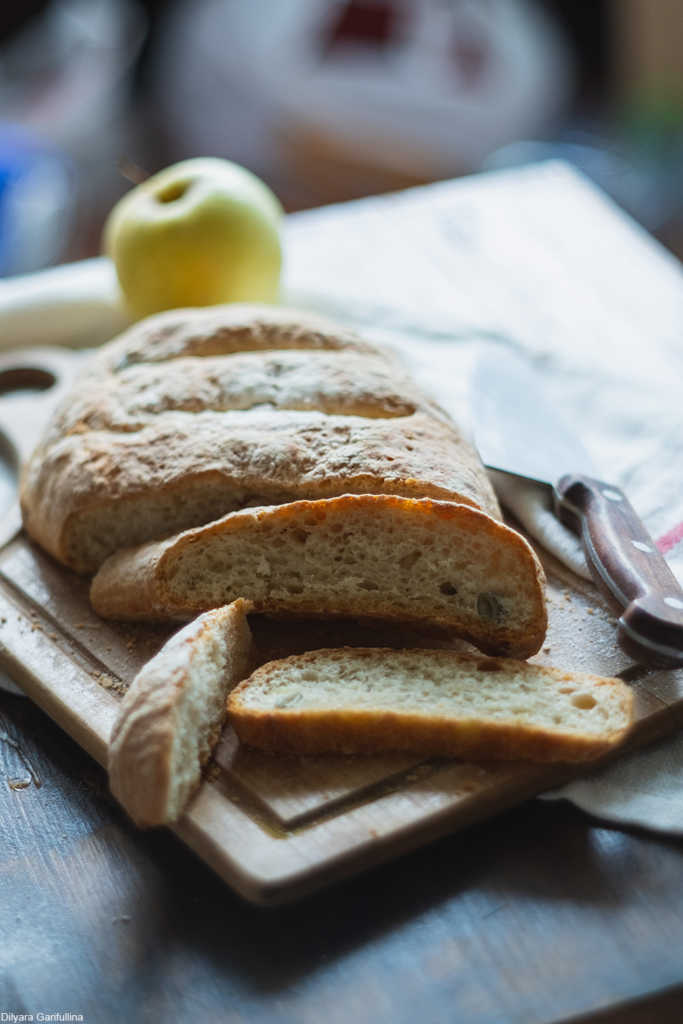 Some have likened cottagecore to the Arts and Crafts movement, a revolt against the cold efficiency of the increasingly mechanized world of the late 19th and early 20th centuries. As far back as the 1850s people were lamenting the loss of handiwork to machines. Cottagecore provides shelter from the modern world in the same way, while also bringing into the light some traditional ways of doing things.
https://www.instagram.com/p/CDCNbLWDMRt/
An "icon" of the cottagecore trendis Marie Antoinette, who famously sought escape from royal life in a fantasy of pastoral freedom. Her Le Hameau de la Reine ("Queen's Hamlet") at Versailles was the opposite of the opulent castle. Here the queen would wear simple white gowns and try her hand at milking cows and sheep (which were bathed by servants before her arrival) in what she saw as a relaxing diversion. Her subjects were less enthused, as they thought she was taking for granted the great fortune of her wealth and status.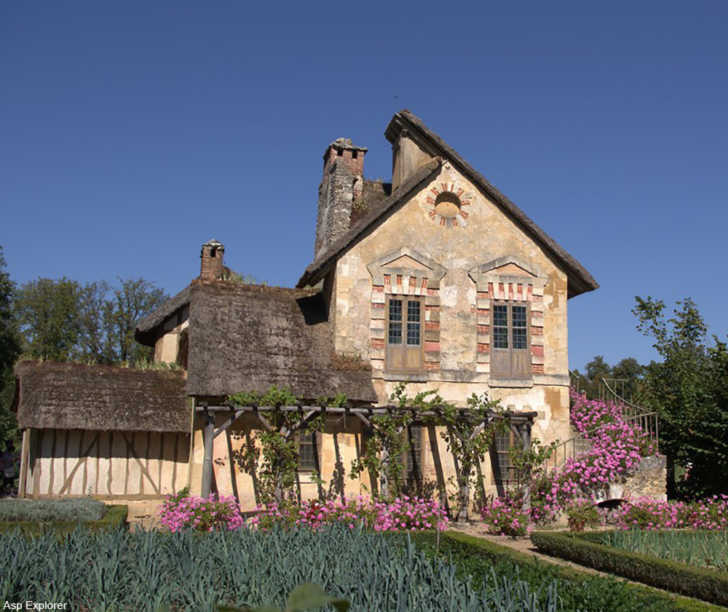 The comforting and cozy elements of cottagecore have provided an escape for some during these troubled times. And, many people at the heart of the movement have been documenting their journeys with on social media, with fans of cottagecore making content in Europe, Asia, the U.S. and elsewhere across the globe.
The first use of the cottagecore hashtag on Tumblr was in 2014 and ever since then the movement has been gaining steam. But, the stress and confinement of a covid-19 world has led to the trend exploding in 2020.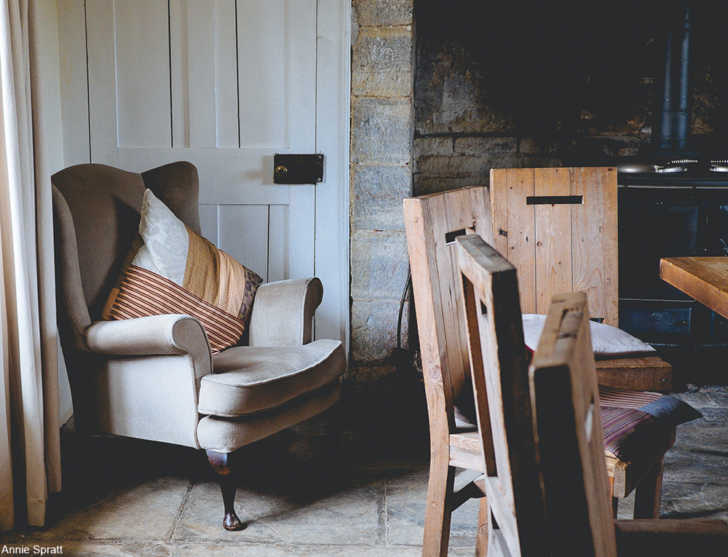 For some this trend may seem like only a mere rehashing of what we already know to be good: homemade meals, homegrown food, natural fabrics, time at home with the family, and slowing down enough to enjoy the simple pleasures that life has to offer. But, perhaps the world could use a little slowing down and savoring and what better place to do that than in one's own "cottage" home?