Over 39,000 car seats manufactured between 2009 and 2016 are being recalled.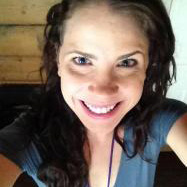 Katie Arnold
It was just released that Combi USA is recalling 39,395 Coccoro Convertible Child Restraints, manufactured between January 1, 2009 and June 29, 2016; this is model number 8220.
The recall affects seats in a forward-facing position when secured with only the vehicle's lap belt. In the event of a crash, excessive force may be transmitted to the child, thus increasing the risk of injury and not complying with Federal Motor Vehicle Safety Standard (FMVSS).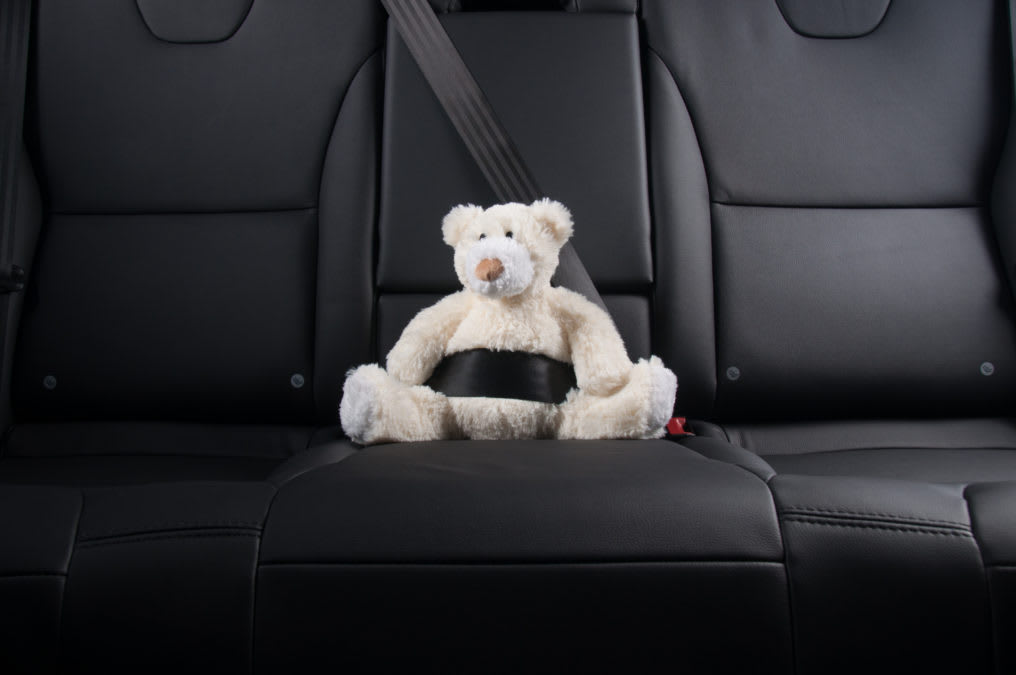 It is being said that this recall does not affect the Coccoro Convertible Child Restraint when in a rear-facing position.
For more information about this recall, check out this site, or call 888-232-3294.