Get a look at the process of breathing life into these images.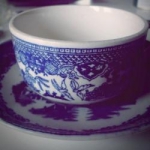 Rose Heichelbech
Whether you love them or not, there's no denying that colorized black and white photographs lend a whole other dimension to the images, breathing life into photos we've been seeing our whole lives. But have you wondered what really goes into layering these photos with color? And how do digital artists know which colors are authentic?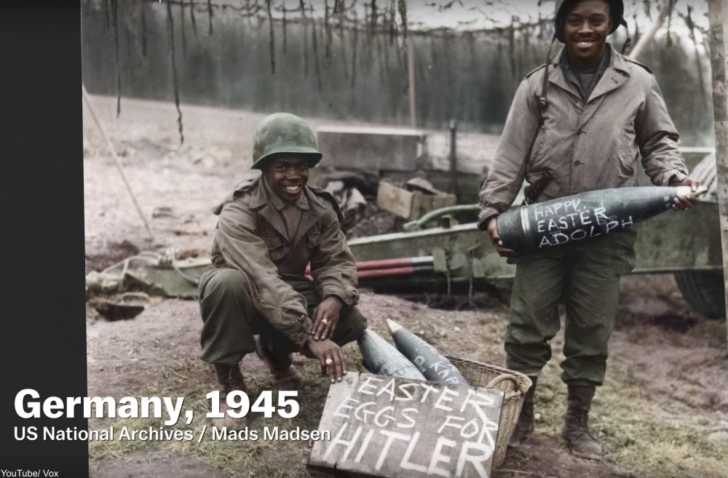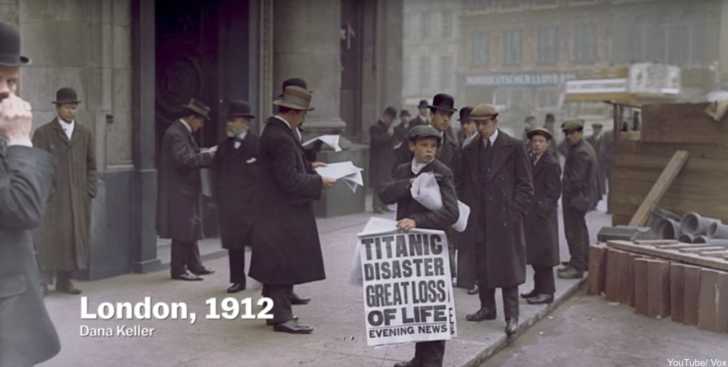 The folks at Vox Media caught up with one of the premiere colorists of old photos, the London-based Jordan Lloyd to find out what really goes into digitally colorizing some of history's most profound photographs. The amount of effort and research that goes into each image is simply astounding.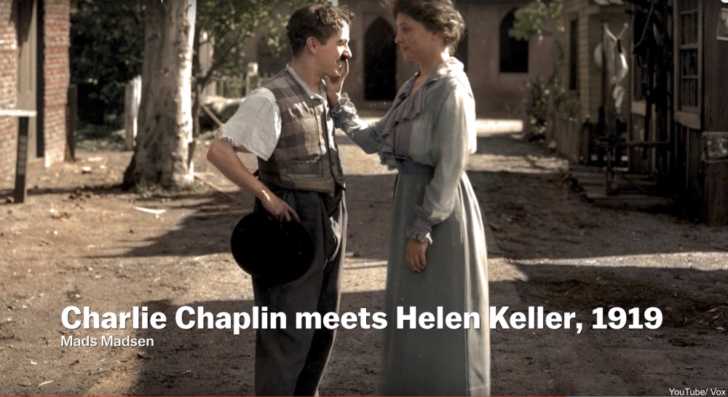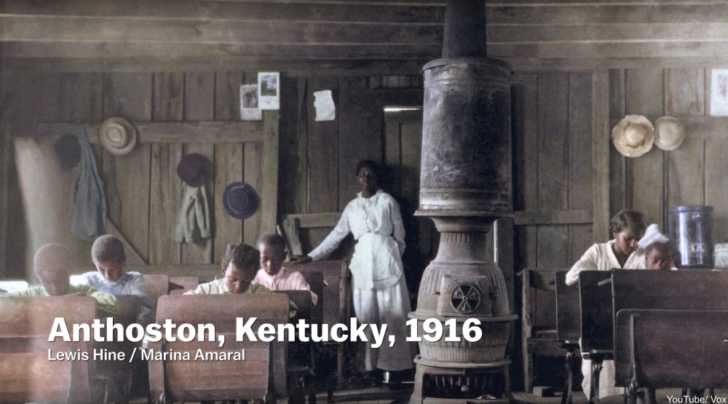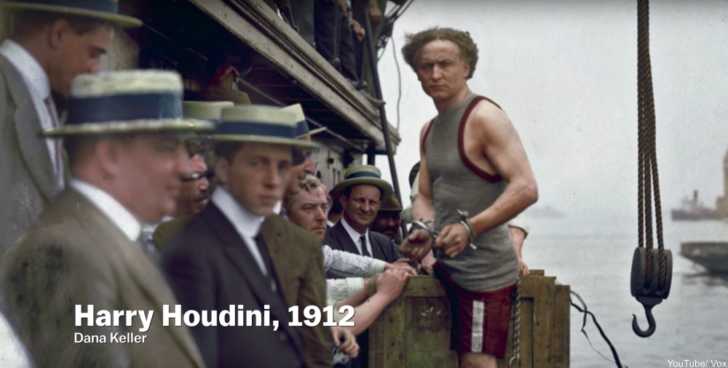 In the past images were colorized by hand, using paints or inks, or through colorized negatives as seen in those vivid and surreal Photochrom prints on postcards from the turn of the century.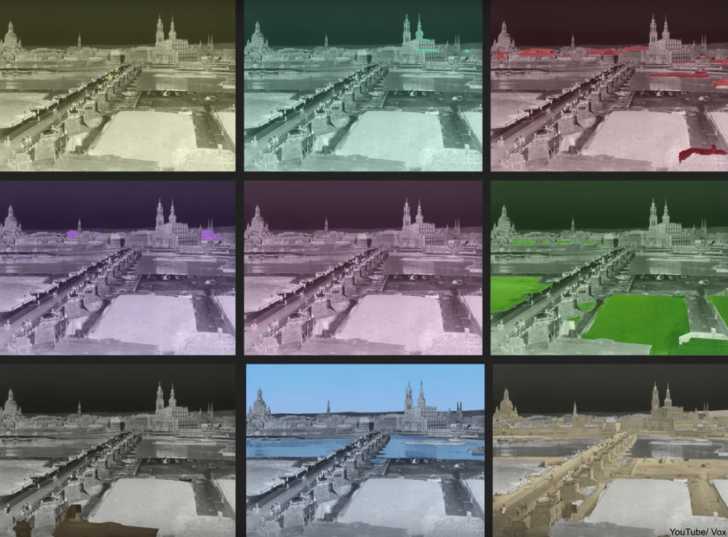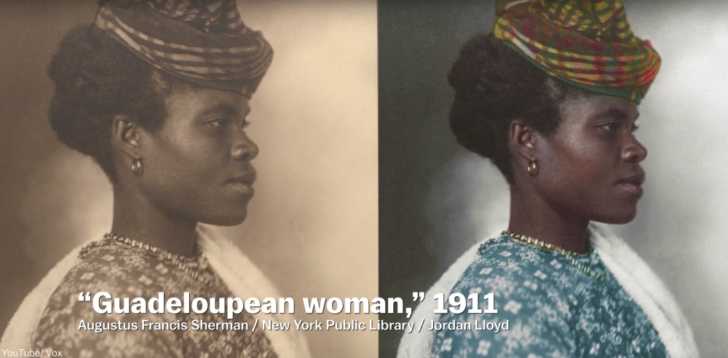 Before any colorization can take place, the images have to be restored to a blemish-free condition. The ravages of time have to be erased as much as possible and that means that digital artists have to spend a significant amount of time removing foxing, spotting, streaks, and cracks from old photographs before the real fun can begin.
But, the modern method of Photoshopping color onto black and white photographs, ironically, involves "coloring" in details using a stylus and digital tablet, not unlike the method for hand-tinted photographs of the olden days – minus the ink and paint.
Click "Next Page" to see the rest of these stunning photos!