The student is hoping to reunite the photos with their rightful owner(s).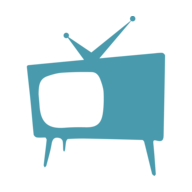 Chris Winters
When this college student purchased a couch from Goodwill, they never could have expected what would happen next.
Once she took the time to examine the furniture, she found the most astonishing items wedged between the cushions.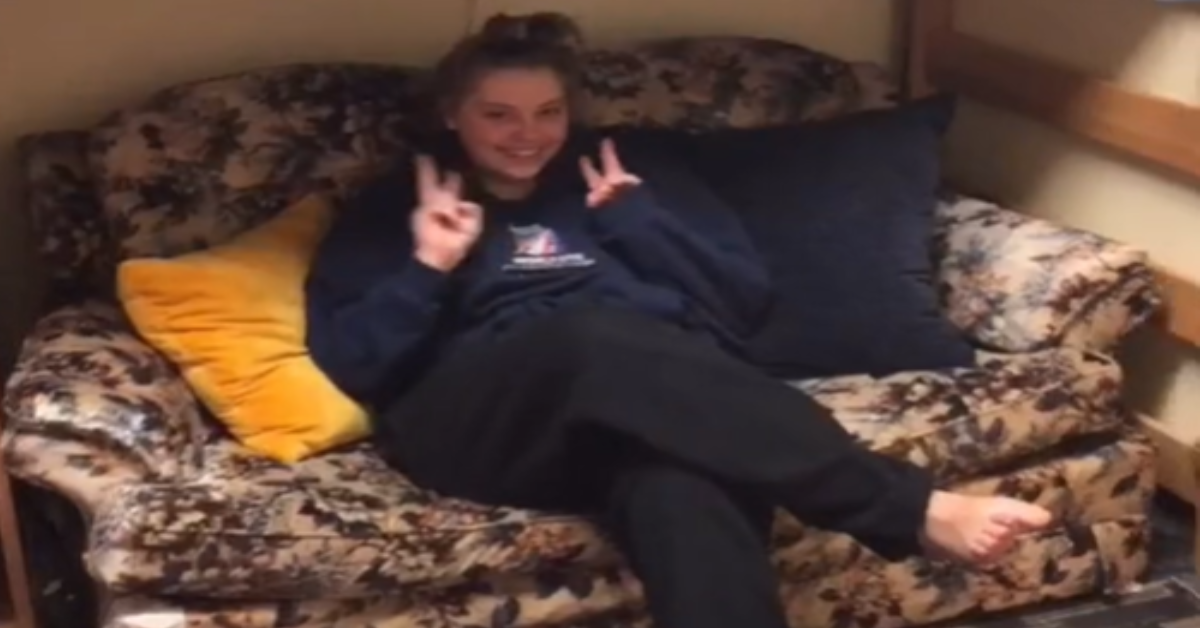 @drewskidude is the one who has brought this to our attention with a TikTok clip that has since gone viral. One of their friends made the purchase.
The couch was originally obtained in the town of Maplewood, Minnesota, for just $20. The friend had owned the couch for a few months before taking a look inside of the cushions. Once they did, they managed to come across some items that are sure to have a lot of sentimental value. They are now hoping to reunite said items with their rightful owner.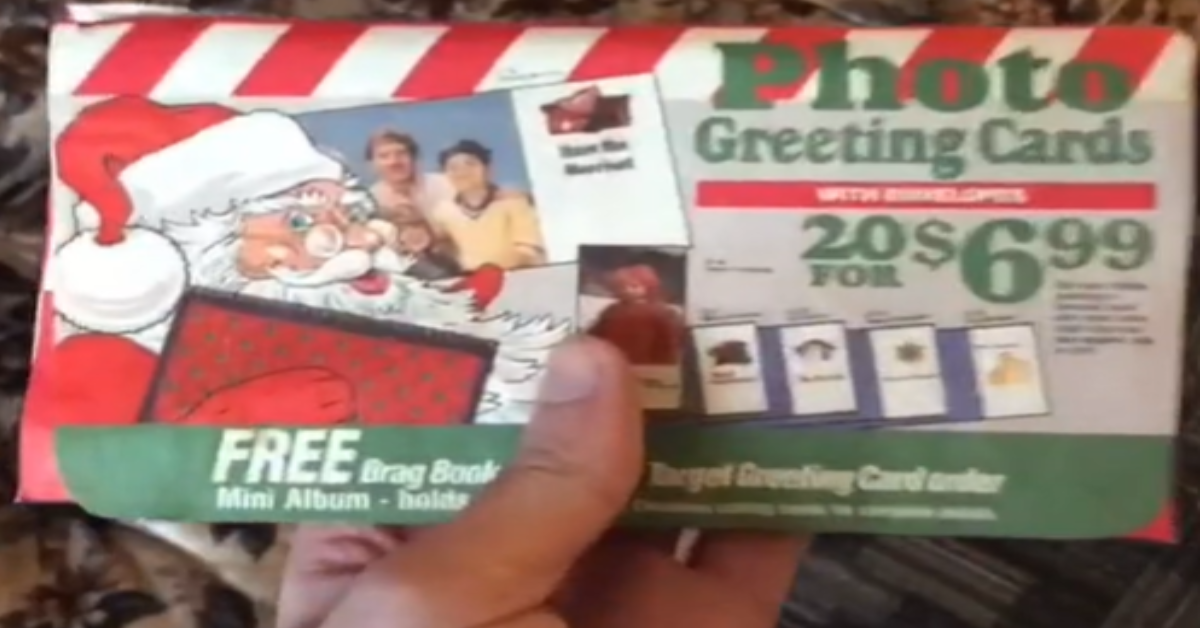 "It seems the pics are of some college friends around the '80s," @drewskiostrich explains to the audience. "We would love to return the lost photos." The long lost photos inspired a lot of theories from those who were watching at home, theories that we are struggling to find fault with at the moment. We love it when the world of TikTok puts on their sleuth hats.
The comment that had us laughing the most is the one about the photos potentially serving as the final link to some sort of unsolved crime. Another user had us chuckling when they said that their mother actually had photos that looked like these in her bedroom. They were just waiting for their mama to show up in the TikTok!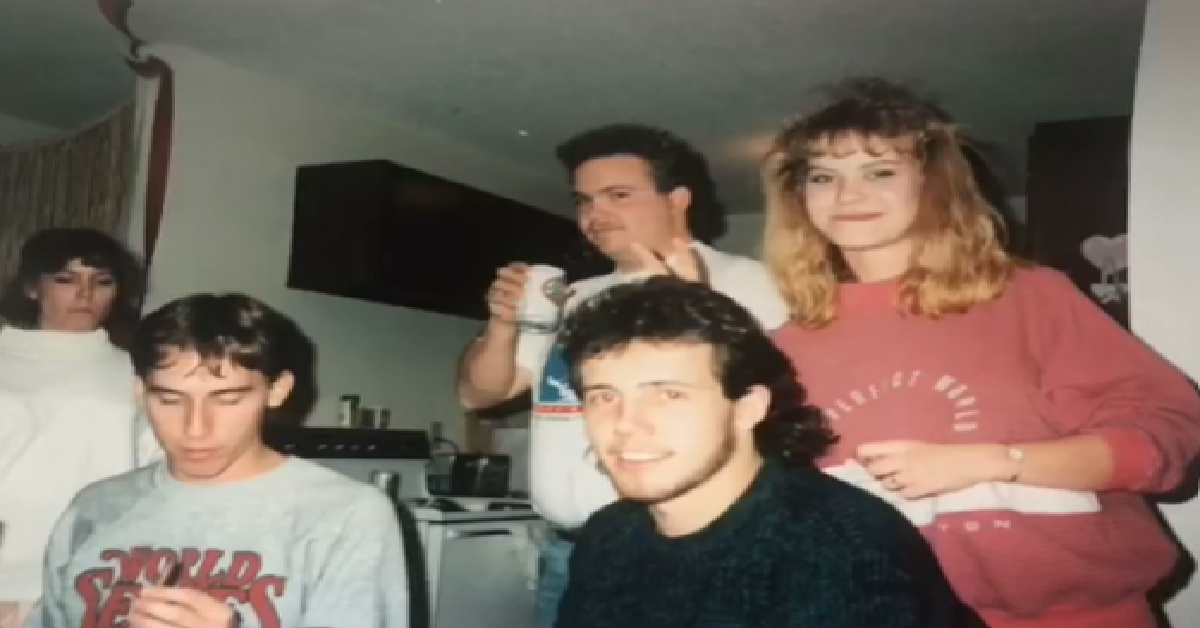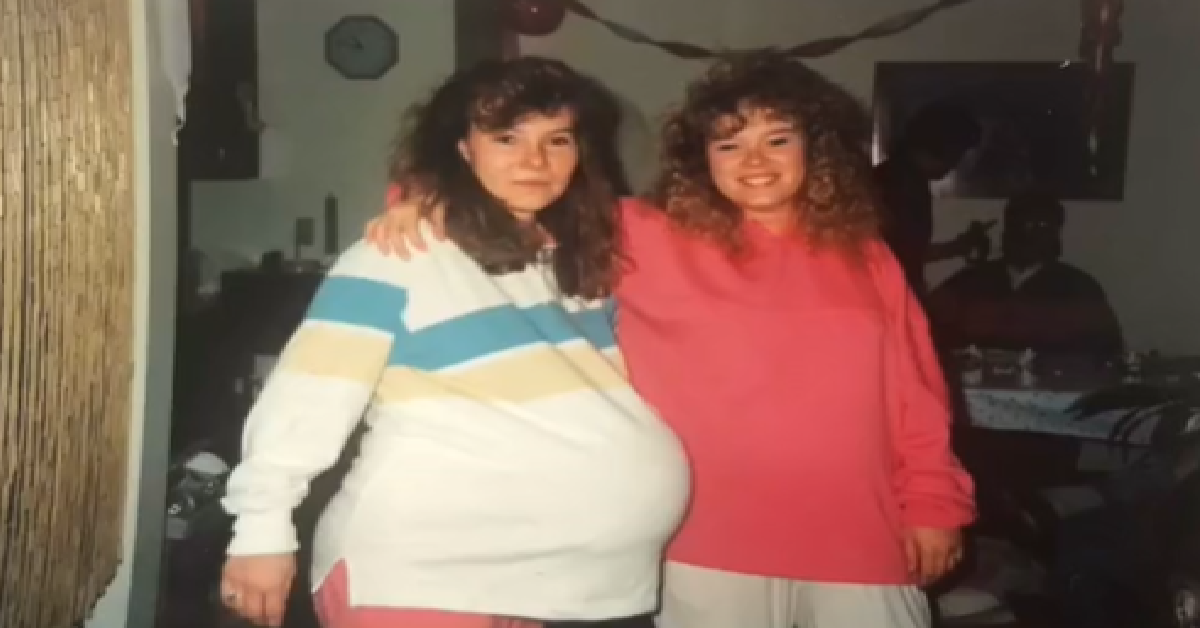 All jokes aside, the hunt is on and we hope that they are able to reunite the photos with the person who is missing them. A few people have come out and said they know the people in the photos or are related to them, while a few people have even claimed to be in the photos! However, it seems that the photos have yet to be reunited with any of the people, or at least, it hasn't been publically announced.
TikTok user @rhaedaddy made a few videos explaining that her uncle is in one of the photos, but she shared in the comments that @drewskidude wouldn't reply to any of her messages or comments about it.
Either way, if you happen to know who the people in these photos are, please be sure to reach out. Hopefully the TikToker will be receptive to returning them!