The initial production of coins featuring the king is for about 279.6 million 50 pence pieces.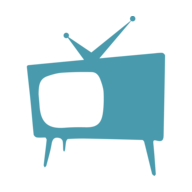 Steven Roberts
Time continually moves forward and at times, that means putting away the old and bringing out the new. This is being seen in a very interesting way in the UK, and it has the interest of people around the world.
There are new coins coming from the Royal Mint, and they will feature the head of King Charles III. This will offer something to many people that they have never experienced before.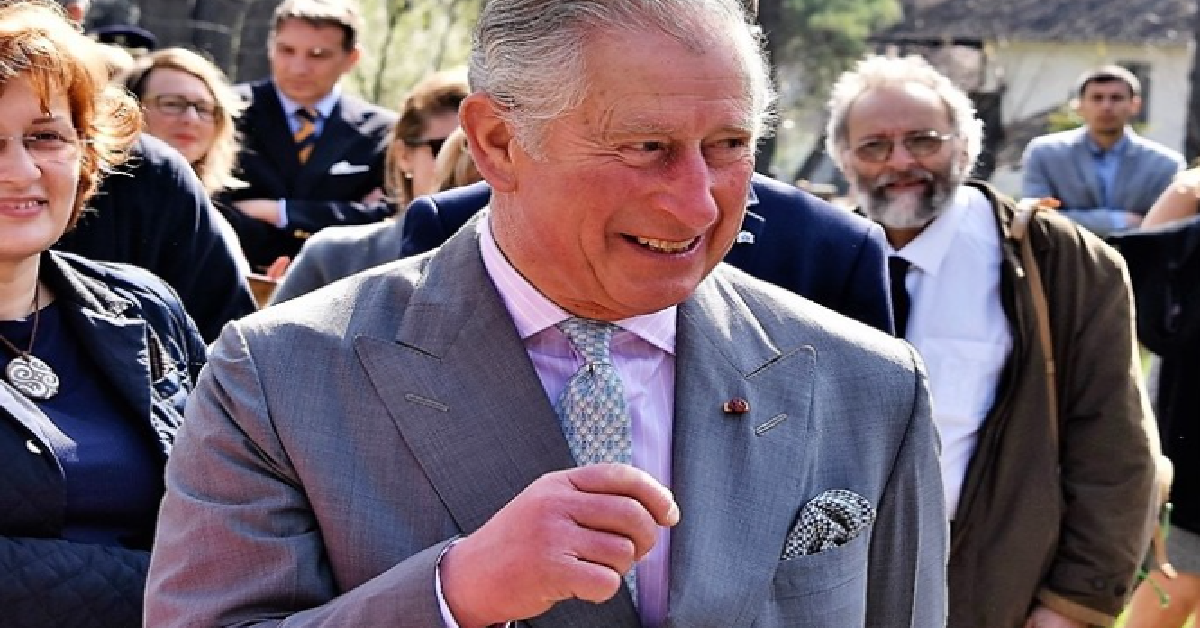 According to the Royal Central, the director of the Royal Mint Museum, Kevin Clancy, said it will be the first time in many people's lives that they have seen a new monarch on money.
He went on to say: "It represents the biggest change to UK coinage since decimalisation and will usher in a new era where the coins of Queen Elizabeth II and King Charles III co-circulate in the UK."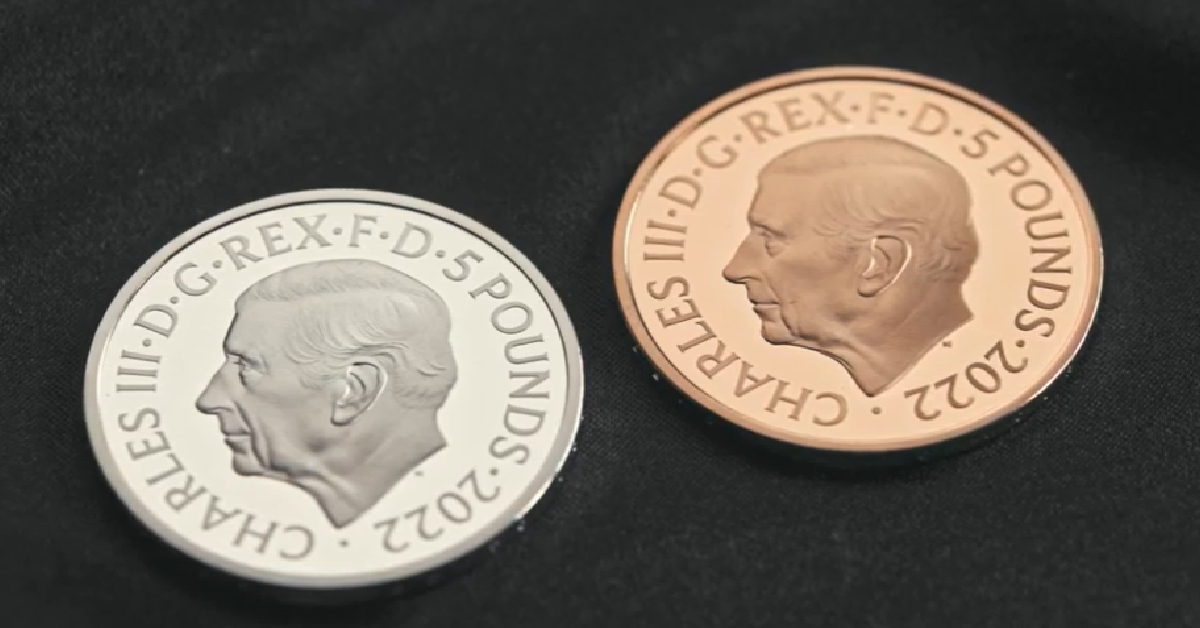 There is a difference between the new coins that are being produced and the older coins that featured Queen Elizabeth II, Charles' mother.
On the coins featuring Queen Elizabeth II, she is wearing a crown. King Charles III will not be wearing a crown when the new coins come out.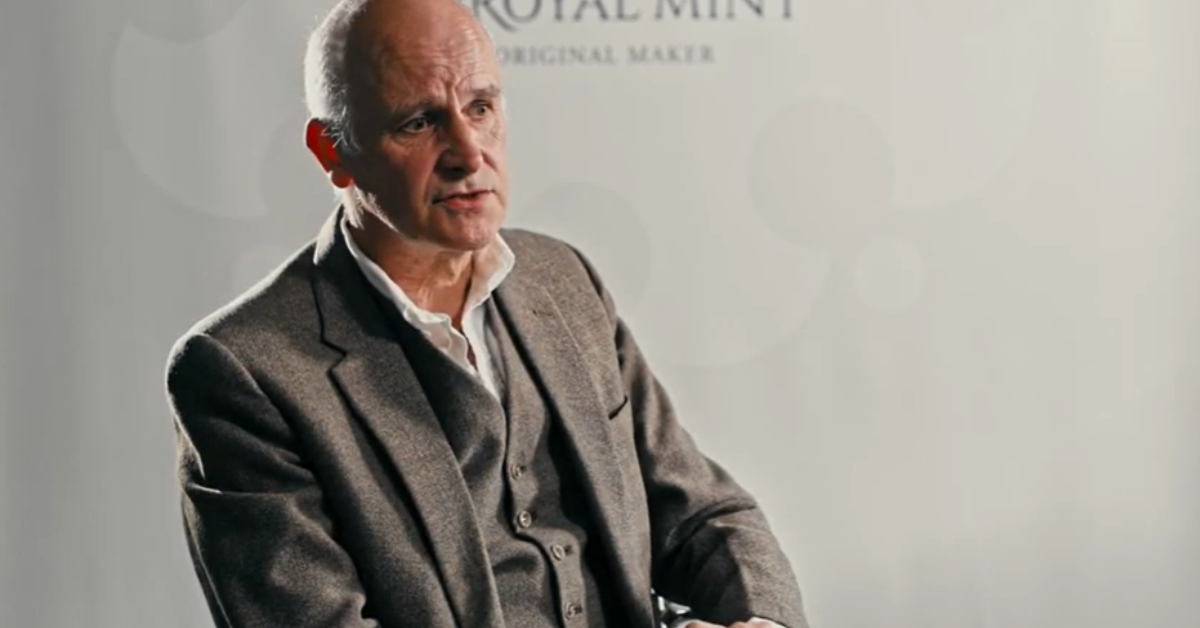 In addition, Queen Elizabeth II is facing to the right when you look at her coins but on the new coins, King Charles III will be facing left.
The initial production of coins is for about 279.6 million 50 pence pieces featuring the new king. This happened relatively quickly, considering the fact that he ascended to the throne about a month ago, on September 8.