They figured it was empty and of no value…thank goodness someone double-checked!!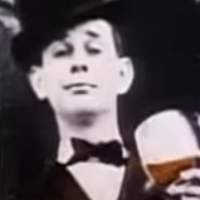 Chris Foster
When it comes to the value of old things, nothing is what it seems.
In this case, an old safe that was going to be used as scrap metal turned out to be a gold mine…literally! After 20 hours of working to pry it open – including drilling through six inches of concrete – David Mollick found the safe to be packed with gold and silver coins!
RB Detectors breaks down the story for us, so follow along and find out how much all those coins were worth…. We were completely blown away!