The plane crash happened back in 1966 but the jewels weren't discovered until years later when a climber stumbled upon them.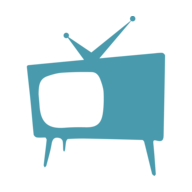 Timothy Roberts
A man who went out for a trek in the Alps came back with a little more than what he expected.
It seems as if he came upon a plane crash and found some precious jewels and he will get to keep half of the treasure!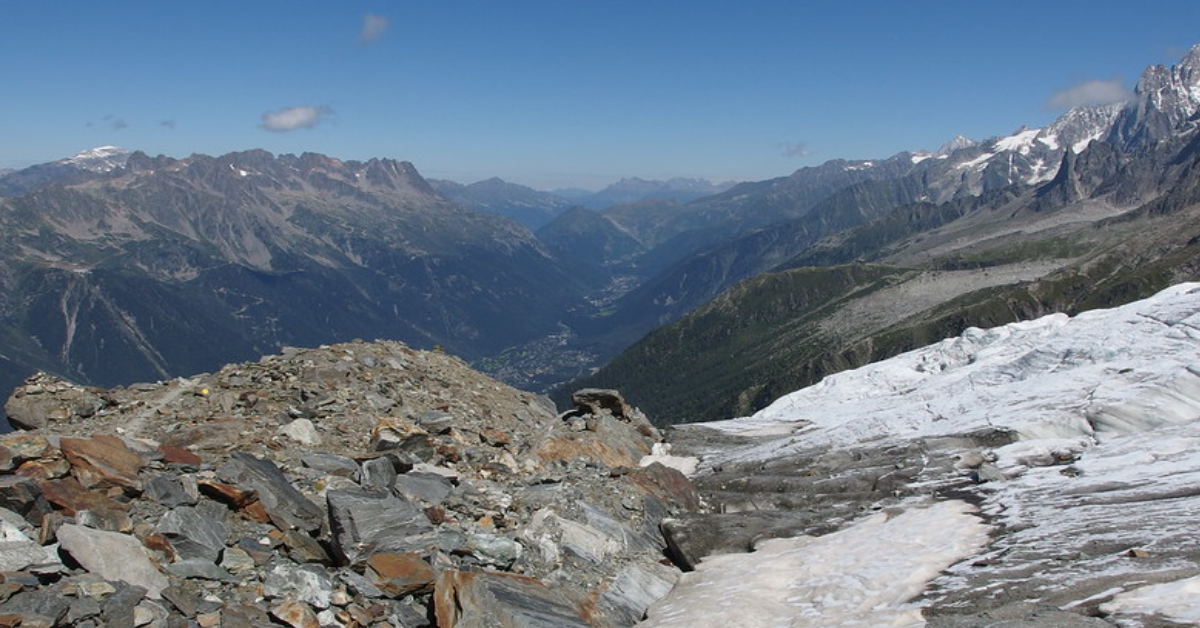 The climber was on his way to the peak of Mont Blanc when he came across $169,000 worth of sapphires and emeralds. This happened back in 2013.
The treasure had been on the glacier since 1966 when an Air India plane crashed and killed all 117 people on board. Debris was scattered across the highest Butte in the Alps, and he came across the right spot.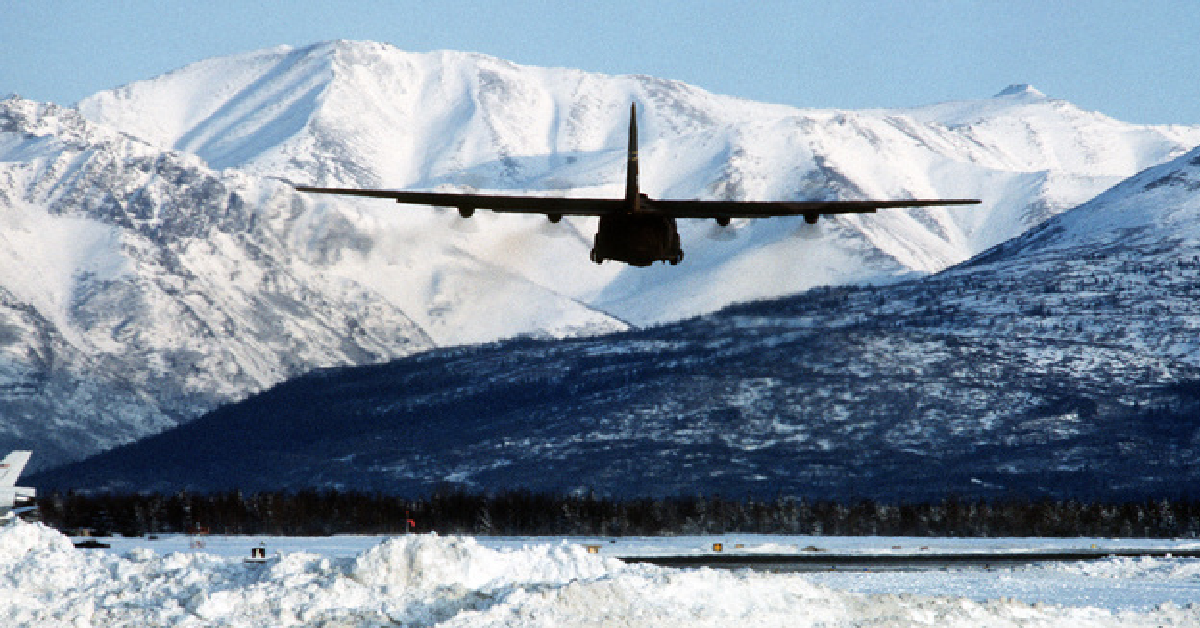 Authorities attempted to find the original owners or their descendants in the past eight years but they were unable to do so. As a result, the stones were shared between two gemmology experts and the person who discovered them on the mountain.
https://www.facebook.com/mairiedechamonixmontblanc/posts/1341694899624423
According to CNN, a spokesman said that each of the two batches of gems is worth $84,350. The climber who found the gems is happy with the decision, and he doesn't regret being honest about the discovery.
The remaining gems can be viewed at the chamoniard mineral collections at the Chamonix Crystals Museum.