The CIA has been slowly declassifying a lot of its documents since the 1980s and now you can easily search and download each one.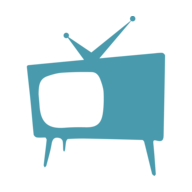 Anastasia Arellano
Whether or not you believe in aliens, you can now peruse through the CIA's entire collection of UFO documents. And the best part is, you don't have to break into the CIA headquarters to do it – all you need is internet access and a healthy obsession with the mysteries that lie beyond our planet.
Now, these CIA documents are free to download through the online database, The Black Vault.
The CIA has been slowly declassifying a lot of its documents since the 1980s, however, gaining access to them hasn't always been easy. That is why John Greenewald Jr., the founder of The Black Vault, has been busy for years filling out various requests under the Freedom of Information Act in order to gain access to these documents.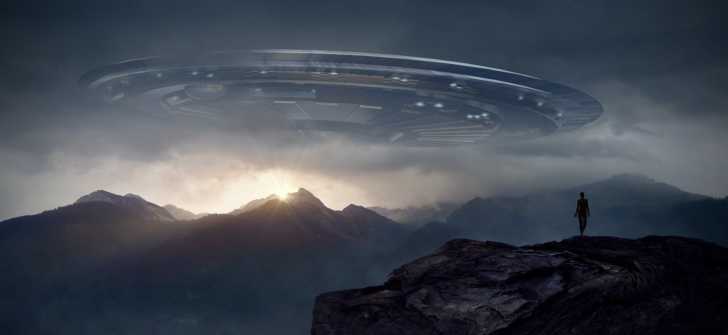 John explained to VICE's Motherboard, "Around 20 years ago, I had fought for years to get additional UFO records released from the CIA. It was like pulling teeth! I went around and around with them to try and do so, finally achieving it. I received a large box, of a couple thousand pages, and I had to scan them in one page at a time."
His tenacity paid off when the CIA finally put all of its declassified documents onto a CD-ROM that John was able to buy last year.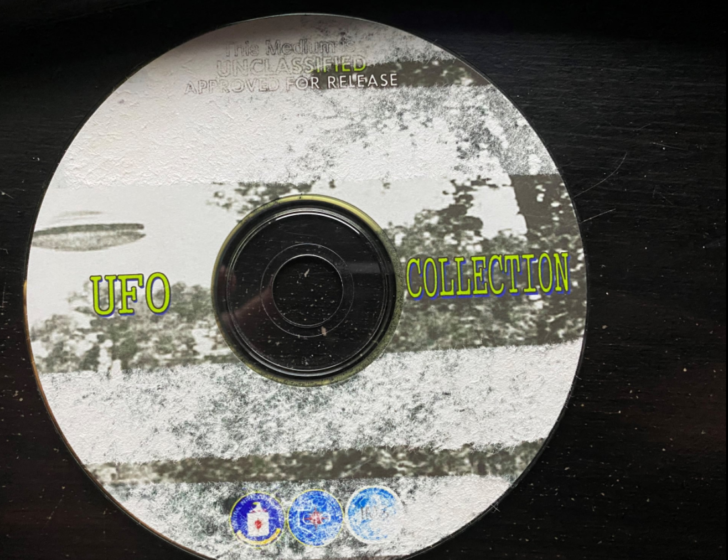 He uploaded all the original contents of the CD-ROM onto The Black Vault.
But he also went a step further and converted all the documents – which included TIFF images and plain text files – into PDFs that are searchable.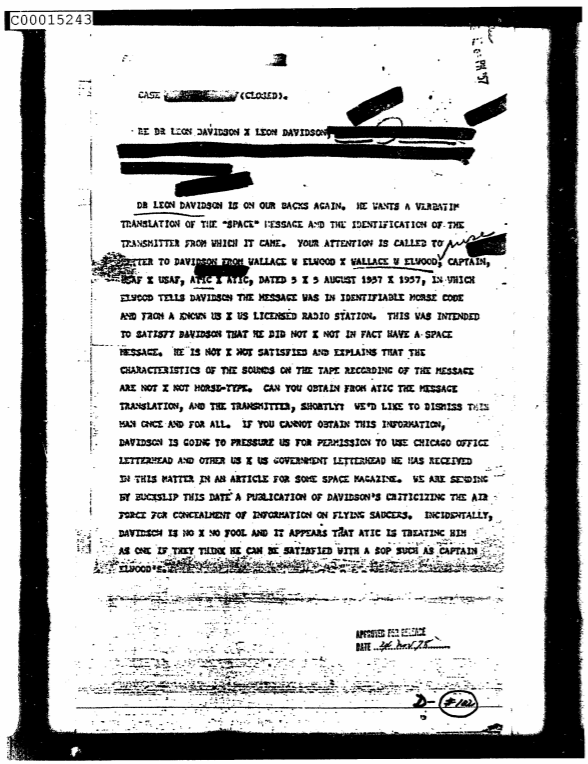 Now, you have the choice to either download them all into one zip file or open up each PDF individually in a browser. You can do either directly on The Black Vault's website.
The choice is yours – and trust me, there is so much to choose from. So, will you be taking a look at some of these potential alien mysteries? Let us know!