How lovely to see these old-fashioned traditions!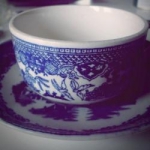 Rose Heichelbech
If you find yourself missing the way people used to celebrate Christmas, then you've got to see how people around the world celebrated the best holiday of the year in 1950. Different countries had different traditions, but all of them were reverent and joyful.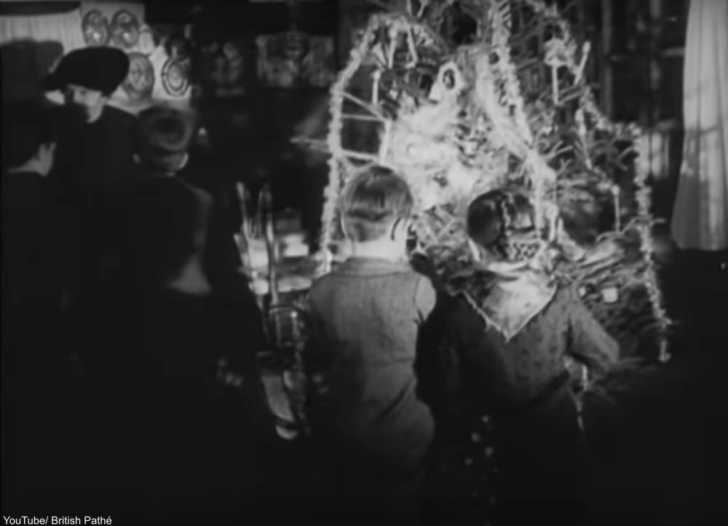 Among the many Christmastime traditions that people today seem to have left by the wayside are nativities, St. Nick's Day shoes, midnight mass, sleigh riding in Northern climates, and other old traditions. A lot of these time-honored rituals are no longer with us and what a treat it is to see them on screen once more in the 1950 British Pathé newsreel below!
Have a look at these clips from around the world at Christmas in 1950 in this charming short film. The U.S., Canada, England, Sweden, Japan, Greece, Israel, and France are included. Enjoy!