Lovelier voices were never heard.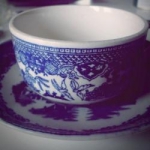 Rose Heichelbech
When you think of the 1950s in America, the voices of these four talented ladies often come to mind. The Chordettes – Lynn Evans, Janet Ertel, Carol Buschmann and Marjorie Needha – were a major girl group at the time and their glamorous matching outfits made their doo wop sound all the much sweeter.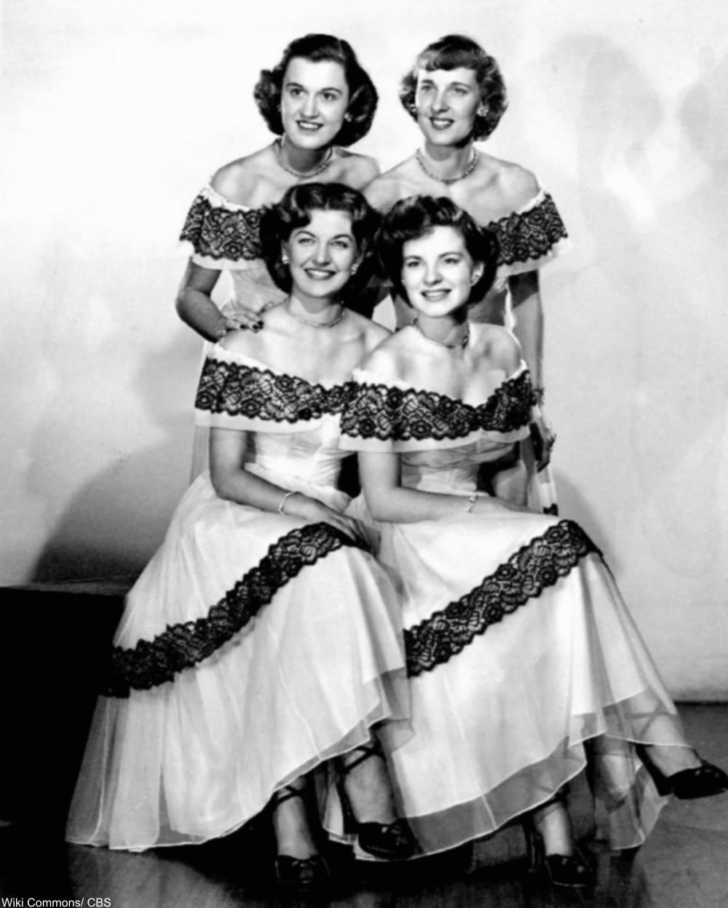 "Mr. Sandman" and "Lollipop" were the two biggest hits for The Chordettes, the latter of which reached #2 on the Billboard charts. You can hear both songs in the video below as well as a lovely little interview by Dick Clark in this clip from The Saturday Night Beech-Nut Show in 1958. Incredibly, the girls in the group also toss out lollipops to the audience! What fun it would have been to be in the studio that day. Have a look below.