These remind us of Mom making yummy treats for us kids!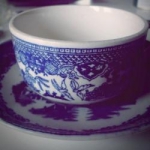 Rose Heichelbech
There are some flavors that just take you right back to being a kid. And, no, we're not talking about Play-Doh! Our favorite treats just had such magical flavors to us. They really made childhood something special. And, they might not be health food, but these tasty eats still bring a smile all these years later.
1) Corn Dogs
Made from scratch at home, these tasty treats are more like the ones we used to get at the county fair way back when. Find the recipe here.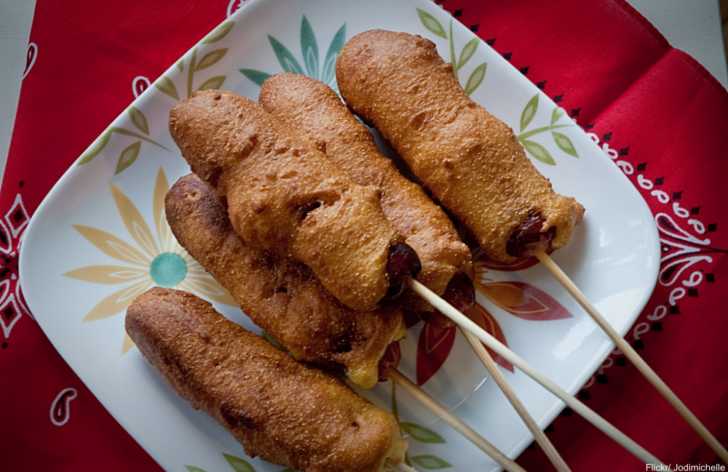 2) Hostess Cupcakes
Served in the slightly more grown up form of a cake, the taste of chocolate and marshmallow that we remember so fondly from childhood is still there. Mm mmm. Get the recipe right here.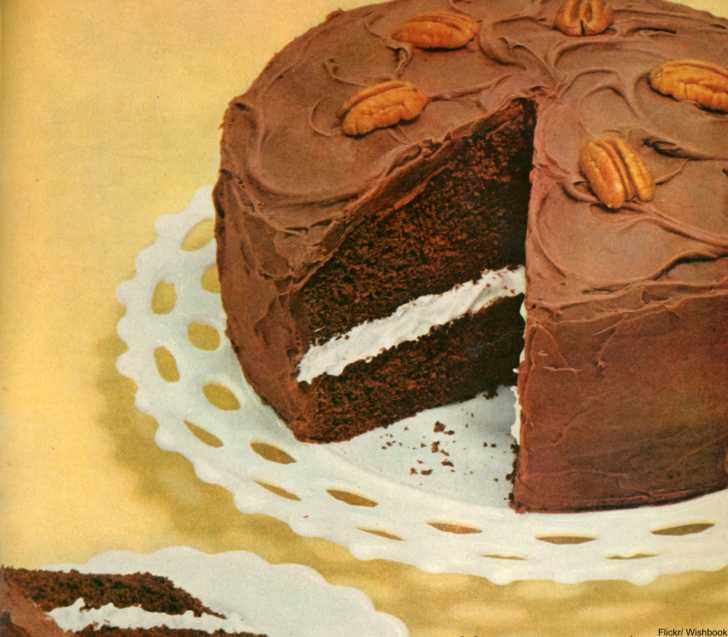 3) Creamsicle Bars
If you loved the popsicle then you'll love these no bake bars, too. Like an old friend, these bars are a little breath of childhood summers. See how to make them here.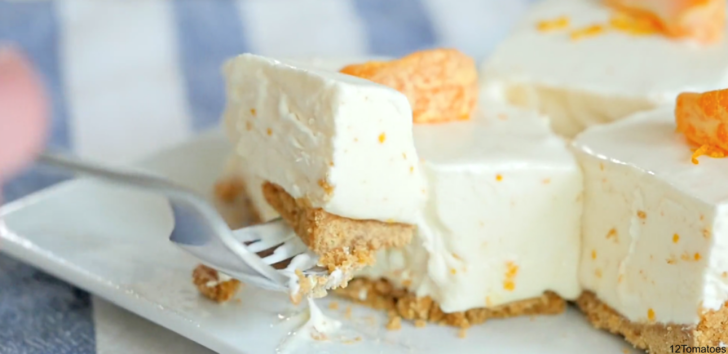 4) Pineapple Fluff
The stuff of many a holiday and pitch-in dinner, variations on the the ambrosia theme were always a welcomes delight. This pineapple fluffis simply heavenly.
Click NEXT PAGE for the rest of these yummy childhood treats!