These photos take us right back to the stands!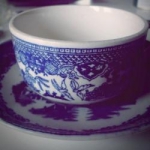 Rose Heichelbech
If you can remember acoustic megaphones and cheerleaders in saddle shoes then chances are you remember the Good Old Days when cheerleading had a very different feeling from today. Modest outfits, boys on the squad, and wholesome attitudes defined cheerleading squads in the days before professional sports teams took this athletic pursuit to another level. Have a look back with us at the early days of college and high school cheerleading as we remember it!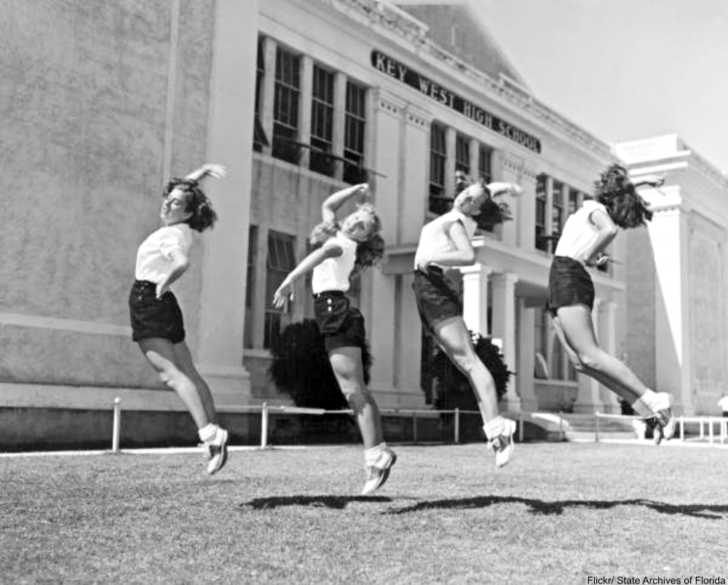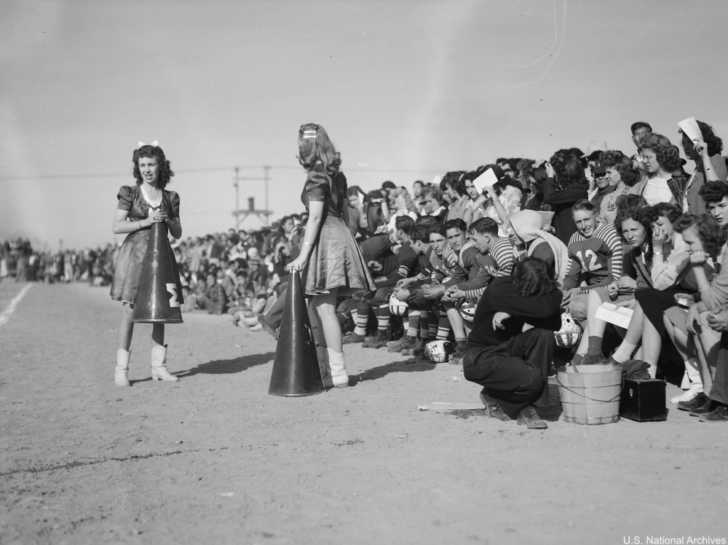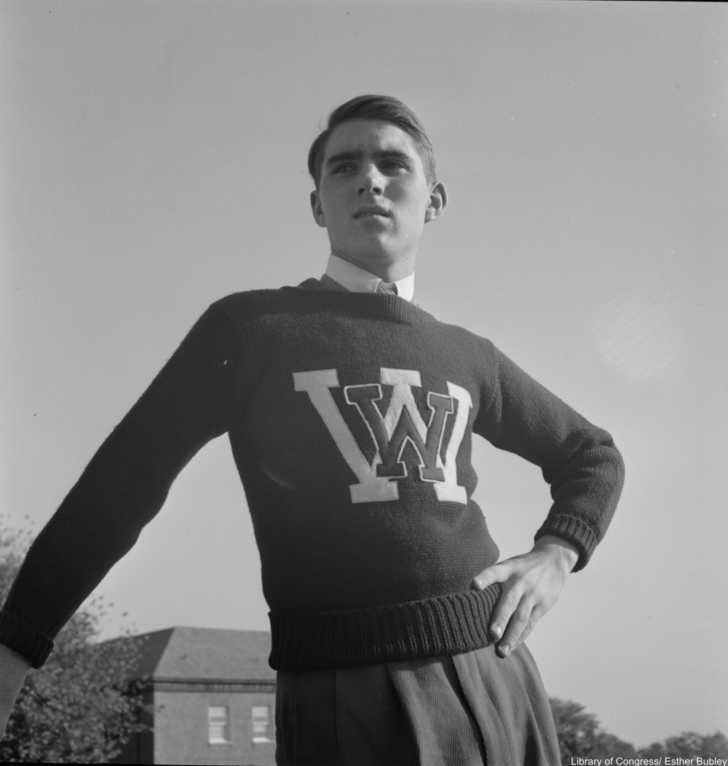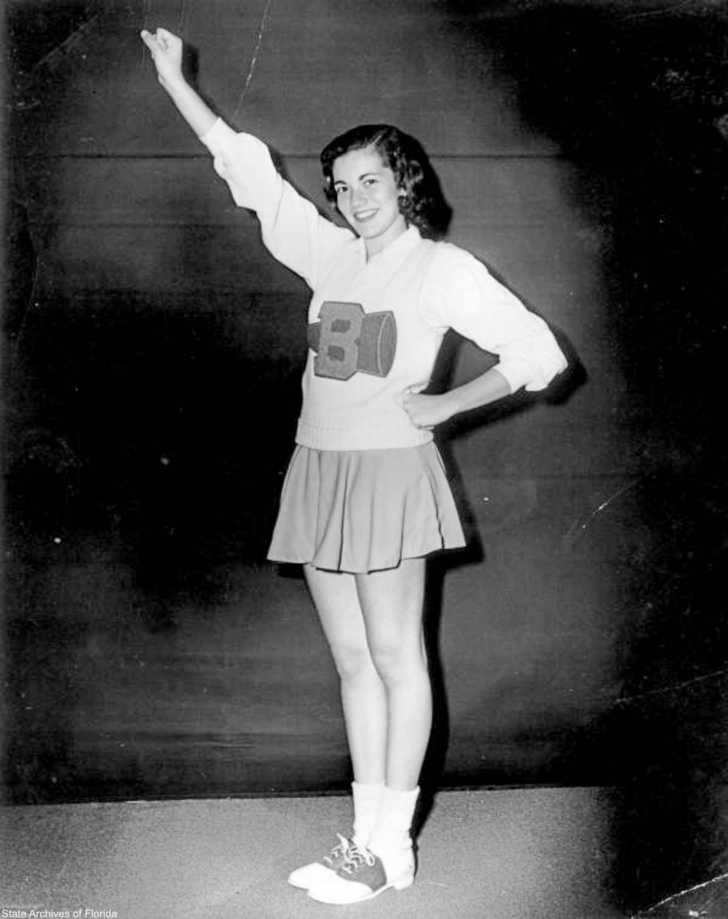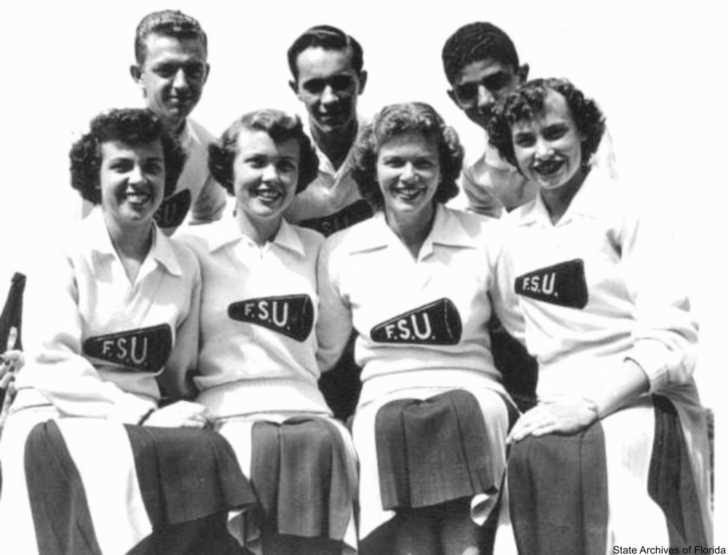 Click the "Next Page" button for more pictures from the heyday of cheerleading!