This is a rare North American palace.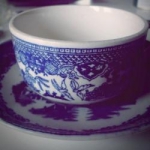 Rose Heichelbech
Nestled on top of the Chapultepec Hill of Mexico City, Mexico, the Chapultepec Castle is one of the finest examples of 18th century Baroque architecture in the world. The castle is one of only 2 royal palaces of all of North America, the other being the Palace of Iturbide, also in Mexico City. While the Palace of Iturbide housed the first emperor of Mexico, the Chapultepec Castle was the home of Mexico's second emperor, Maximillian I of Austria, who was offered the role of emperor of Mexico by agents of the French government. When France lost 4 years later Maximillian was killed by firing squad in 1867. Since then the castle has served many functions, including as a stunning museum today.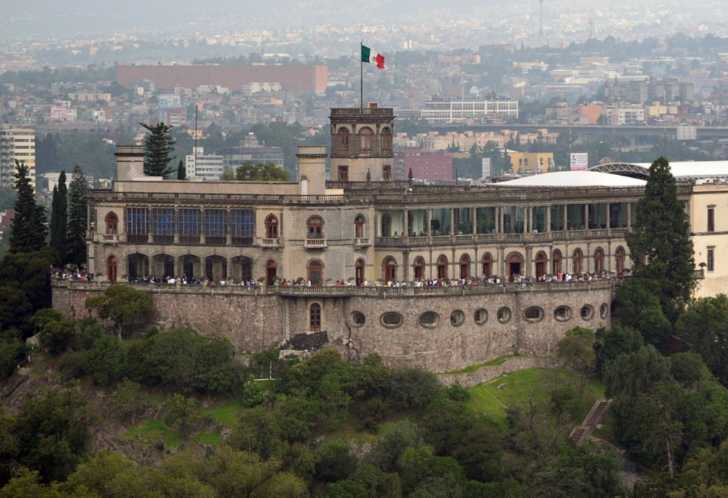 Now known as the Museum of Cultures, parts of the castle today are as they would have been in the 19th century, with opulent stained glass windows all over the building and rococo bedroom suites that rivaled the finest palaces of Europe.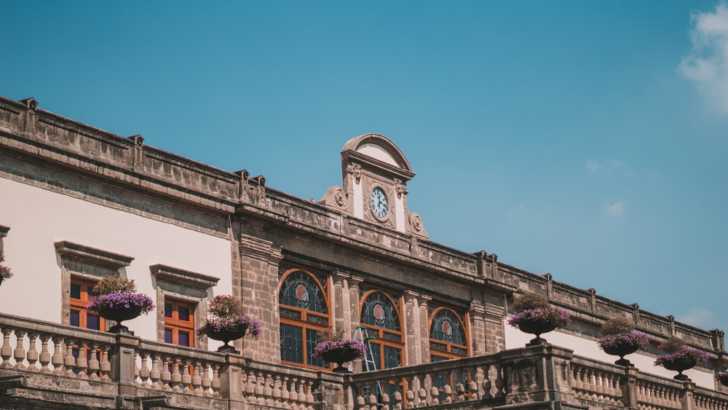 Construction on the castle was started in 1785 by Viceroy Bernardo de Gálvez, but through a series of mishaps (including Gálvez's sudden death) it was not completed until 1864. At times it has served as a government building, a military academy, and was the site of the Battle of Chapultepec in 1847 during the Mexican-American War. The palace also later served as the presidential residence.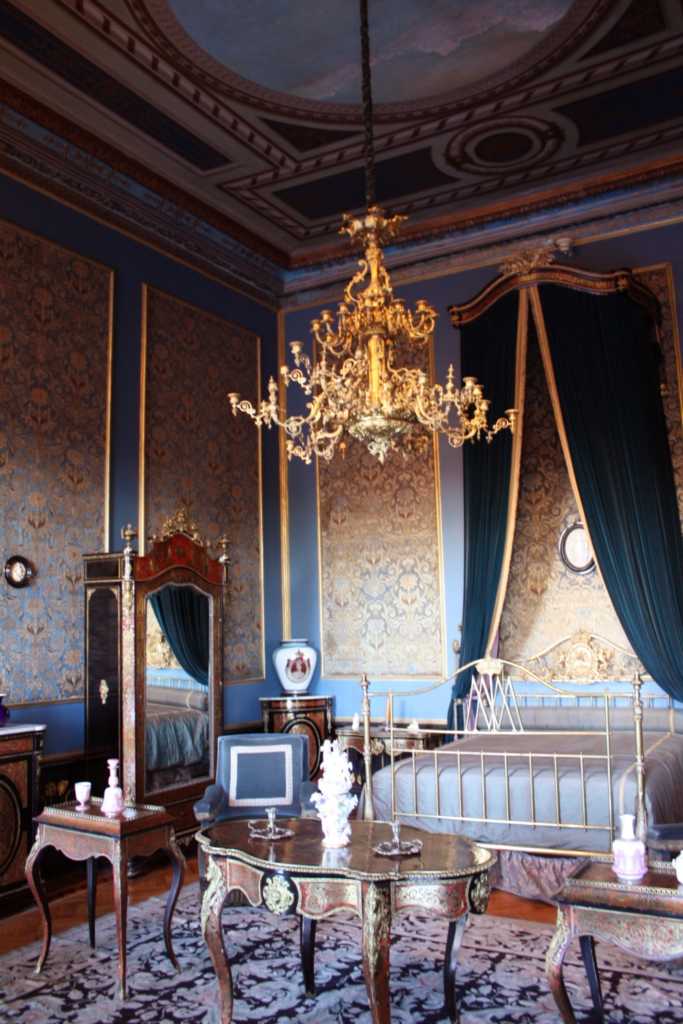 The presence of an emperor, however, required quite a bit of sprucing up. Refined spaces inside included exquisite bedrooms, a black and white tiled terrace, and a whole lot of gilded decor.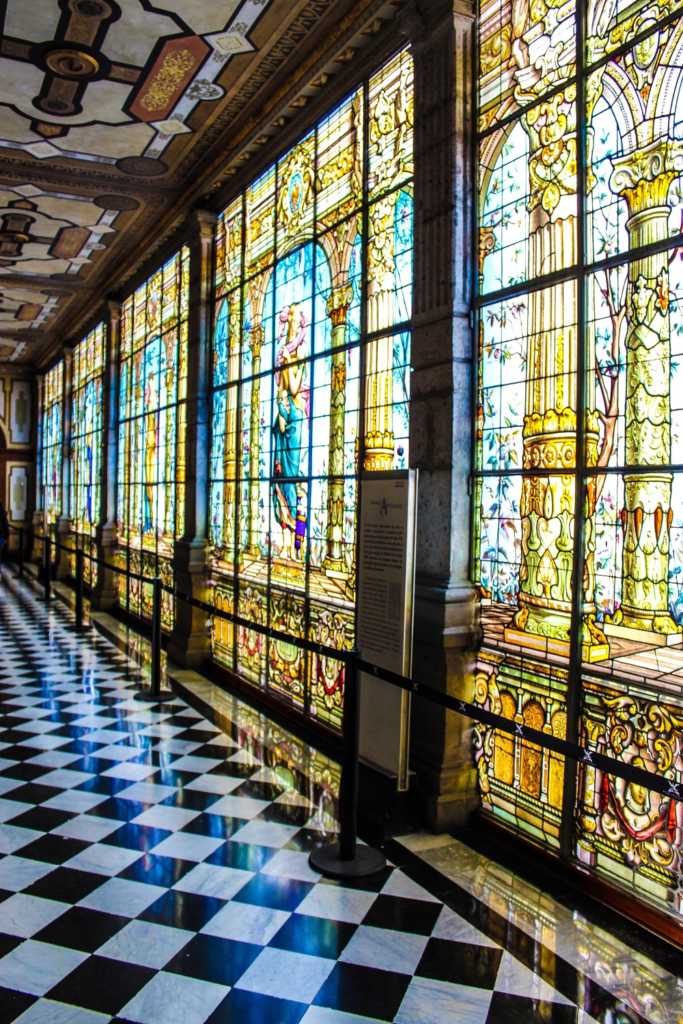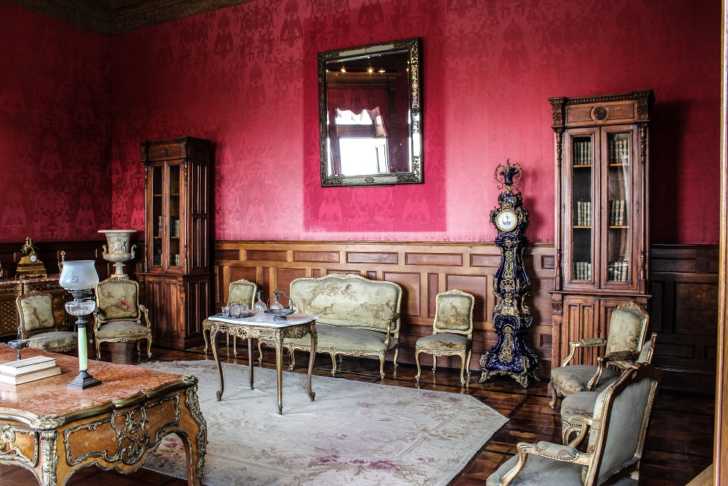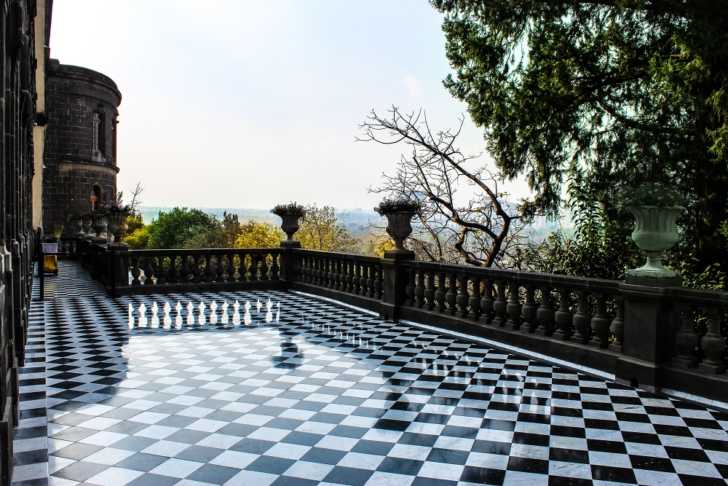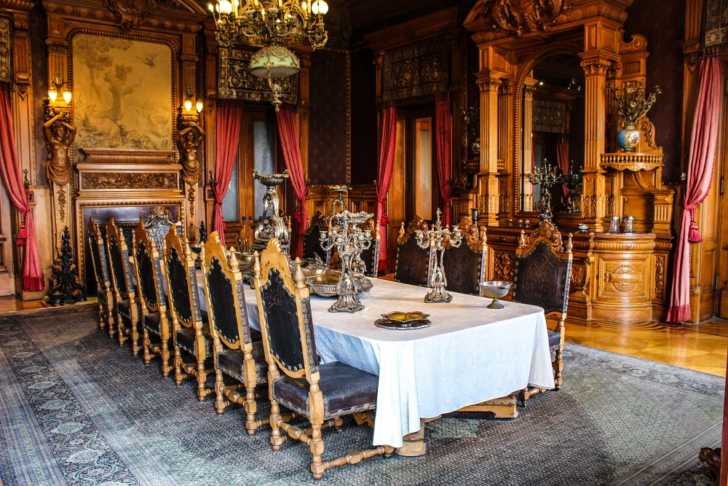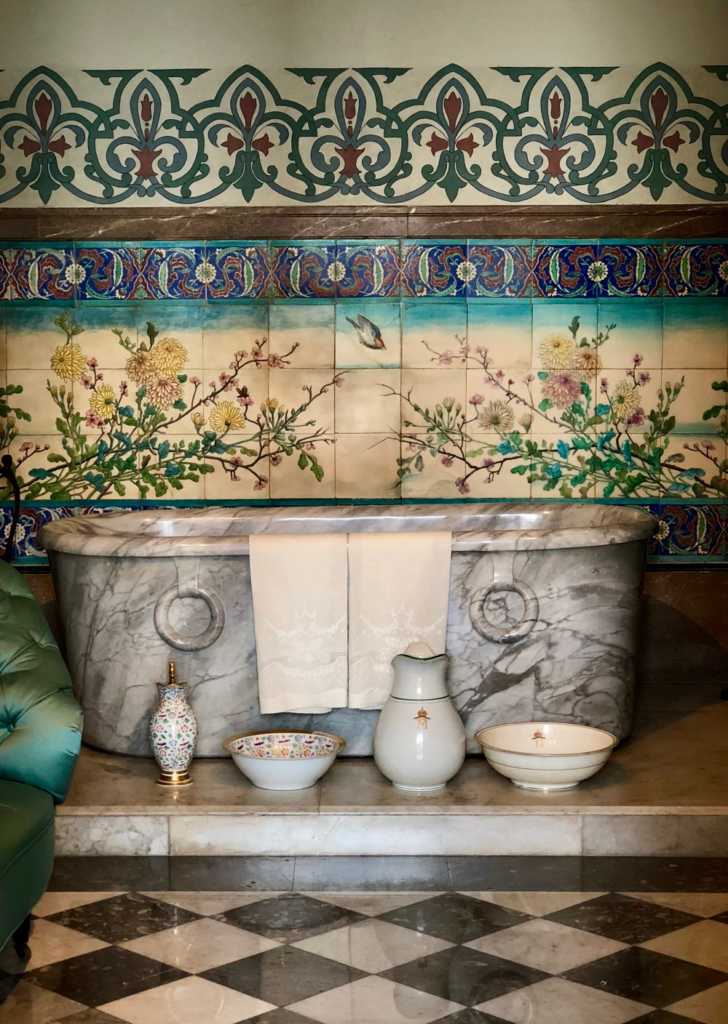 In addition to the beautifully preserved spaces there are also dozens of rooms dedicated to showcasing the art, culture, and history of Mexico. Items like the emperor's carriage are on display, as well as a huge array of historical and modern art.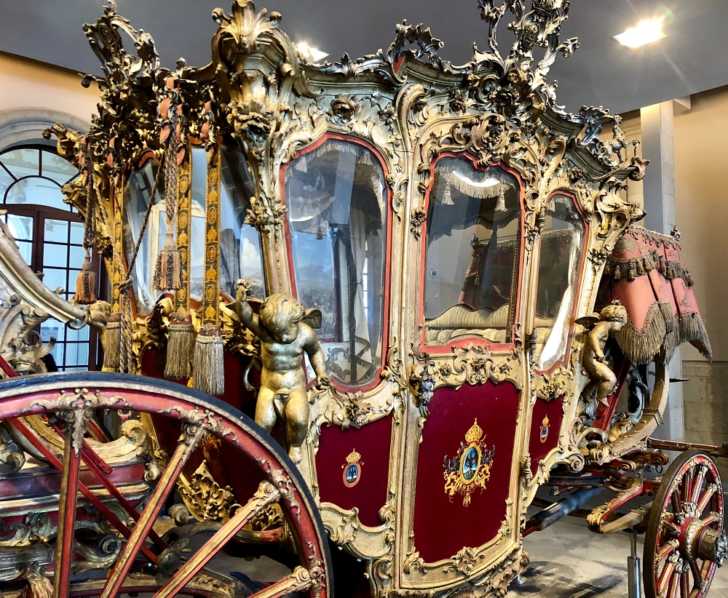 At nearly 11,000 square feet this huge palace is a remarkable piece of Mexican history that ties the modern age through history all the way back to Aztec rulers, who used Chapultepec (which means "Grasshopper Hill") as a holy site back when Mexico City was known as Tenochtitlán.