The momentous occasion took place on April 14, 1967.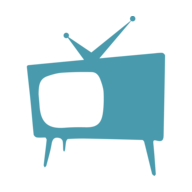 Chris Winters
While we are certainly not old enough to remember what black and white television was like, our parents and grandparents have been more than happy to show us the way.
It may seem like it happened eons ago but this style of television was the norm not that long ago. Color television did not become popular until the late 1970s, so black and white is not as much of a relic as you might have thought.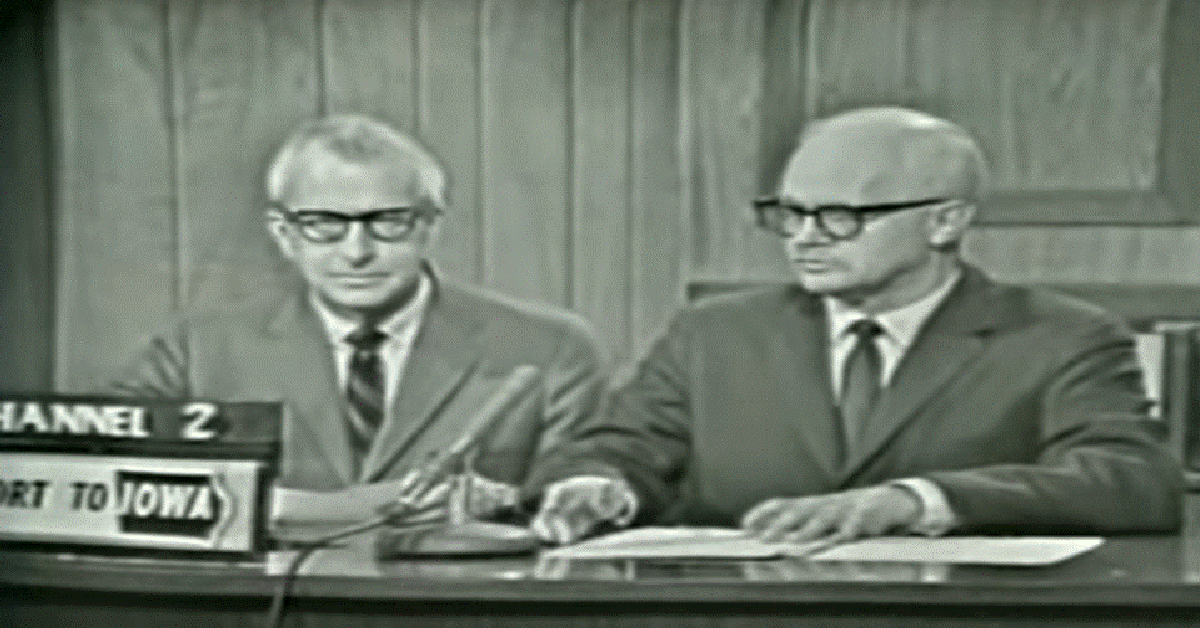 If you would like to see a reminder of this transition, this broadcast is sure to serve as a fun blast from the past. This clip comes from an Iowa news station, as the transition took place in the middle of a broadcast. This momentous occasion took place on April 14, 1967, a whopping 13 years after the Tournament of Roses parade.
You see, color televisions were available to all by the time 1954 rolled around. However, they were not readily affordable to the working-class population. By 1964, the number of Americans who owned a color television sat at a paltry 2 percent. The sets were expensive and even if you could afford one, there wasn't enough color programming to justify the cost of the purchase.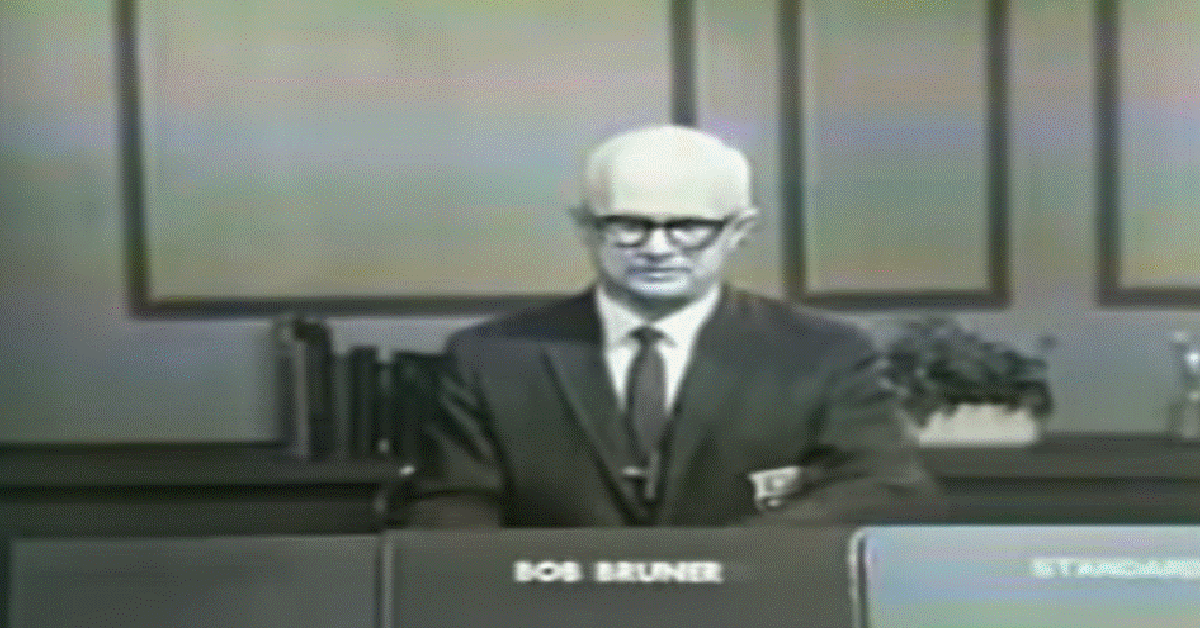 Finally, a rating war broke out during the mid-1960s, spurring many television networks to get with the times and start offering more color programming. Iowa's Channel 2 had to take these factors into account when it came time to make the switch. Robert "Bob" Bruner asks station manager Doug Grant about the change at the beginning of the broadcast.
"Well, we think you'll see a big difference on black and white receivers. The new color cameras will give an improved monochrome picture, and all our new color sets here in the studio were designed with that in mind," Grant replies. From there, Bruner is shown walking to his news desk and cracking jokes about this change.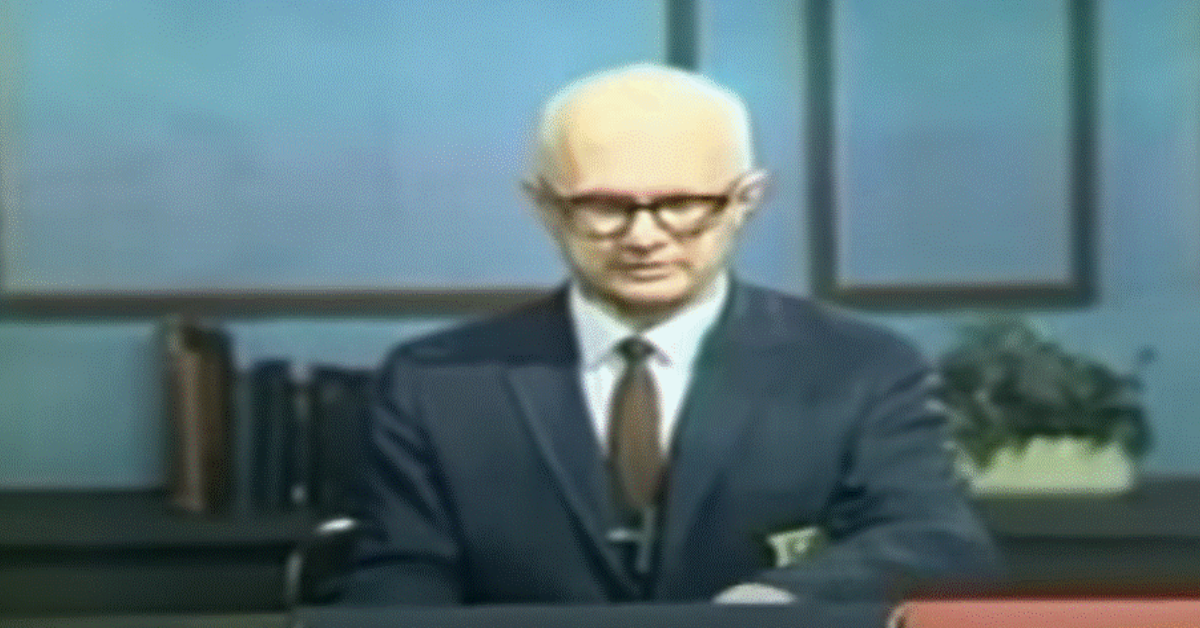 "Well, up first I'd like to say this: that I feel doubly honored to have been chosen to be the first one involved in our big change because there are so many, much more colorful characters around here than this reporter," he said.
Once the magic finally happens, you will not be able to believe your eyes. If you would like to take in the moment for yourself, this is the perfect chance to do so. This broadcast was one for the ages!