It's worth it with a bag like this.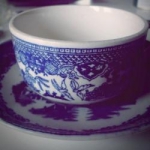 Rose Heichelbech
Back in 1955 Chanel came out with a bag that would change the luxury handbag market for decades to come. The Chanel 2.55, named for its release date of February 1955, is also known as the Classic Flap bag. This iconic purse was was made to be practical as well as luxurious. The strap adjusts to various lengths and can be worn hands-free over the shoulder a la military style bags which were said to be the inspiration for this classic. Ever since then the quilted bag has been immediately recognizable by generations of fashion-lovers. It's no surprise then that some people carry their Chanel 2.55 nearly everyday of the year (and who wouldn't at those prices). Even made from the highest quality materials, wearing a bag every day for years takes its toll on the piece.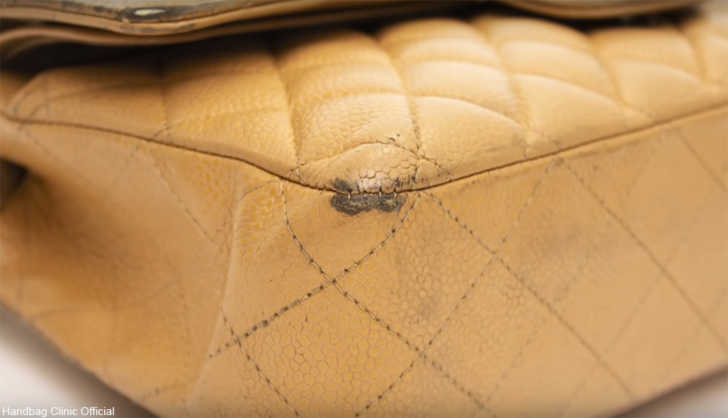 For lesser handbags, once they start to show their age there might not be a big motivation to have them restored. But, considering that new Chanel 2.55s today can cost between $3,600 and $10,300, it's well worth it to get them restored when they start to wear out or look dingy. And, if you didn't know it yet: watching the restoration is an intensely satisfying process.
First the bag is cleaned and this requires removing the leather strap from the chain it's woven through. Then the whole bag is gone over with a mild cleaning foam and a natural bristle brush.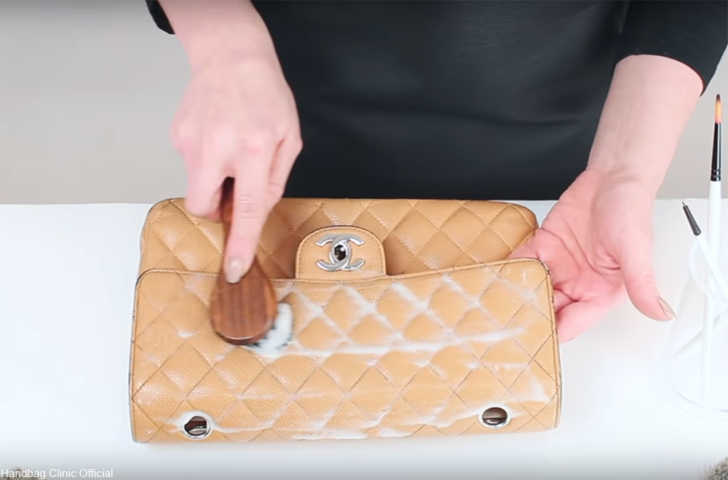 After that any lose and torn bits of leather need to be glued down and then parts of the leather that are damaged are painted over with a custom color of specialized paint. For fine areas a tiny paint brush is used and the rest of the bag is sprayed with the paint formula to refresh the color all over. On 2.55 bags that have matching thread on the quilted sections this overall spraying doesn't change the appearance of the stitches.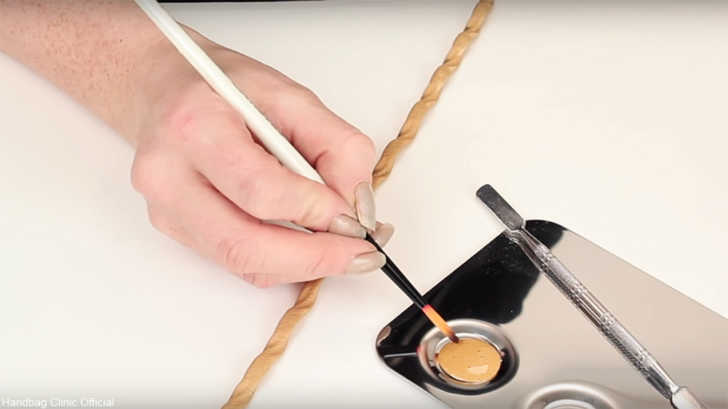 Next the hardware is cleaned and the strap re-threaded and re-attached to the bag. All in all it's such a satisfying restoration to watch. And, no doubt the owner of this particular Chanel bag will have many more years of using this fabulous piece of fashion history to look forward to.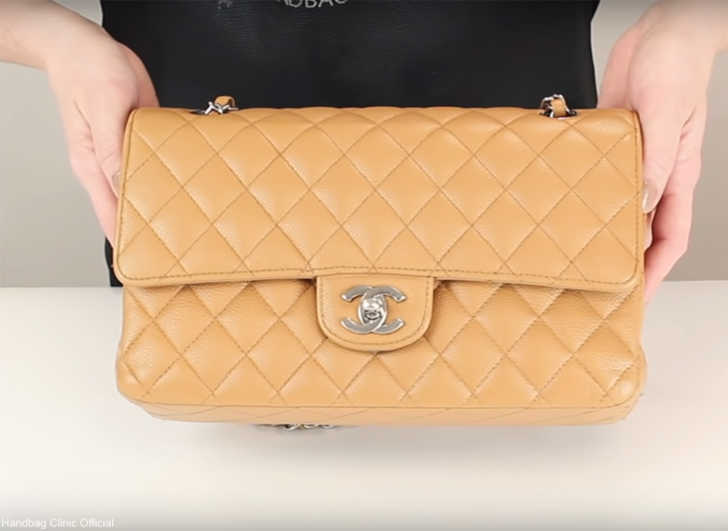 See the mesmerizing process in the video below.