These little guys are selling big at the moment!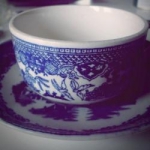 Rose Heichelbech
Flocked with snow, depicting the nativity, monochromatic, or in lurid '70s colors, ceramic Christmas trees have a following that, this time of year really gets collectors going. If you thought this holiday decor trend was a bit dated, then you might want to think again. And, if you have one you don't love, you might consider getting it down from the attic because these prices are pretty astounding.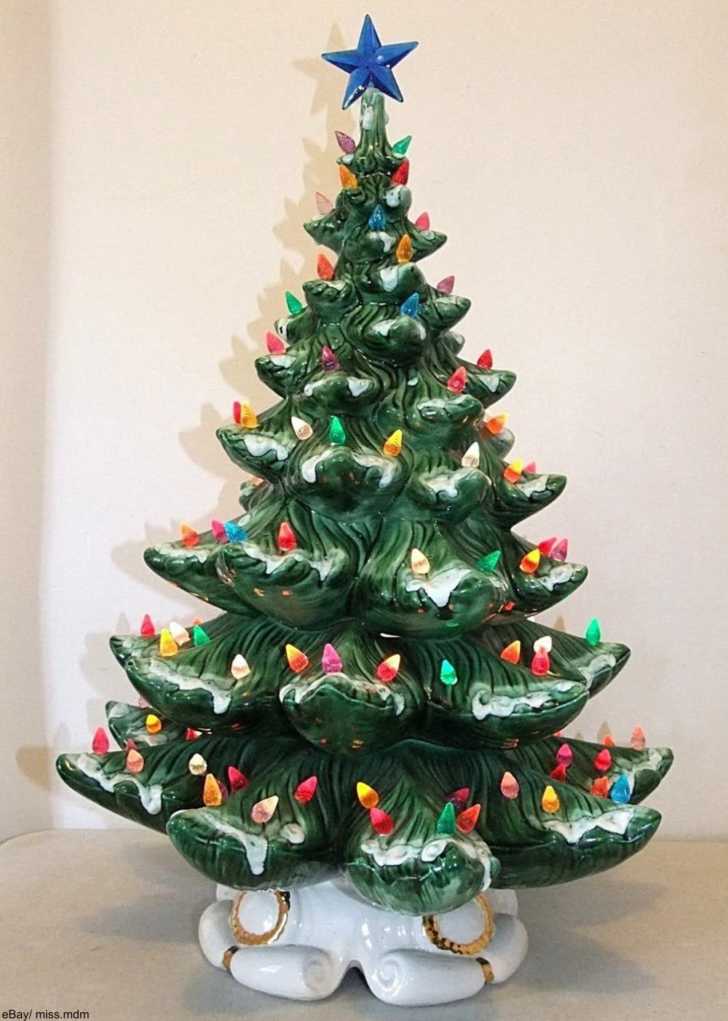 If you check on eBay right now for ceramic Christmas trees you'll see a huge range of prices, some very reasonable and some quite high. And it's that last category that is really interesting. These vintage light-up trees (made from the 1960s to the present) have the tiniest little lights and hold a special place in the hearts of collectors. Generally speaking, these little decor items sell for between $30-$150, but the price can shoot up at the holidays to double the high end or more.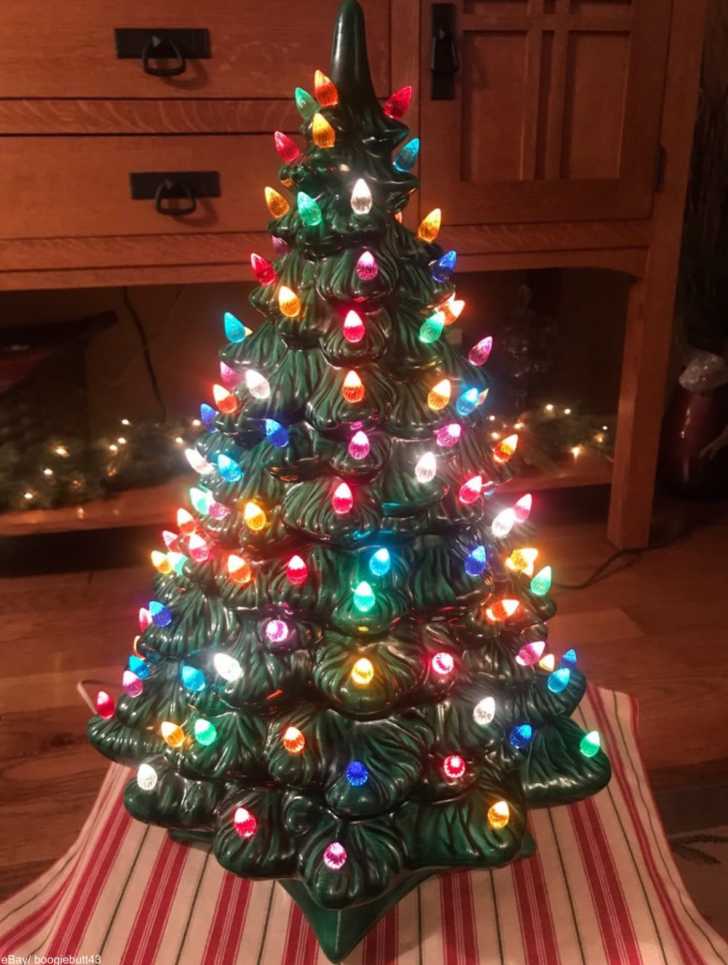 One recent specimen sold for $649 and that didn't even include shipping! What a whale of a price for a pretty small item of holiday nostalgia! And have been plenty of examples in the hundreds of dollars this year.
Of course you can buy reproductions of these vintage charmers at big box stores for a much lower, but it just isn't quite the same as the real thing, at least not for collectors.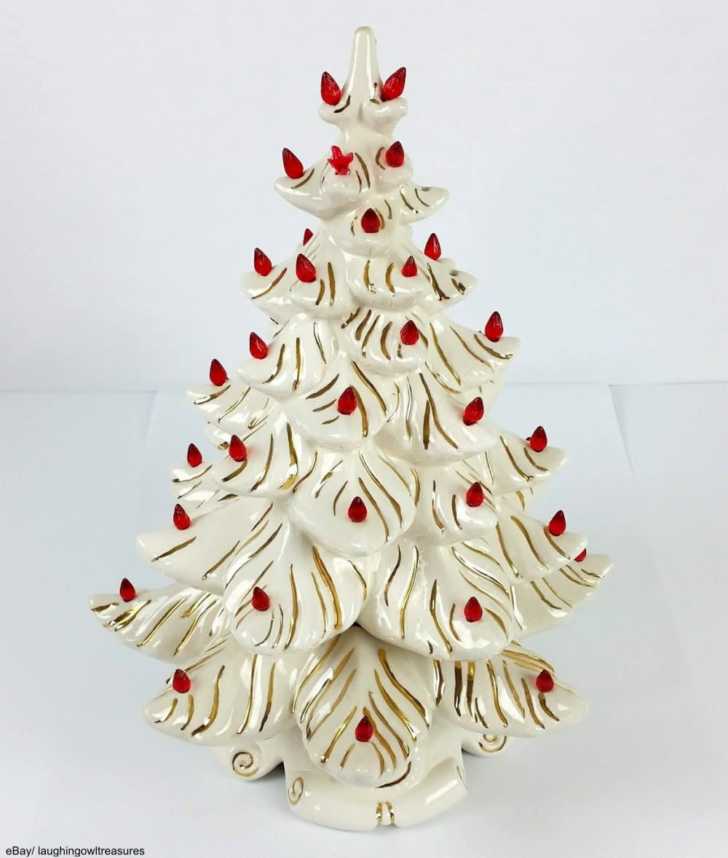 If you have some to sell then you know that, like everything, there is a catch. You should try to sell before the holiday has come and gone because after Christmas these little guys lose much of their value. That is, until next year!