It's been a while since this tune was on the radio!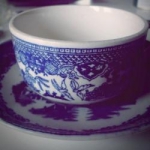 Rose Heichelbech
There are a few songs that don't get a lot of airplay and you won't hear them on the classic radio stations, but when you do hear them you're transported to another time. These one-of-a-kind songs were unique, particularly the songs from the '60s. Folk, acid rock, and doo wop made for a very interesting decade!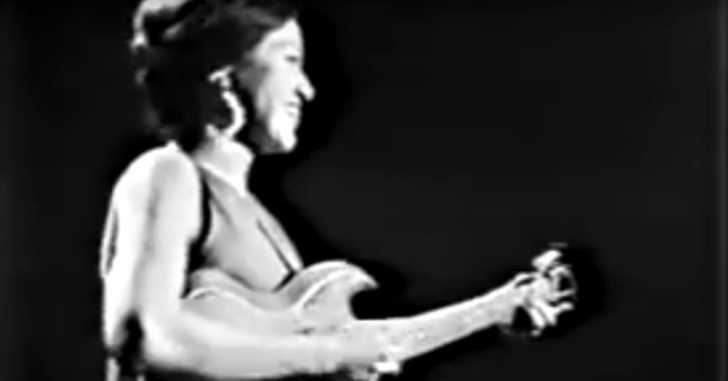 "Walkin' My Cat Named Dog" was a hit in 1966 (reaching #22 on the Billboard charts) from singer Norma Tanega, who also later wrote for acclaimed artists like Dusty Springfield. Tanega was also a prolific visual artist who produced paintings during and after the time she was songwriting. Listen to this mellow song again in the video below.