We rarely hear about this earlier facility.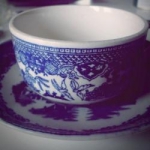 Rose Heichelbech
Before Ellis Island, Castle Garden (now called Castle Clinton) in Manhattan's Battery Park was once used as the main processing center for immigrants coming into New York City by boat. Initially constructed as a fort to keep invaders out, the construction was finished in 1811. Castle Garden was built with an open air rotunda and the location served a variety of purposes over the centuries that followed, among them the precursor to Ellis Island that few of us today are familiar with.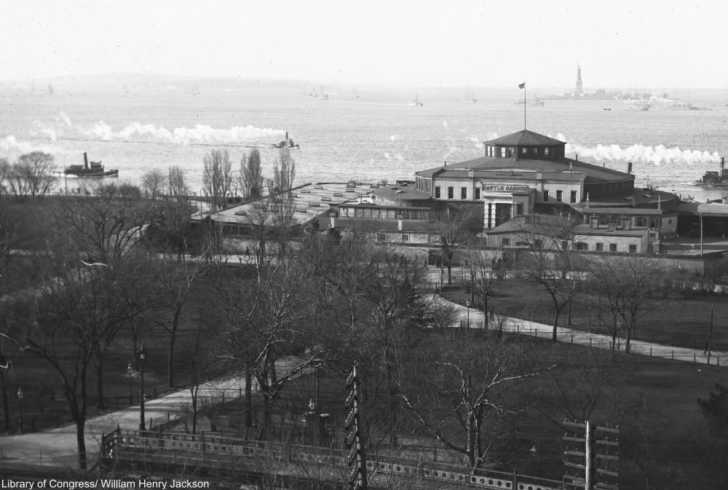 A Fort for Any Occassion
Castle Garden was originally built with the intent of keeping British forces at bay during the War of 1812. Fort Clinton was only in use for a mere decade before the U.S. Army leased it out to the City of New York. From then on the location served a variety of purposes.
For decades the space served as spot for entertaining – as a theater and a beer garden where celebrities of immense fame (like singer Jenny Lind and dancer Lola Montez) performed. The open air rotunda was later roofed to suit these many functions.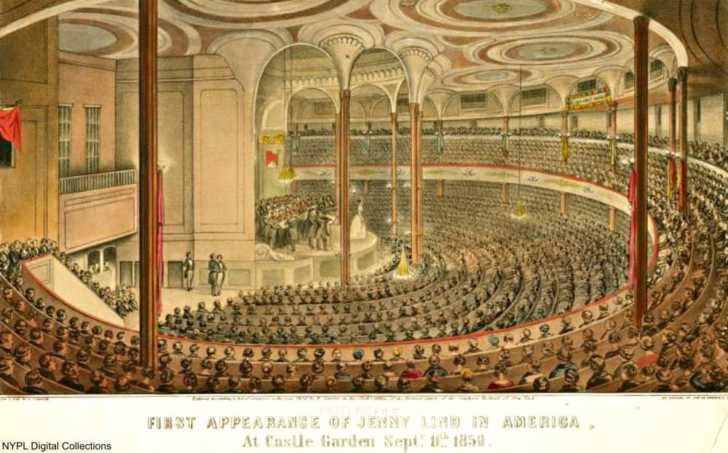 In 1855 it was turned into an immigration center after revolutionary legislature that prescribed the treatment and processing of immigrants (one of the first for our young country). The compound served as a weigh station for tired immigrants until 1890.
The Immigration Years
U.S. Customs officials, then the main administrators of immigration, were forced to do their best to direct, contain, and inform the scores of immigrants arriving daily. The cartoon below shows immigrants at Castle Garden looking for work, but instead finding "runners and crimps" who only mean to fleece them. One criminal can be seen rifling through the woman's bag.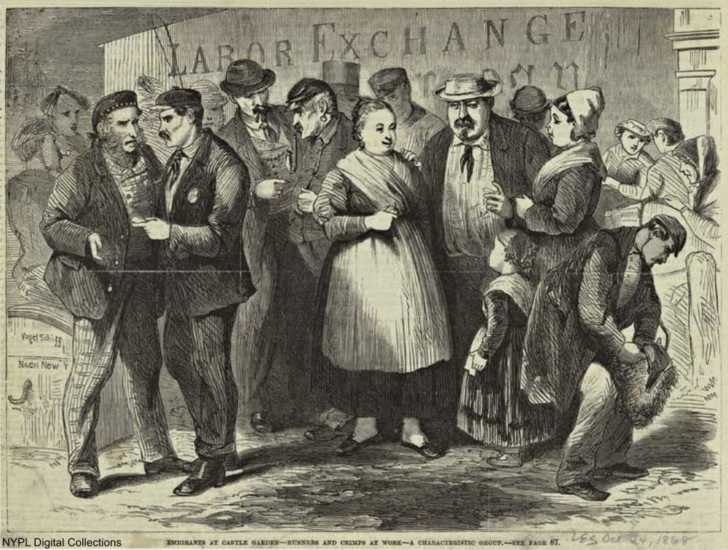 A National Parks report issued in the 1960s reports that many poor immigrants were paced into steerage at alarming density, sometimes after having many of their possessions stripped from them by the ship's crew. In fact, the number of dead and sick arriving from abroad is actually what lead to the first legislations on immigration, in order to reduce the cost of treatment and burial. In 1819 Congress passed legislation regarding the legal number of passengers in steerage as poor European immigrants were packed nearly as closely as Africans in the slave trade had been, with only slightly better survival rates for the long journey.
Once on U.S. soil, immigrants were again subject to theft from crooked lenders, and those who would prey on non-English speakers. The chaos of the proceedings once off the ship left many immigrants in a daze. The Yiddish pronunciation of Castle Garden was kesselgarten, which became a phrase meaning chaos, so-called for the hectic environment of Castle Gardens.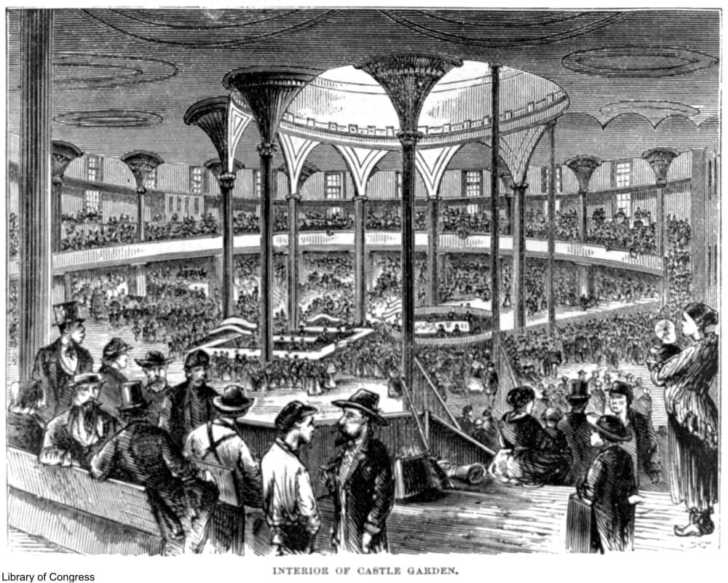 Immigration proceedings at Ellis Island began in 1892 and all operations were conducted there from then on. The idea was that a larger and more isolated immigration center would be less chaotic and better equipped to handle infectious diseases from abroad.
Among the numerous immigrants who passed through Castle Garden were "Typhoid" Mary Mallon, Nikola Tesla, Harry Houdini, Joseph Pulitzer, and Friedrich Trumpf, grandfather to Donald Trump.
Castle Garden functioned as an aquarium from 1896-1941 before becoming the National Park and monument we know it as today.