These guys can make almost any design a reality.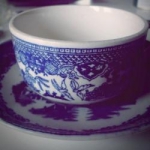 Rose Heichelbech
If you want to find just the right thing, you have to know where to look. And, for props masters in Hollywood, getting the right vehicles for a film is crucial. But, a lot of the old cars needed for such projects are no longer around and certainly not in mint condition. So, how do you source them? You go to the experts.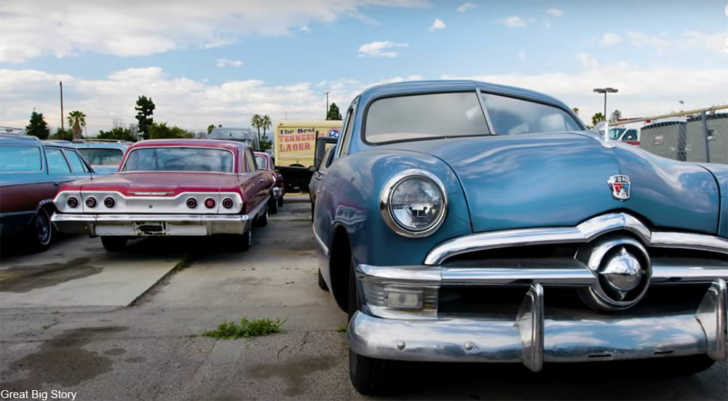 With a name like Cinema Vehicles, it's pretty clear what they do. However, the amount of time and attention is takes to clean, restore, and even customize these old cars is pretty incredible. Many of the vehicles they buy don't even run, but they fix them up and get them in working order for the movie industry.
Cinema Vehicles has more than 1,000 vehicles at any one time, including a host of fire trucks, buses, and police cars which can feature quite heavily in crime films for instance. For the past 40 years the company has been providing vehicles for various Hollywood film studios.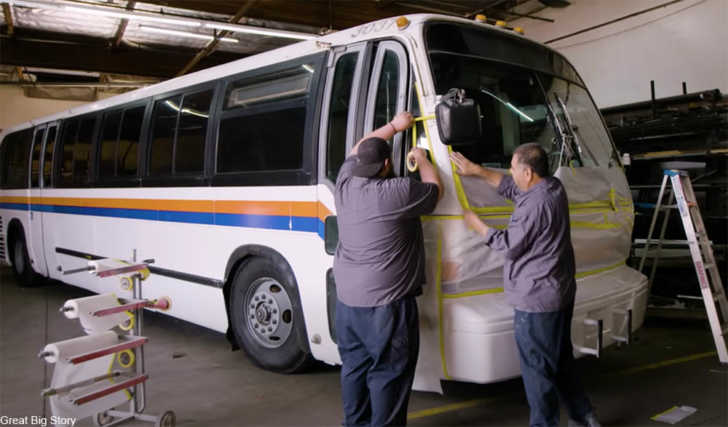 Their cars have appeared in movies like Diehard, Once Upon a Time in Hollywood, The Avengers, and Spider-Man 2. Since most film studios don't have a use for these cars after shooting is done, the cars are then returned to the garage to be potentially customized and used again in a different movie.
See how they work with film studios and fix up these old cars in the video below.